Sylvia Plath: Unseen short story to be published by Faber in January 2019
Plath wrote the story in December 1952, while she was in her third year as a scholarship student at Smith College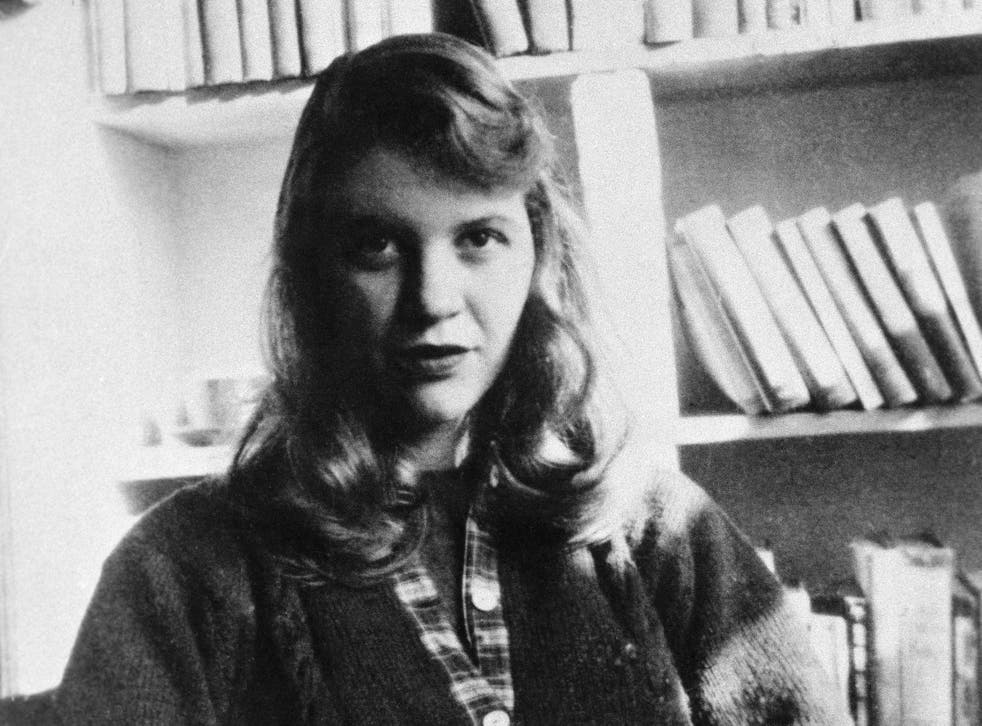 A story written by Sylvia Plath when she was 20-years-old will be published for the first time next year.
Mary Ventura and the Ninth Kingdom is one of a series of standalone short fiction titles that will be released by Faber in January, to mark the publisher's 90th anniversary.
Plath wrote the story in December 1952, while she was in her third year as a scholarship student at Smith College.
The story, which describes a fateful train journey, follows a young woman being ushered by her mother and father through a cathedral-like station and onto a train platform, before abandoning her in a carriage. There, Mary meets a woman who guides her as the train travels through dark tunnels and bleak landscapes.
Fans first caught a glimpse of Mary Ventura and the Ninth Kingdom in 2016, when a 22-page, carbon typescript of the story and a rejection letter from Mademoiselle magazine went to auction at Bonhams, where it sold for $799.
The auction house called the original version of the story "a self-confessed experiment in ʻsymbolic allegory', employing religious imagery in a secular context".
"I think Plath here is attempting to feminise and modify some biblical stories, as well as Dante's Divine Comedy, by having Mary Ventura enact a journey by modern transport into the underworld," Plath scholar Peter K Steinberg told the Guardian. "Mary in the end is presented with an opportunity to release herself from a fate she did not choose."
Unseen Sylvia Plath drawings go on show

Show all 6
The story will appear alongside more than a dozen other stories, including Djuna Barnes' The Lydia Steptoe Stories, Sarah Hall's Mr. Fox Kazuo Ishiguro's "Come Rain or Come Shine," and Flannery O'Connor's "A Good Man Is Hard to Find."
After graduating from Smith in 1955, Plath carried on writing both short fiction and poetry until her death in 1963. By the time she took her own life, aged 30, she was already well-respected among the literary community, although it was the posthumous publication of her collection Ariel, in 1965, which established her as one of the 20th century's most important and admired poets.
Joyce Carol Oates described Plath in the New York Times Book Review as "one of the most celebrated and controversial of post-war poets writing in English."
Join our new commenting forum
Join thought-provoking conversations, follow other Independent readers and see their replies