Three million books were judged by their covers - this is what happened
New game Judgey let's you see just how much a cover influences your choice of book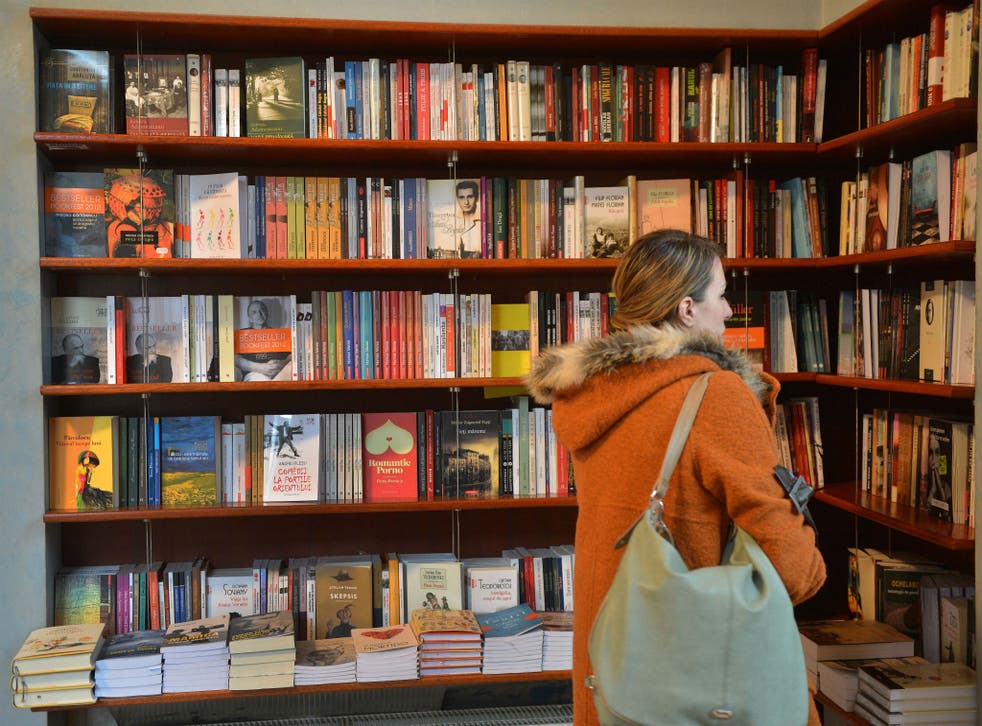 We've all been told many times not to judge a book by its cover but of course, we all do it, and we're all suckers for a particularly striking, cool, or plain pretty sleeve. But do we all like the same artwork on our books, and do covers really put us off reading something?
Friends Dean Casalena and Nate Gagnon were curious to see what happened when readers literally judged books by their covers, so they set up web game Judgey to find out.
Those playing are shown ten book covers in a row and asked to rate each one out of five stars. If you want to you can get very specific about this and give ratings with decimal points e.g. 3.6 stars.
Once you click 'Judge', your rating is shown beneath the Goodreads rating awarded to the book by people who have actually read it, allowing you to see whether the contents live up to, exceed or disappoint your expectations.
Lastly, you are rated on your accuracy and how 'judgey' you are. In my case, I was branded 'the judgeyest' and told: "Absolutely nothing impresses you. If Michelangelo himself painted these covers you'd still say 'meh'. Thumbs down." Ouch.
The technical one, Dean, has shared some "pretty graphs" of the results based on the most recent 700,000 plus of the first week's three million judgements.
Of course, this isn't a strictly scientific study as the results do not account for how famous and therefore influential a book is.
Most iconic book covers

Show all 12
Take Harper Lee's To Kill a Mockingbird did very well with this distinctly average cover, for example.
Goodreads also does not allow ratings under 1 star, so if you gave the cover of worst-rated book Justin Bieber: His World 0.1 of a star, you have no chance of being accurate.
Nevertheless, some patterns emerged, notably that where the graph is bunched together there was a consensus on the cover's quality, and where it is spread out there were more mixed opinions.
Most books received a worse cover judgement than a Goodreads rating which proves that perhaps, we really shouldn't judge a book by its cover after all.
Join our new commenting forum
Join thought-provoking conversations, follow other Independent readers and see their replies