Want boys to read? Tell them books are 'highly inappropriate' says Nick Hornby
About A Boy author takes reverse psychology approach to getting boys reading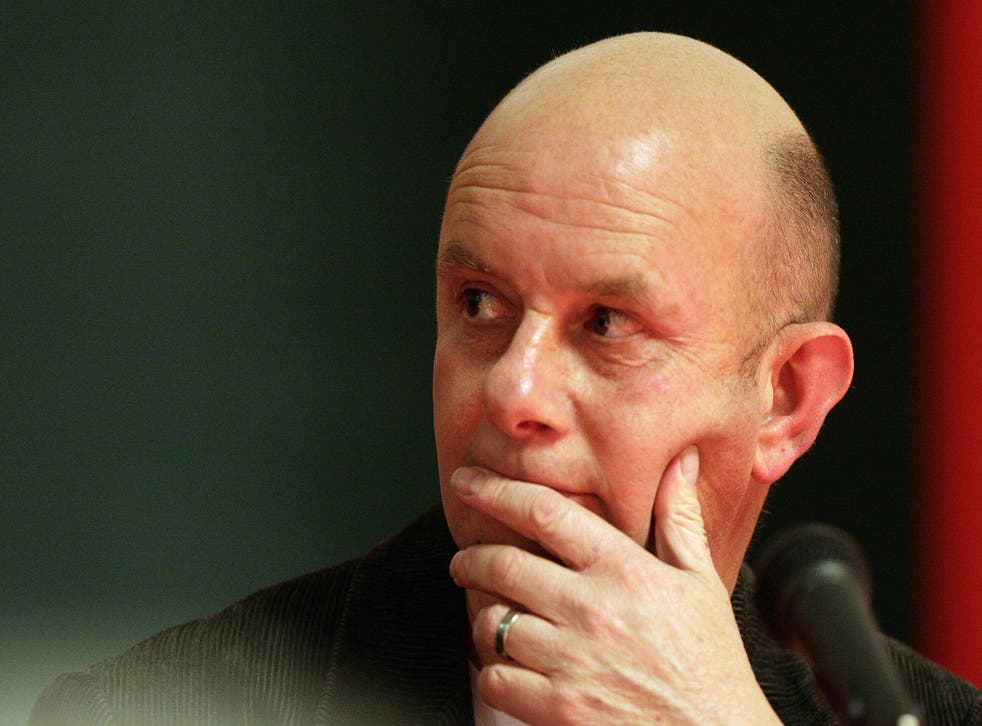 Nick Hornby has come up with an ingenious plan to get more boys reading: telling them not to read books.
The bestselling Fever Pitch author and former teacher revealed he experimented with this reverse psychology on his own son with miraculous results.
He told his son that a book was "highly inappropriate" and "one of the most banned books in America" which resulted in him reading it avidly.
"I have boys, and boys are particularly resistant to reading books. I had some success recently with Sherman Alexie's great young adult novel The Absolutely True Diary Of A Part-Time Indian," Hornby told The Telegraph.
"I told my son it was highly inappropriate for him, and one of the most banned books in America. That got his attention, and he raced through it."
The novelist and co-founder of Ministry of Stories is due to take part in a panel discussion about inspiring children to read and write.
He said: "I used to be a teacher, and I know how difficult it is to strike a balance between focused conversation and an atmosphere which prevents creativity and thought."
Children's best reads 2015

Show all 11
Studies continue to reveal that boys of early reading age lag behind their female counterparts for literacy, with a 2014 study of five-year-olds showing that 75 per cent of girls met the expected standard in writing compared with 52 per cent of boys.
Join our new commenting forum
Join thought-provoking conversations, follow other Independent readers and see their replies