Waterstones Children's Book of the Year: Award shortlist makes plenty of room for young sleuths
Less emphasis on the supernatural in this year's award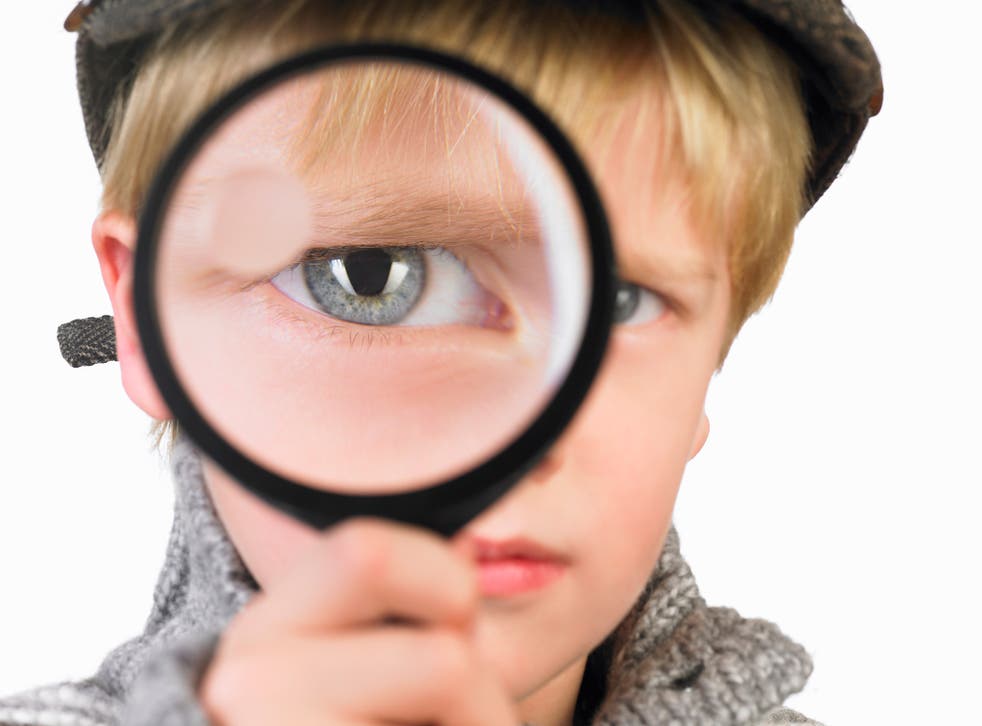 After years of being captivated by the supernatural glamour of vampires, child readers are returning to the simpler pleasures of murder and mystery.
The shortlist for the Waterstones Children's Book of the Year award, due to be announced today, has revealed that one third of the places on the 18-book list have been taken up by tales of young heroes solving a mystery or a murder.
While some of the six mystery stories on the shortlist are of the modern, gritty variety, others echo the genteel world of authors like Agatha Christie and Enid Blyton.
Murder Most Unladylike by Robin Stevens, a leading contender for the award, features two budding detectives enjoying bun breaks and midnight feasts at their girls' boarding school while trying to discover who murdered the science mistress.
The success of such titles has led to speculation about a shift away from tales of dystopian futures typified by the Hunger Games novels, and from a vampire obsession created when Stephenie Meyer's Twilight books started knocking Harry Potter and the Deathly Hallows off bestseller lists in 2007.
Twilight explored vampire Edward Cullen's desire for schoolgirl Bella Swan and won actor Robert Pattinson a string of "Sexiest Man Alive" awards for his role in the films. Murder Most Unladylike was described by one reviewer as: "Ripping good fun [with] 'pashes', shrimps [the lower years], and the midnight food combination of chocolate cake and cow's tongue."
Melissa Cox, head of children's buying at Waterstones, said she was expecting more of such old-fashioned pleasures to follow.
"I think Murder Most Unladylike will lead to more books like it, with a traditional Agatha Christie, updated Enid Blyton feel. Publishers are already making a point of telling us 'We've got something similar coming out soon'."
The presence in the shortlist of Sally Green's worldwide hit Half Bad, about the teenage son of the cruellest black witch in the world, showed the appetite for the darkly supernatural has not completely disappeared. But Ms Cox said: "The resurgence of children's mystery books is striking.
"Looking at this shortlist, which involves the work of new writers, it does suggest that murder, mystery and sleuthing definitely has the potential to be the next new thing in teen and children's fiction."
Confessing to a childhood love of The Famous Five, she added: "For a child, there is a perennial pleasure in the whole idea of spotting the clues, dismissing the red herrings, and solving the crime yourself."
Join our new commenting forum
Join thought-provoking conversations, follow other Independent readers and see their replies