Wellcome Book Prize announces winner for 2017
Winner Mend the Living recently saw an adaptation to screen by acclaimed French director Katell Quillévéré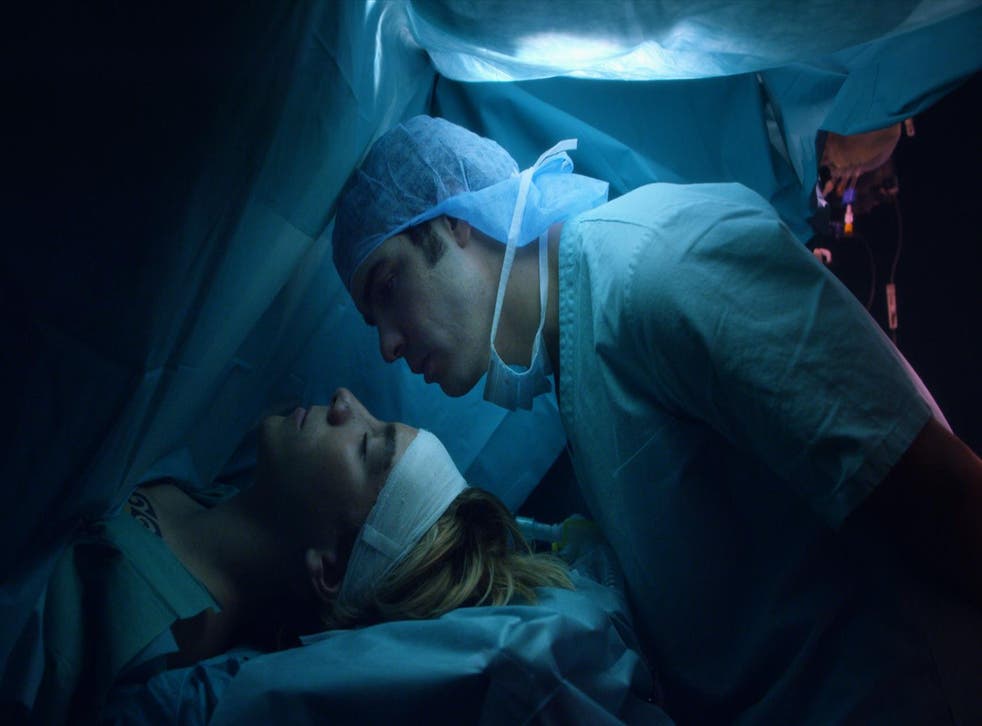 The winner of the Wellcome Book Prize for 2017 has been announced, celebrating exceptional works of fiction and non-fiction that have breached the worlds of health and medicine.
It's a fairly historic win for the award, with Mend the Living by Maylis de Kerengal, translated by Jessica Moore, marking the first French author and first novel in translation to win the £30,000 prize.
Stretched over the course of a single day, Mend the Living tells the story of Simon Limbeau's heart, from the car accident that leaves him brain-dead and on life support, to the moment when it begins to beat again in the body of someone else.
The novel also boasts a film adaptation set for release on 28 April, titled Heal the Living (Réparer les vivants), directed by Katell Quillévéré and starring Tahar Rahim, Emmanuelle Seigner, and Anne Dorval.
This year's Chair of Judges, Val McDermid, commented: "Mend the Living is a metaphorical and lyrical exploration of the journey of one heart and two bodies. Over 24 hours we travel from trauma to hope, discovering both the humane aspect of organ donation and the internal dramas of those affected by it. Compelling, original and ambitious, this novel illuminates what it is to be human."
The shortlist of six books also included How to Survive a Plague by David France, When Breath Becomes Air by Paul Kalanithi, The Tidal Zone by Sarah Moss, The Gene by Siddhartha Mukherjee, and I Contain Multitudes by Ed Yong.
Join our new commenting forum
Join thought-provoking conversations, follow other Independent readers and see their replies