William Shakespeare birthday: 50 popular phrases that came from the famous playwright
From 'too much of a good thing' to 'good riddance' and being 'in a pickle'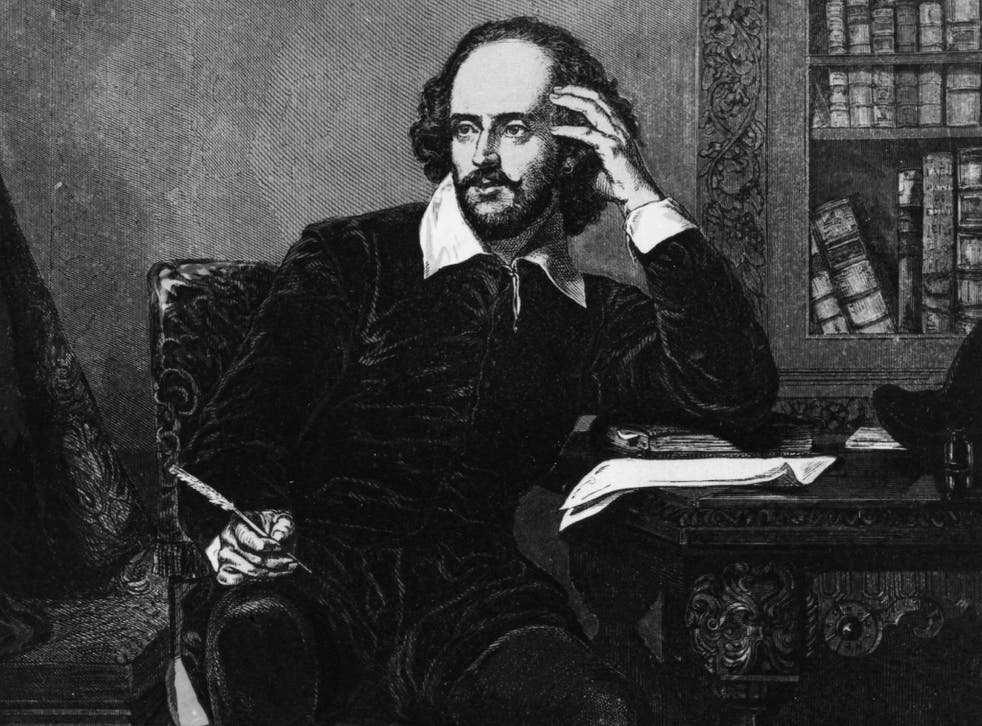 This St George's Day also marks what would have been the 451th birthday of England's greatest playwright, William Shakespeare.
His plays are still hailed as the pinnacle of literature and hundreds of his coined phrases are still in wide usage in modern Britain.
The Bard's influence on our language and culture is still impossible to escape (sorry, GCSE students) and even those who "don't do Shakespeare" unwittingly channel his words in their daily lives.
Ever found yourself muttering 'for goodness sake' as someone queue-jumps? Or perhaps having "too much of a good thing" has left you "puking" and a "sorry sight"?
These are just a handful of popular sayings that came courtesy of Shakespeare.
Shakespearean sayings you use without knowing it

Show all 8
More words and phrases coined by the Bard
- "Fancy-free" - A Midsummer Night's Dream
- "Lie low" - Much Ado About Nothing
- "Send packing" - Henry IV
- "Foregone conclusion" - Othello
- "A sorry sight" - Macbeth
- "For goodness sake" - Henry VIII
- "Good riddance" - The Merchant of Venice
- "Neither here not there" - Othello
- "Mum's the word" - Henry VI, Part II
- "What's done is done" - Macbeth
- "Eaten out of house and home" - Henry IV, Part II
- "Rant" - Hamlet
- "Knock knock! Who's there?" - Macbeth
- "With bated breath" - The Merchant of Venice
- "A wild goose chase" - Romeo and Juliet
- "Assassination" - Macbeth
- "Too much of a good thing" - As You Like It
- "A heart of gold" - Henry V
- "Such stuff as dreams are made on" - The Tempest
- "Fashionable" - Troilus and Cressida
- "Puking" - As You Like It
- "Dead as a doornail" - Henry VI, Part II
- "Not slept one wink" - Cymbeline
- "The world's mine oyster" - The Merry Wives of Windsor
- "Obscene" - Love's Labour's Lost
- "Bedazzled" - The Taming of the Shrew
- "In stitches" - Twelfth Night
- "Addiction" - Othello
- "Faint-hearted" - Henry VI, Part I
- "One fell swoop" - Macbeth
- "Vanish into thin air" - Othello
- "Swagger" - Henry V
- "Own flesh and blood" - Hamlet
- "Zany" - Love's Labour's Lost
- "Give the devil his due" - Henry IV, Part I
- "There's method in my madness" - Hamlet
- "Salad days" - Antony and Cleopatra
- "Spotless reputation" - Richard II
- "Full circle" - King Lear
- "All of a sudden" - The Taming of the Shrew
- "Come what, come may" - Macbeth
Join our new commenting forum
Join thought-provoking conversations, follow other Independent readers and see their replies