The Winds of Winter release date teased by Game of Thrones author George RR Martin
'I do think you will have a Westeros book from me in 2018'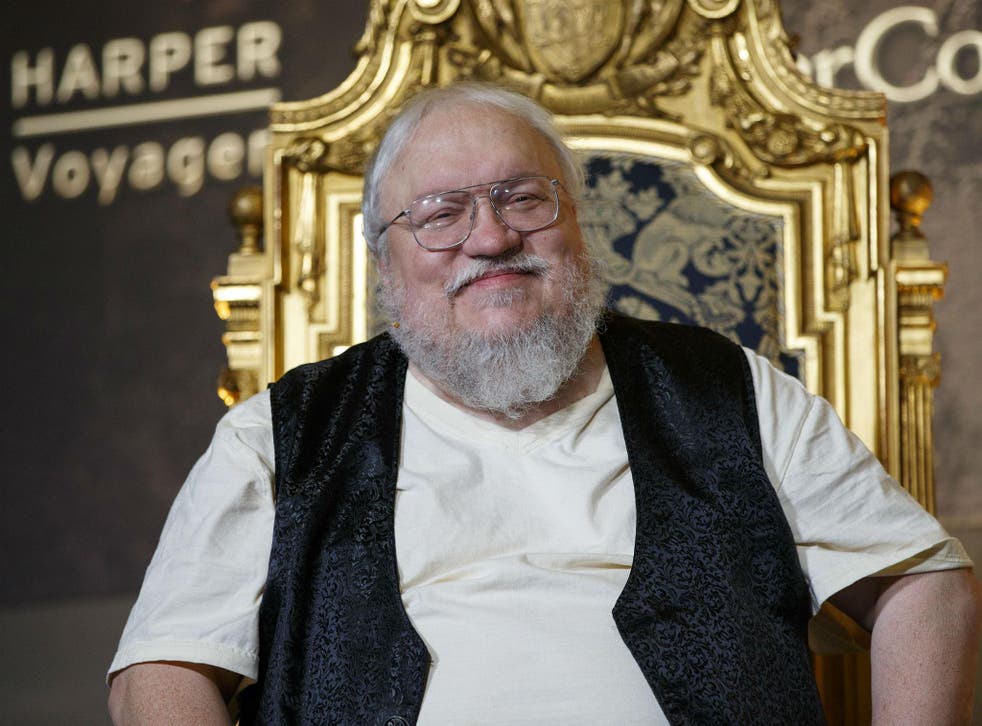 While Game of Thrones has charged forward, only eleven episodes remaining, George RR Martin's has managed to resist rushing the A Song of Ice and Fire series.
The next instalment, The Winds of Winter, has been much delayed, Martin originally wanting the novel to reach book stores before the sixth season started.
However, there has been some large delays; something the author has apologised for on numbers occasions. Writing on his blog, Not A Blog, Martin teased the possibility of a 2018 release, but remained fairly non-committal.
Addressing "some truly weird reports" circulating on the Internet regarding The Winds of Winter, the author wrote how absurd claims were that the book was finished, or that nothing had been written.
"Both 'reports' are equally false and equally moronic," he continued. "I am still working on it, I am still months away."
What the Game of Thrones cast look like out of character

Show all 44
Martin added that he's unsure whether the fiction Westerosi encyclopaedia Fire and Blood or The Winds of Winter would be released first, concluding: "I do think you will have a Westeros book from me in 2018... and who knows, maybe two. A boy can dream."
Writing on his blog in January earlier this year, Martin teased how The Winds of Winter would come this year, writing: "Not done yet, but I've made progress. But not as much as I hoped a year ago when I thought to be done by now. I think it will be out this year. (But hey, I thought the same thing last year.)"
Speaking about the book's content in 2016, Martin said: "There are a lot of dark chapters right now in the book that I'm writing. It is called The Winds of Winter, and I've been telling you for 20 years that winter was coming.
"Winter is the time when things die, and cold and ice and darkness fill the world, so this is not going to be the happy feel-good that people may be hoping for. Some of the characters [are] in very dark places.
"In any story, the classic structure is, 'Things get worse before they get better,' so things are getting worse for a lot of people."
Meanwhile, the seventh season of Game of Thrones has been pushing on, taking details from the final A Song of Ice and Fire instalment A Dream of Spring. Read all our coverage here.
Join our new commenting forum
Join thought-provoking conversations, follow other Independent readers and see their replies