Woody Allen's memoir could go ahead in France as publisher vows to 'do everything' to salvage release
Hachette has cancelled publication of 'Apropos of Nothing' in the US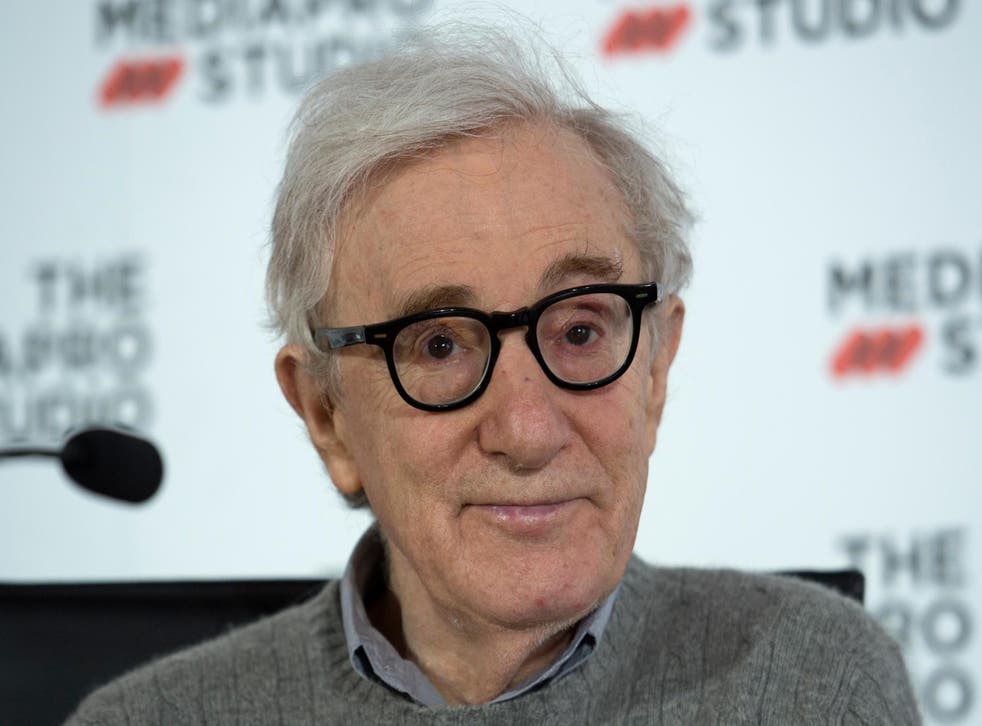 Woody Allen's memoir could still see the light of day in France, despite having been cancelled in the US.
The French publisher who was poised to release the French translation of Allen's book has vowed to "do everything" to salvage the release.
It was announced last week that Hachette Book Group would publish Allen's memoir, titled Apropos of Nothing, on 7 April.
However, the release was cancelled after widespread criticism over allegations that Allen sexually abused his daughter Dylan Farrow when she was a child. Allen has denied any wrongdoing.
Dylan Farrow and her brother Ronan condemned the planned release in separate statements. Dozens of Hachette employees later staged a walkout.
In France, the publishing house Stock – a Hachette subsidiary – had acquired the rights to publish the French version of Allen's book.
Manuel Carcassonne, the head of the publishing house, has now told Le Point, a French weekly news magazine, that he wishes to go ahead with the French release if possible.
"I don't know if I will be able to go ahead with the publication, but I will do everything [to make it happen]," Carcassonne said.
He suggested it would be "the author who will decide by himself" as the rights to the book have new been returned to him.
Carcassonne called the decision to cancel the US release "sad" but "perfectly understandable in the American context".