The working titles of famous novels from Pride and Prejudice to 1984
Next time you have an indecisive moment, remember that it happens to the best of us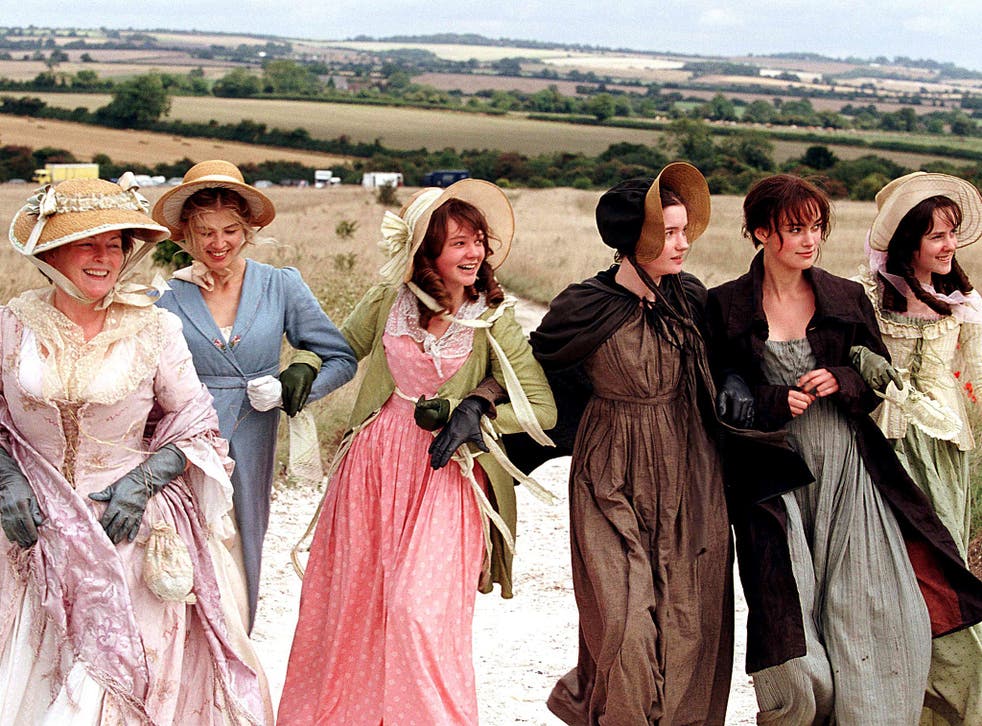 Jane Austen's Pride and Prejudice might be a staple on English Literature courses but not all bookworms know that the 19th-century novelist's famous romance was originally called First Impressions.
Jonkers Rare Books has collated the working titles of some of our most-loved classics, from Frances Hodgson Burnett's childhood favourite The Secret Garden to George Orwell's dystopian 1984, and compiled them into a handy infographic complete with the reasons behind the writer's change of heart (see below).
The late Harper Lee decided against the title of Atticus for her 1960 story of racial tensions in the deep south, choosing To Kill a Mockingbird to avoid naming it after just one character. William Golding's intended title of Strangers from Within for 1954's Lord of the Flies was vetoed by his publishers for being too absurd, while Margaret Mitchell almost named 1936's Gone with the Wind after the novel's last line, "Tomorrow is another day".
So there you have it, next time you have an indecisive moment, remember that F Scott Fitzgerald came close to calling his quintessential jazz age novel The Great Gatsby the altogether clunkier Trimalchio in West Egg.
Join our new commenting forum
Join thought-provoking conversations, follow other Independent readers and see their replies