Before and During by Vladimir Sharov, book review: Madness, fantasy and biblical references
Translated by Oliver Ready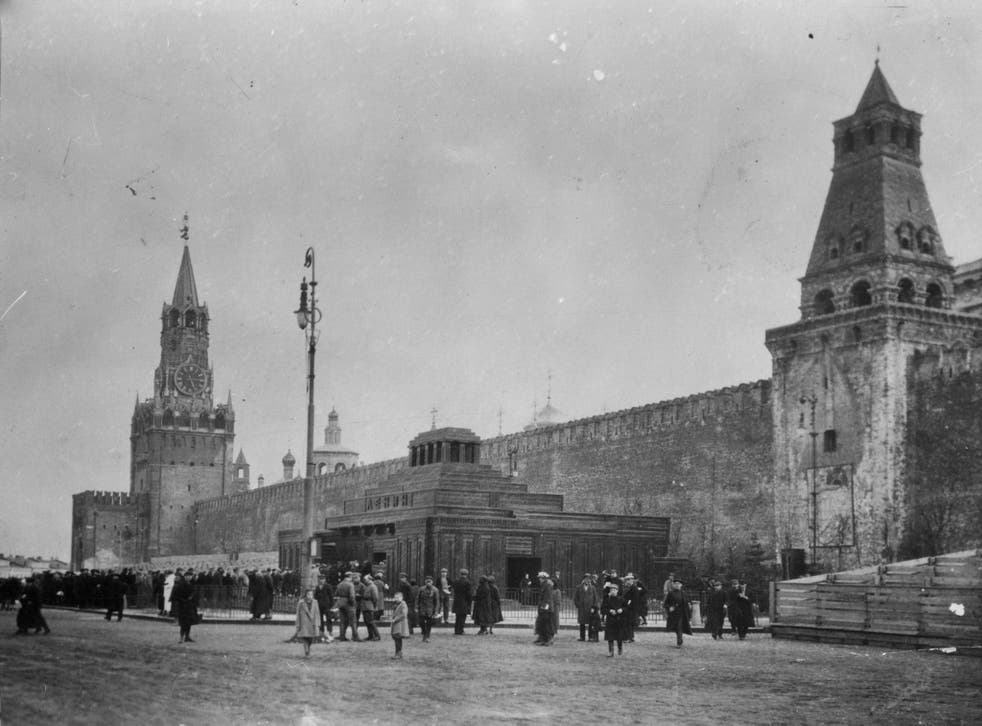 "Russian history is, in fact, a commentary to the Bible," Vladimir Sharov said in a recent interview. Coming from an historian, this statement calls for certain facts to be revised in its light; illustrated in a work of fiction, it makes for a complex, thought-provoking and controversial book.
On its first publication in Russia in 1993, Before and During did cause some controversy: editors of the very magazine where it appeared criticised the author for taking too many liberties with facts, while a proportion of readers found its links between Orthodox Christianity and Bolshevism hard to digest.
The novel starts at the tail end of the Soviet era, with its narrator, known only as Alyosha, working on his Memorial Book, where he intends to record the lives of people he has known. He suffers mental blackouts and is admitted to the dementia ward of a psychiatric hospital in Moscow. There his project takes on a new dimension: he resolves to include his fellow patients in the book and begins jotting down their stories, not realising at first that his subjects "needed to be loved and saved, not analysed."
Not only does Alyosha fail to redeem them by merely transcribing their accounts – in retrospect, he thinks that his intervention may have brought about the catastrophic finale.
As the novel's threads multiply, it grows into a phantasmagoria centred around the character of Madame de Staël, a French author famous for her stance against Napoleon. Possessed of an ability to prolong her life, she settles in Russia after her first reincarnation, a "Pythian priestess" who can see into the future and whose actions eventually determine the country's fate (the similarity between her name and Stalin's is no coincidence).
Powerful erotic currents are created by descriptions of de Staël's relationships with her many lovers, among them the philosopher Nikolai Fyodorov, one of the founders of Russian cosmism, and the composer Alexander Scriabin, who saw music as a way of building a new universe. His unfinished opus, "Mysterium", conceived as "a sublime orgy, a rite, a kind of global frenzy", has never been traced.
Sharov offers an intriguing scenario where Scriabin performs it for none other than Lenin, who transcribes its principal themes in a code, thus producing some of his best-known works, including The State and Revolution. These writings, when deciphered, turn out to portray the events that shook the world in 1917: "One part of a nation leads another to slaughter and the smell of the offering, the fragrance of the offering, brought with faith in truth and justice, with unwavering readiness, goes up into the sky."
When Alyosha announces early on that "what follows is not a transcript, nor even the first edit", it becomes clear decoding is to play a crucial role in the book. However, the recounted stories are often quoted verbatim, a device that further increases the narrative's level of recursion: Alyosha's efforts alone are not enough to resurrect the past, so he needs a medium to deliver the message. The translator Oliver Ready, well aware of the multi-layered original, skilfully follows its cadences.
Some of the book's elements – madness, fantasy, biblical references – are reminiscent of The Master and Margarita, but the analogy with Bulgakov does not run very deep. Sharov's real precursor is Andrey Platonov, who was influenced by Fyodorov's teachings and drew strong parallels between Soviet ideology and religion. If Russian history is indeed a commentary to the Bible, then Before and During is an audacious attempt to shine a mystical light on it, an unusual take on the 20th century's apocalypse that leaves the reader to look for their own explications.
Join our new commenting forum
Join thought-provoking conversations, follow other Independent readers and see their replies