Between the Covers: What's really going on in the world of books
Osborne said: 'We will make sure big multinational businesses pay their fair share,' though he didn't at any point name Amazon as one of them
Saturday 06 December 2014 13:00
comments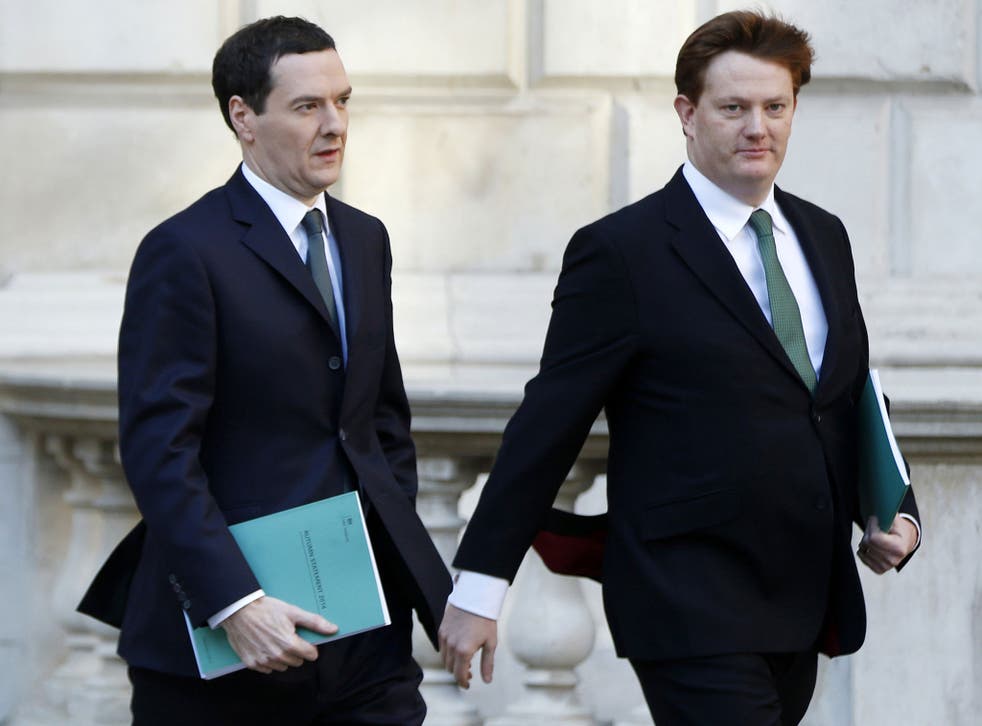 There was the sound of small amounts of vomit being swallowed all over Twitter on Wednesday as liberal literature lovers realised that they had to praise the Chancellor George Osborne for his autumn statement.
Or at least part of it. If it comes true. "We will make sure big multinational businesses pay their fair share," said Osborne, who didn't at any point name Amazon as one of them, but Between the Covers can't have been the only ones thinking of them and chuckling. "Some of the largest companies in the world, including those in the tech sector, use elaborate structures to avoid paying taxes," he continued. "Today I am introducing a 25 per cent tax on profits generated by multinationals from economic activity here in the UK, which they then artificially shift out of the country. That's not fair to other British firms, it's not fair to the British people either, today we're putting a stop to it." For the first, and probably last, time, we agree with George. (Gulp!)
Until we get our Christmas wish, and Amazon is finally forced to start fully paying its way, Between the Covers still backs the Amazon Free Challenge. Its founders, Amazon Anonymous, will help Christmas shoppers who wish to support booksellers who do pay their fair share of taxes, with wise words, inspirational messages, and sound advice about alternative retailers. This week they have teamed up with Ethical Consumer to offer this list of places where you can buy books and still spread the Christmas cheer: www.amazonanonymous.org/better-than-amazon/
There are rewards for supporting your local bookshop this Christmas, even apart from the friendly advice, the serendipitous discoveries, and the warm glow that you get from contributing to your local economy. Shoppers in the Politics and Prose bookshop in Washington last weekend, where the thriller writer David Baldacci was putting in a day as a "celebrity clerk", were also greeted by Barack Obama, who had popped in with his daughters. The Obamas bought 17 books, according to the Washington Post, including the Man Booker Prize winner The Narrow Road to the Deep North by Richard Flanagan, and Richard Ford's Let Me Be Frank With You. The latter was described by this paper's reviewer as a "touching and admirably frank collection", though in it "the shine is off the American dream". Merry Christmas, Mr President!
Join our new commenting forum
Join thought-provoking conversations, follow other Independent readers and see their replies