Book review: The Vagina: A Literary and Cultural History, By Emma Rees
Sort of an encyclopedia genitalia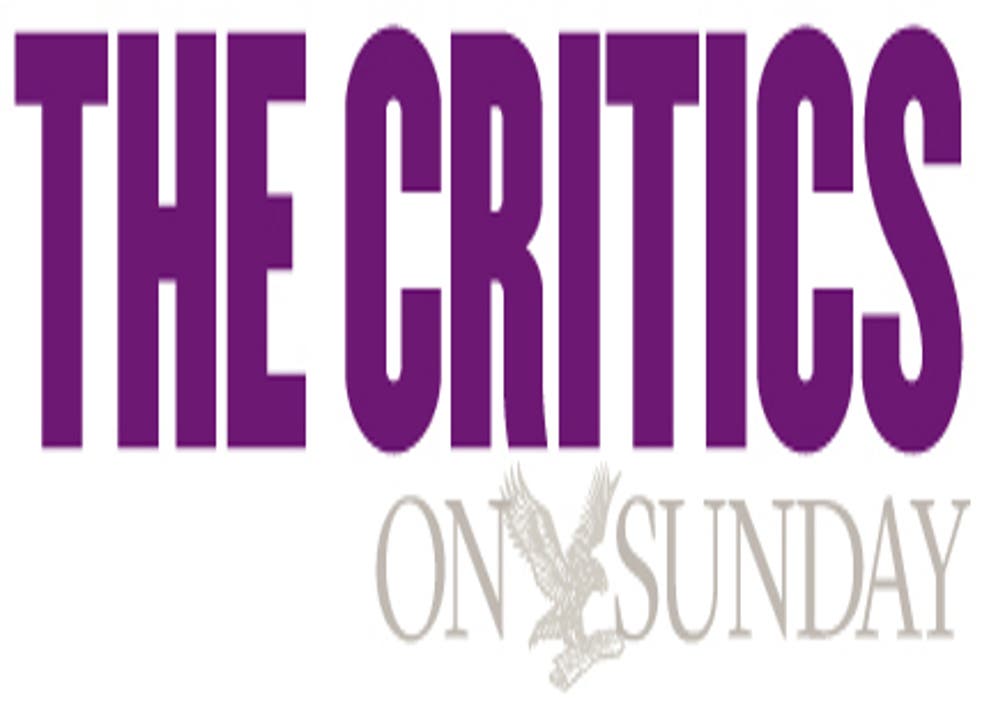 For readers disappointed by Naomi Wolf's treatise on a similar topic last year, this is the book you've been waiting for.
If Wolf's book was billed as Vagina: A New Biography, this could be subtitled A New Bibliography. An enjoyable romp through depictions of female genitalia from oral history to adverts, Rees examines the changing role of the cultural vagina.
There's no pussy-footing around, either – Rees drops the C-word in the first chapter and doesn't stop, fascinated by the taboos and attitudes we've built up around it. Although Rees is an academic by trade, the book gleefully mixes highbrow and lowbrow, from Chaucer to 21st-century horror. She doesn't, as Wolf did, focus all of women's self worth there, but it is an engaging discussion about how the controversy of the words we use to describe it mask a deep-rooted fear of vaginas and their owners.
If the book has a flaw, it is that it's mis-titled in the same way that Eve Ensler's Monologues were. This is a book more about the vulva itself than simply the vagina – labia and clitoris get their fair share of attention – but Rees acknowledges the sensationalist desire to talk simply about the part that gets penetrated and the way this obscures women's sexual desire. Would The Vulva Monologues have garnered quite that much attention?
Although second-wave feminism and the work it did in rehabilitating the vagina is given its due, Rees doesn't fall into their trap of confusing biology with gender. The relationship between transgendered bodies and vaginas has scope for far more than four pages Rees allots, but its inclusion, and that of the word "cis" used to denote non-trans women, is an important step towards including trans experiences in discussions about the "female" body.
Rees lacks Wolf's sometimes po-faced anger, instead mixing her feminist outrage with a healthy dose of humour. Ever the cunning linguist, she leaves no pun unmade, but doesn't skimp on the theory either, the perfect antidote for those feminists who find too much of the terminology dry and academic. This may not be the definitive text on the vagina – Rees is clear that she can't overturn centuries of embarrassment and taboo in a single book – but it's an excellent place to start.
Join our new commenting forum
Join thought-provoking conversations, follow other Independent readers and see their replies