David Searcy, Shame and Wonder: 'The whim on the floss', book review
Searcy's random collection of factual bric a brac unfortunately combines the geek's obsessiveness with the writer's ego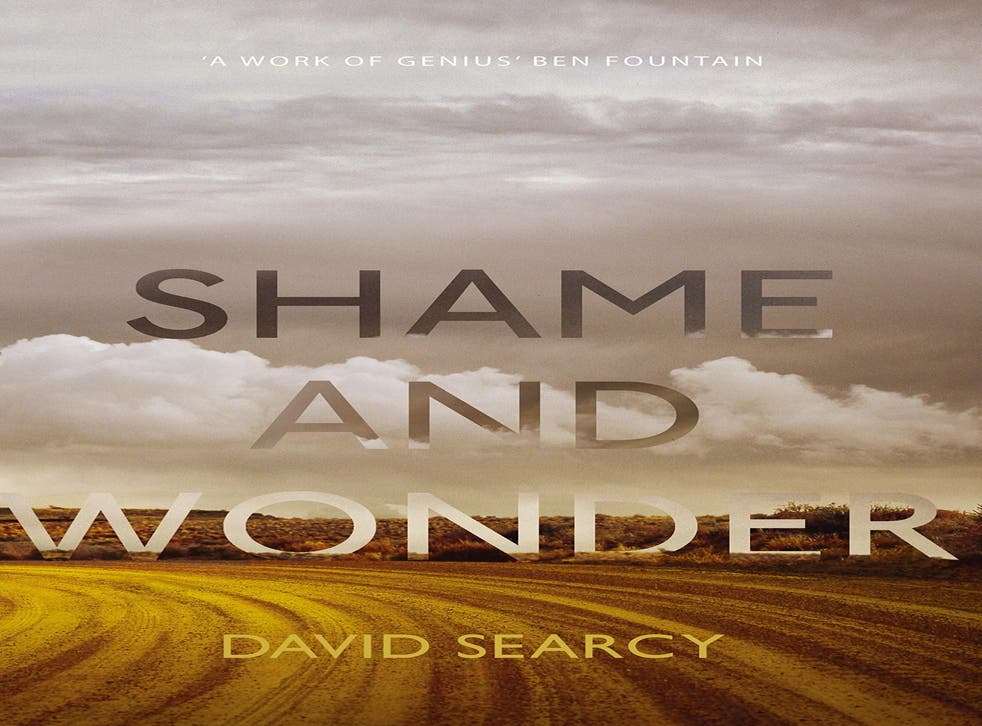 In a 2002 "Author Statement" on the US National Endowment for the Arts website, David Searcy claims that whatever he writes stems from "the fundamentally helter-skelter, pots-and-pans-like clatter of even the most exalted intuition". Such twaddle, you assume, can only be tongue-in-cheek.
Except Searcy has written a whole book of just such clattering, opaque, unrelated words and it doesn't appear to be a joke.
"What," he writes in the opening essay about coyotes in Texas, "has this to do with flossing, you ask? Well, something, surely." Such whimsy starts as a novelty. It grates keenly, however, by the third or fourth of the 21 essays.
Searcy's random collection of factual bric a brac – Google Maps, flossing and paper aeroplanes all feature – unfortunately combines the geek's obsessiveness with the writer's ego.
In "Cereal Prizes", breakfast cereal is the mundane spur for questions about recollection of meaning and "what sort of action might be taken to reconstitute the moment" of eating milk-soaked cornflakes each morning (Searcy suggests "standing on a windy day in a field of wheat or corn and reading Homer. Something crazy.")
Lines like "I must wonder if it's meaningful to wonder how it felt" seem intended to cause a reader to scream "must you though David? Must you really?" And hats off to Searcy: few writers could provoke such impotent rage merely with a description of a paper aeroplane, but then few would think to describe it as "topologically pure".
Every thought sparks multitudes until the original is lost. Following the increasingly tangled ball is as stressful as the "inculcated schedule" Searcy recounts in "Santa in Anatolia": "Inculcation is the order of the day. And every day. For good or evil we're to see the sights, by God, and meet the people. All the sights and very nearly all of the people, it would seem. And every bit of it requires complete attention."
Only when Searcy veers off on a fictional bent does his narrative talent shine through the obfuscating ego. "Enchanted Tree" tells the tale of the single graffitied tree atop Enchanted Rock in Texas, three different ways, each building up with an extra poignant detail or two.
Likewise, "Science Fiction #1" retains an attractive whimsy once he admits "this, I think, is how it probably ought to go, more like a story". Oh, and there are some seriously lyrical descriptions of Google Street View and flossing implements.
Shame and Wonder, by David Searcy. William Heinemann, £16.99
Join our new commenting forum
Join thought-provoking conversations, follow other Independent readers and see their replies