Fates and Furies, by Lauren Groff - book review: An elegant and intricate story of a flawed marriage
Groff writes with an imaginative compassion and intellectual force that lends her account of a marriage real philosophical weight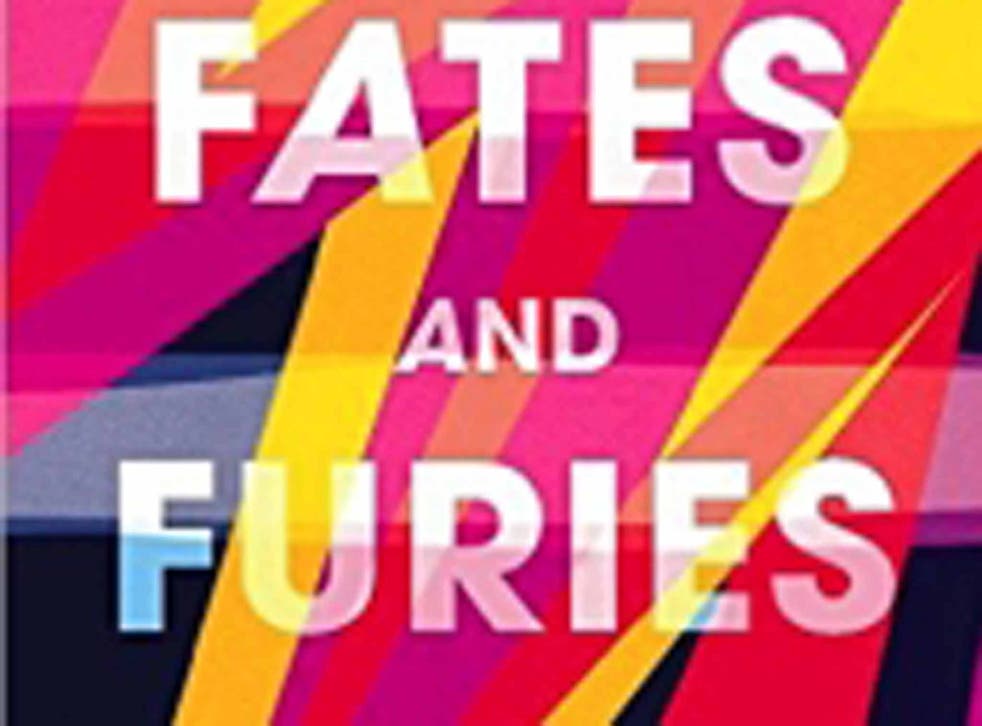 Fates and Furies, Lauren Groff's third novel, tells the story of a marriage. Laurence "Lotto" Satterwhite, who is born in Florida into a wealthy family that is convinced he is destined for greatness, is a charming, libidinous and absurdly fortunate man who is apparently incapable of failure. His youthful attempts to become an actor might not have been a success, but what does that matter when you can become a world-famous playwright instead? As his wife, Mathilde Yoder, remarks: "It all works out for you in the end. Always. Someone or something is always looking out for you."
On occasion the someone is Lotto himself: he has a huge capacity to act in his own interests. But often his protection comes from Mathilde, a calm, supportive and loving woman, apparently self-sacrificing, apparently inscrutable: not quite the "ice queen" she is deemed by one of Lotto's college pals, but often serenely out of reach.
Groff chronicles their relationship in two parts. The first, "Fates", is largely concerned with Lotto; the second, "Furies", with Mathilde. Yet both parts focus, pretty roughly, on the same years of their marriage. This approach allows Groff to offer two radically discrepant accounts of the same period. Lotto's is as self-absorbed as you would expect from somebody who has been brought up to believe he is "golden". The closest he gets to anything like strenuous analysis is to entertain dazzling thoughts about not being able to believe his luck; he is so incurious, so bereft of the ability to think of his wife as a complete person, that he thinks of her experiences as his own.
Mathilde's account is far more interesting. Here Groff draws up deep inside Mathilde's relationship with Lotto, and deep inside Mathilde herself. We discover secrets that Lotto is incapable of even entertaining. And we encounter a woman whose capacity for gelid retribution exerts a dramatic shaping influence on the life she shares with Groff – so much so that the marriage as it is described by her is not just cast in a different light, but fundamentally transformed.
The book that results from these narratives is in some ways a stunning achievement. The plotting is elegant, intricate and assured. And Groff writes with an imaginative compassion and intellectual force that lends her account of a marriage real philosophical weight. Yet the novel is not without shortcomings. Groff's prose can be sloppy and the reader has to get through nearly half of the book before her narrative gains any traction. But if you can give Fates and Furies the patience it deserves, it will give you much to savour.
William Heinemann £14.99. Order for £13.49 (free p&p) from the Independent Bookshop: 08430 600 030
Join our new commenting forum
Join thought-provoking conversations, follow other Independent readers and see their replies