Gail Jones, A Guide to Berlin: 'An indulgent Nabokov affair', book review
Taking its title from a short story by Vladimir Nabokov, the novel centres on a group of six international travellers in Berlin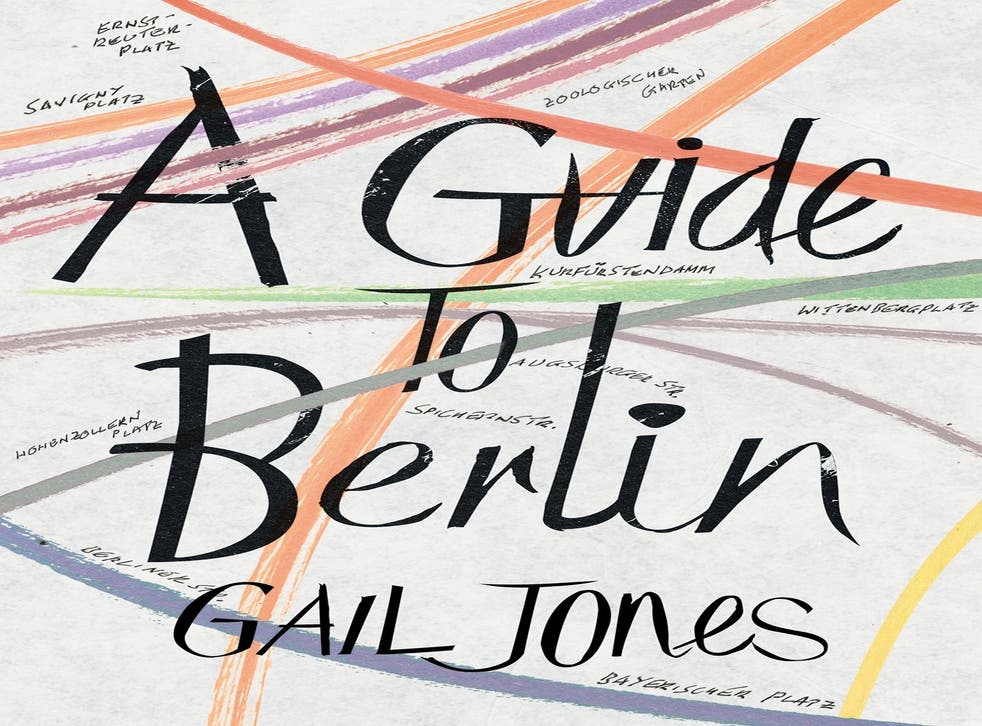 Contemplating reading a guide about how to write a novel? Forget it. Read Gail Jones's A Guide to Berlin instead. The Australian writer meets the criteria for marketable literary fiction, and reveals how things can go horribly wrong.
Taking its title from a short story by Vladimir Nabokov, the novel centres on a group of six international travellers in Berlin: two Italians, two Japanese, an American and an Australian, connected by their shared devotion to the Russian writer.
The group meets each week to narrate personal stories in the style of a Nabokovian "speak memory", scenes dense with opportunities for symbolic detail. As the characters start to reflect on the literariness of their lives, tensions rise and tragedy strikes.
It's worth noting that Gail Jones has previously been longlisted for both the Booker and the Orange prizes, and she's a writer who knows her trade.
The book promises eclectic back stories, a defining event, and a dose of postmodern self-consciousness: think of it as a hybrid of Ben Lerner's Leaving the Atocha Station (the plight of a posturing poet let loose in Madrid) and Donna Tartt's The Secret History.
The question is whether the publishers made it past the synopsis – the book doesn't seem to have made its way to an editor.
The characters suffer from "a universal affliction", that is the desire to be writers. Judging from the account of the novel's Australian protagonist, 26-year-old Cass, the symptoms include a rash of adjectives and a burdensome ability to think in similes.
The 50 Best Cookbooks

Show all 50
The significance of each action is weightily explained, every bit of dialogue is dutifully decoded.
Descriptions arrive in indecisive pairs ("an indolent and hedonistic soul", "an air of self-containment and enclosure"), and physical appearances remain strangely indistinct: a face might be "slightly florid", "almost elegant", or "somewhat drawn".
"Every tale is bound to fail", the author wails. By inviting comparison with Nabokov, Jones is setting the bar quite high. However, she could have got away with it if she'd had a little more faith in her characters.
Instead, she indulges in their pretentiousness while wryly undermining them. The plot is nothing short of parodic, jeopardy nipped in the bud before you can say "happily ever after".
To fill in the gaps, an ad-hoc social conscience is introduced between scenes. Our prancing artists are submitted to sobering encounters with beggars, Sri Lankan chefs and generic refugees.
Writers. Keep this book with you at all times. Refer to it when you find yourself settling for cliché or killing off your characters in place of a plot. Let Gail be your guide.
A Guide to Berlin, by Gail Jones. Harvill Secker, £14.99
Join our new commenting forum
Join thought-provoking conversations, follow other Independent readers and see their replies