The Girl in Berlin, By Elizabeth Wilson
A gem of a psychological thriller that revolves around betrayal and defection in the summer of 1951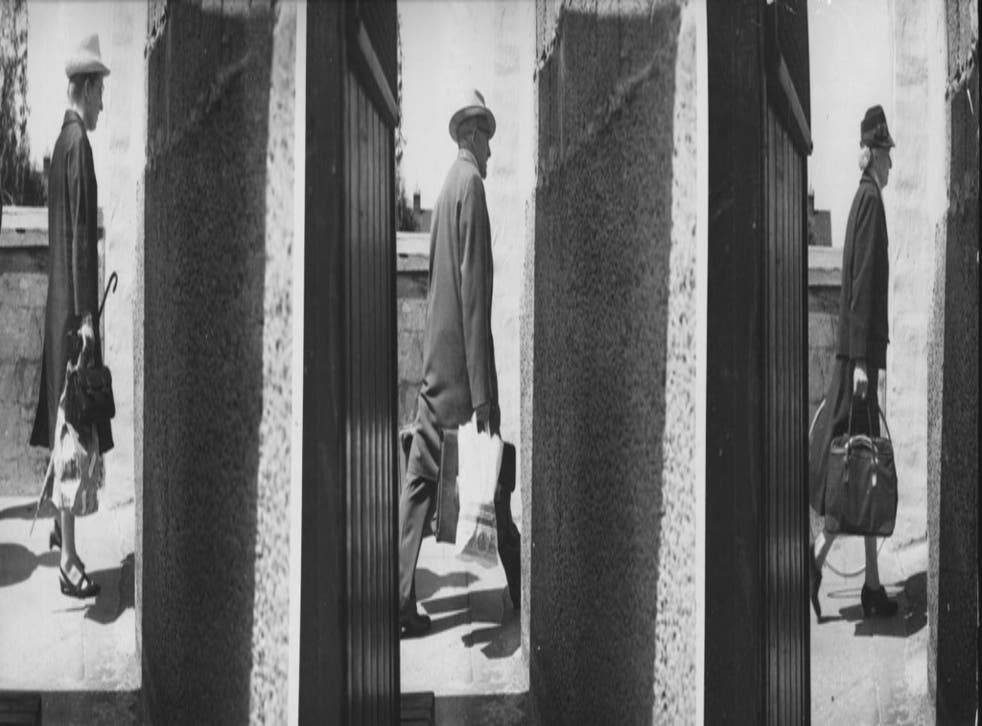 The end of the Cold War brought some seismic changes in the careers of espionage novelists. Len Deighton struggled to find his feet, while John le Carré tried several new nemeses before settling on the twin gargoyles of big business and big pharma.
But with Vladimir Putin sweeping to power again, Groundhog Day-style, and a new froideur in relations between Russia and the West, it is interesting to note a new wave of espionage novelists appearing. In this company, one of the most accomplished is Elizabeth Wilson, whose War Damage and The Twilight Hour combined glittering, dark-hued prose with levels of penetrating psychological insight almost the equal of her great predecessors in the field. Wilson's upwards trajectory is continued with The Girl in Berlin, a sinewy thriller that takes us back to the summer of 1951 and the national obsession with the defection of Burgess and Maclean.
Colin Harris is a member of the Communist Party and has spent several years in Germany before turning up in Britain to visit his old friends, Diana and Alan Wentworth. He has startling news: he has decided to return to Britain, and is bringing with him a young woman he has fallen in love with in East Berlin. Needless to say, the eponymous girl in Berlin is not all that she appears to be, and both Colin and his friends are soon in very deep waters.
Betrayal is in the air – multiple betrayals, in which the protagonists are forced to examine their core beliefs. EM Forster's famous dictum about betraying country before friends has a crucial application here. Wilson is an academic with a speciality in popular culture, so it comes as no surprise that her storytelling ethos is so ironclad. The picture of an earlier era of austerity Britain has a confident sweep and truthfulness that establishes The Girl in Berlin as something rather special in the espionage genre. If the characters are not as rigorously delineated as in Le Carré, that is perhaps an unfair caveat. But as a fascinatingly detailed examination of vulnerable, all-too-human characters and ruthless political creeds, Wilson's novel demands (and rewards) keen attention.
Join our new commenting forum
Join thought-provoking conversations, follow other Independent readers and see their replies