The Girl on the Train by Paula Hawkins - book review: Suburban thriller goes native
Super set-up slightly let down by a less convincing climax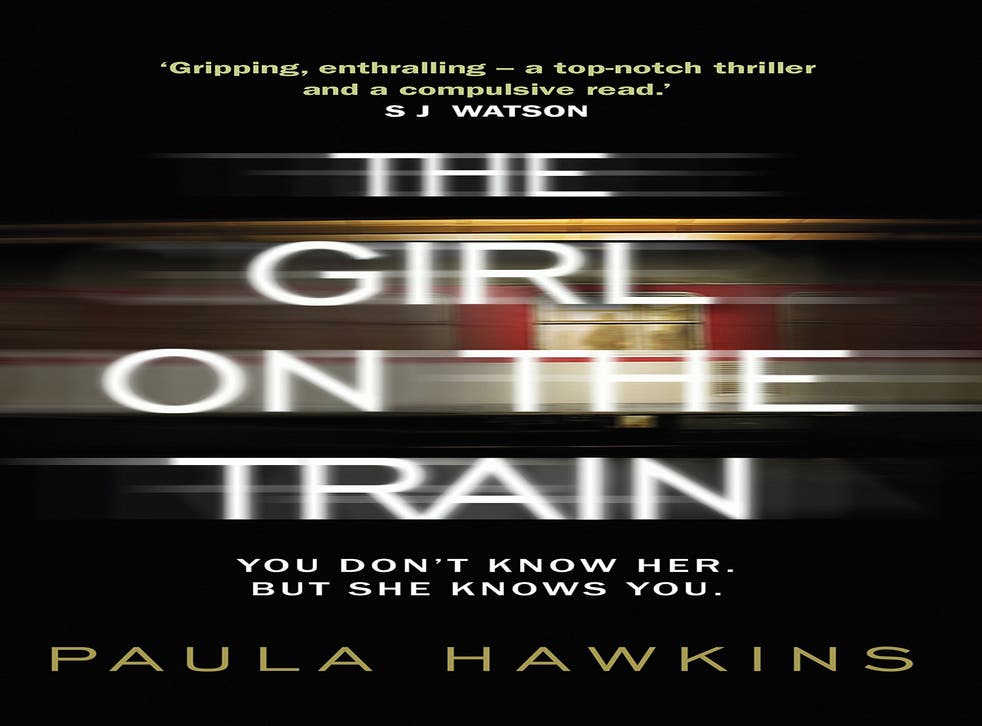 The phenomenal success of Gillian Flynn's Gone Girl, both book and movie, continues to ripple out in the publishing industry, and 2015 sees the publication of more domestic noir tales of poisonous relationships than you can shake a drugged glass of Chablis at. The one with the most buzz is probably this debut from a journalist turned novelist, which has already been optioned by Dreamworks.
The Girl on the Train is a tight thriller with some refreshingly realistic nasty characterisation and an intricate interweaving of narrative voices, but its narrow vision lacks some of the expansive social commentary of its American contemporaries, and there are times in the final act when the nuts and bolts of the plotting show a little too clearly.
Books highlights of 2015

Show all 6
The story is split among three women, each of them unreliable to varying degrees, and each of them carrying around a lot of baggage. The focus is Rachel, a miserable alcoholic who commutes into London every day, creating a fantasy world for a glamorous couple she sees sitting out on their deck each morning. The couple live along the road from Rachel's ex-husband Tom and his new wife Anna, who slips into the narrative unobtrusively at first before muscling in more firmly as the tale progresses.
Added to that we get the viewpoint of Megan, the girl half of the glamorous couple, who of course isn't as perfect as Rachel imagines, and who has a terrible dark secret of her own.
When Megan goes missing Rachel thinks she holds the key, having seen her in her garden with another man the day before. But the police don't take her seriously on account of her drinking and blackouts, as well as the spiteful nature of her relationship with the couples in question. Through a number of bad decisions Rachel elbows her way into the investigation and the lives of those involved, not necessarily making things better.
Hawkins shows real skill in switching between the characters' voices at just the right time to ramp up the tension. The subtle revelations about each of the characters and how they relate to the current situation are drip-fed to the reader with precision, and the author is good at making inconsequential details suddenly have huge importance.
If the set-up and mounting drama are great, there is something a little less convincing about the climax. An over-reliance on a returning memory of one of Rachel's blackouts begins to grate, likewise when Rachel starts to visit Megan's therapist undercover to get information, it's a bit ham-fisted. But overall this is a cleverly crafted piece of modern suburban noir.
Join our new commenting forum
Join thought-provoking conversations, follow other Independent readers and see their replies