Judith Hermann, Where Love Begins: 'Stalking with Mr Pfister', book review
Hermann's debut novel deals with the sombre subject of stalking, dwelling upon the inner world of the stalker as well as entering the lives of his victims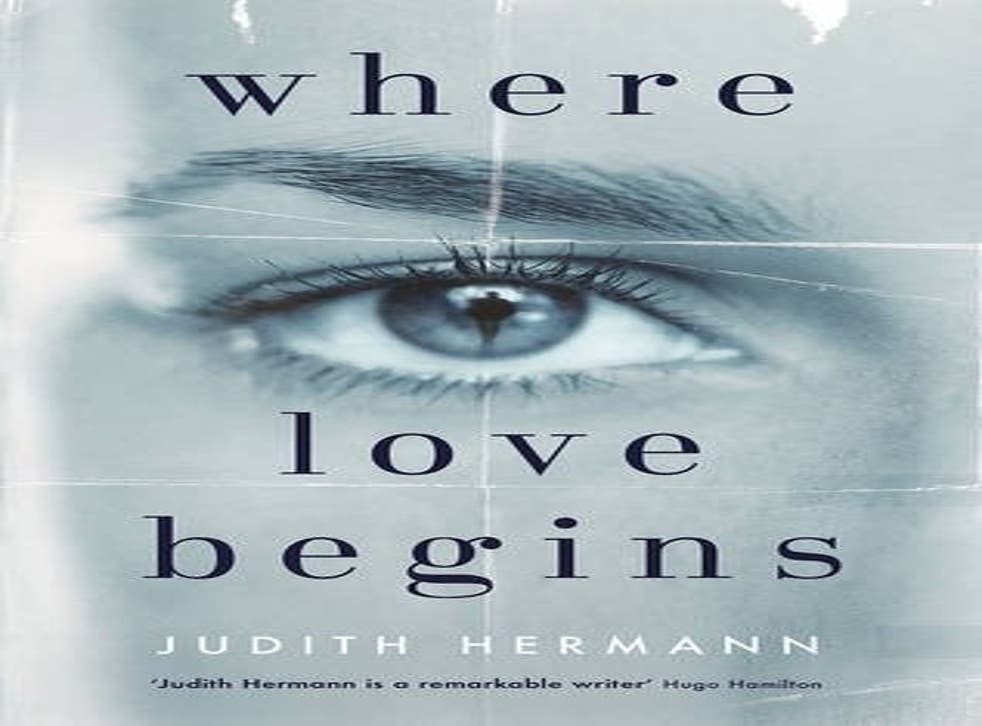 Stella leads a quiet life in a German suburb. Her days are framed by generational symmetry; she is raising her daughter Ava, in between working as a carer for the elderly.
Her husband Jason, meanwhile, is a builder who spends long periods away, leaving her alone with her thoughts.
Stella is ambivalent about her orderly tranquillity. She tells herself that everything in it is precious, so that even her doubts are there to be savoured.
When she has a desire for release – a "wild longing" – it is tempered by a sense of her vulnerability and the fragility of her existence. And, occasionally, she feels apprehensive: "As if a whirlwind were approaching across the meadow, something formless, something big."
A neighbour, Mr Pfister, rings on her doorbell and says he wants to talk to her. She rebuffs his overtures, but he returns to ring the bell at irregular intervals.
Then he starts to leave strange letters and packages for her. Stella is slow to react and she has no idea what to do, but she is certain that she does not want Mr Pfister's attentions.
The 15 best opening lines in literature

Show all 15
Hermann's debut novel deals with the sombre subject of stalking, dwelling upon the inner world of the stalker as well as entering the lives of his victims. She is a notable writer of literary fiction who made her name through short stories.
Her last collection, Alice, focused on the themes of loss and death with a series of tales which were deftly interlinked, prompting speculation that she would move on to longer fiction. Where Love Begins has duly appeared.
Where formerly the symmetry of Stella's life was benign, after Mr Pfister's intrusion a hostile axis now dominates. Stella is caught between Mr Pfister and Jason: two angry men. Mr Pfister's obsession with Stella appears to mask an empty existence, threatening in its intimations of serious mental illness.
On the domestic front, meanwhile, Jason is nursing his own doubts and regrets. He is psychologically distant during his returns to the family home, finding it hard to talk to Stella even at the dining table. The fissures in their relationship widen.
Hermann has brought her skills with shorter fiction to bear here. It is sometimes said that a short story has more in common with a poem than a novel. Certainly, Where Love Begins is set down with vivid intensity, in prose that is frequently lyrical and it offers a narrative that often nudges up against the epiphanic.
The whole becomes a masterly portrayal of the contrasting evils of obsession and disengagement.
Where Love Begins, by Judith Hermann (Translated by Margot Bettauer Dembo). Clerkenwell Press £10.99
Join our new commenting forum
Join thought-provoking conversations, follow other Independent readers and see their replies