The Last Illusion by Porochista Khakpour, book review: At the door to disaster
Fictional foreshadowing of momentous historical events can come off trite and clunky but Khakpour generally avoids the pitfalls, channelling the power of tragic inevitability throughout The Last Illusion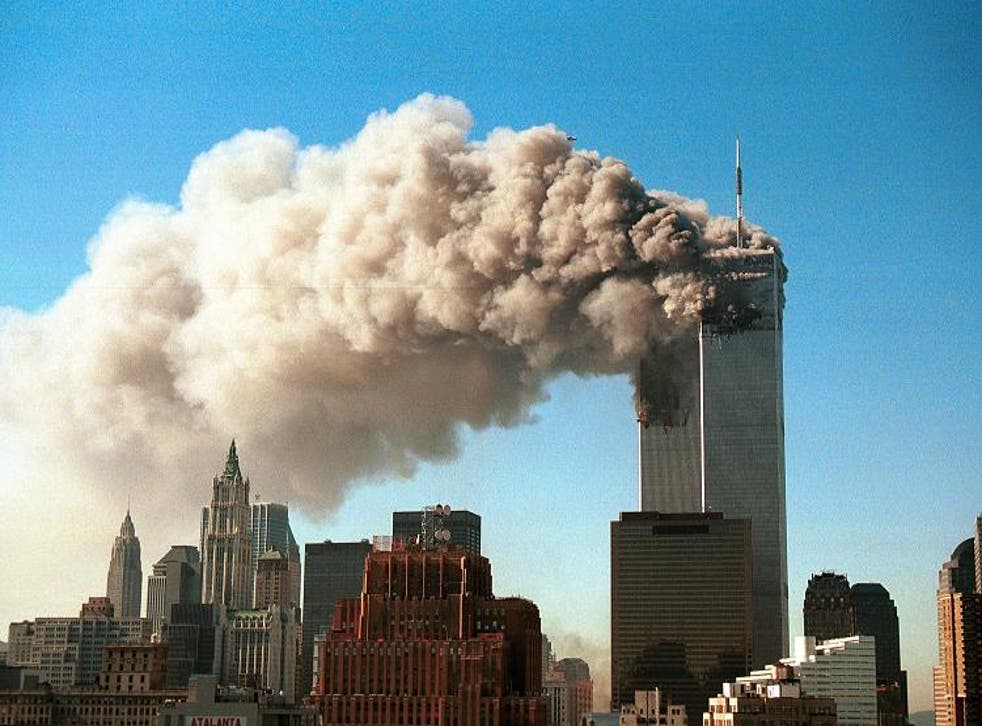 What was the atmosphere like in New York prior to 9/11?
In Porochista Khakpour's sprightly second novel, which unfolds across the two years leading up to the atrocity, a character feels she's living in "The Before". She describes "disaster premonitions", while her boyfriend feels "uneasiness … not just in his heart, but in the entire city's". Fictional foreshadowing of momentous historical events can come off trite and clunky but Khakpour generally avoids the pitfalls, channelling the power of tragic inevitability throughout The Last Illusion.
The novel is based on the Persian legend of Zal, an albino raised by a giant bird who grows up to be a warrior. In Iran, Khakpour's Zal is rejected by his mother as a "White Demon" and lives in a cage for 10 years, surrounded by birds. Eventually, he is adopted by Hendricks, an American scientist, who gives him a new life in New York. Khakpour has been compared to Salman Rushdie but, apart from Zal's longing to eat insects and fly, there's more realism than magic in this novel, which is rooted in 21st-century Manhattan.
Zal surpasses Hendricks's expectations of the once feral child, forging relationships, working, living independently. He and his girlfriend, Asiya, experience grief, anxiety and betrayal, but there's sexual comedy and entertaining scenes in which Zal tries champagne ("like a cross between soda and fire"). However, attempts to defamiliarise the commonplace – "he recognised this as a 'basement' …" – occasionally fall flat.
When Zal and Asiya visit the top-floor restaurant at the World Trade Center in summer 2001, the scene thrums with dread, as though everybody is already dead. Zal's desire to fly leads him to Silberman, a magician who's developing "Fall of the Towers", an illusion which will make the Trade Center momentarily vanish on, you guessed, 11 September 2001. Having the show coincide with the attacks is a trick too far. Yet, when catastrophe strikes, Zal's impressions – "As far as you ran, it felt like you were still close" – sound authentic.
There are doses of New York self-importance and sentimentality and a lack of social engagement. But Khakpour probes questions of selfhood with gusto and poignancy, dramatising Zal's escape from the psychological cage of his past. The description of him "trying to be a man" reminds us that we're all, in different ways, trying to be something.
Join our new commenting forum
Join thought-provoking conversations, follow other Independent readers and see their replies