Middlemarch and Daniel Deronda by George Eliot, book of a lifetime
Eliot's performing heroines are never on the centre of her fictional stage, that place is reserved for women obsessed with moral self-sacrifice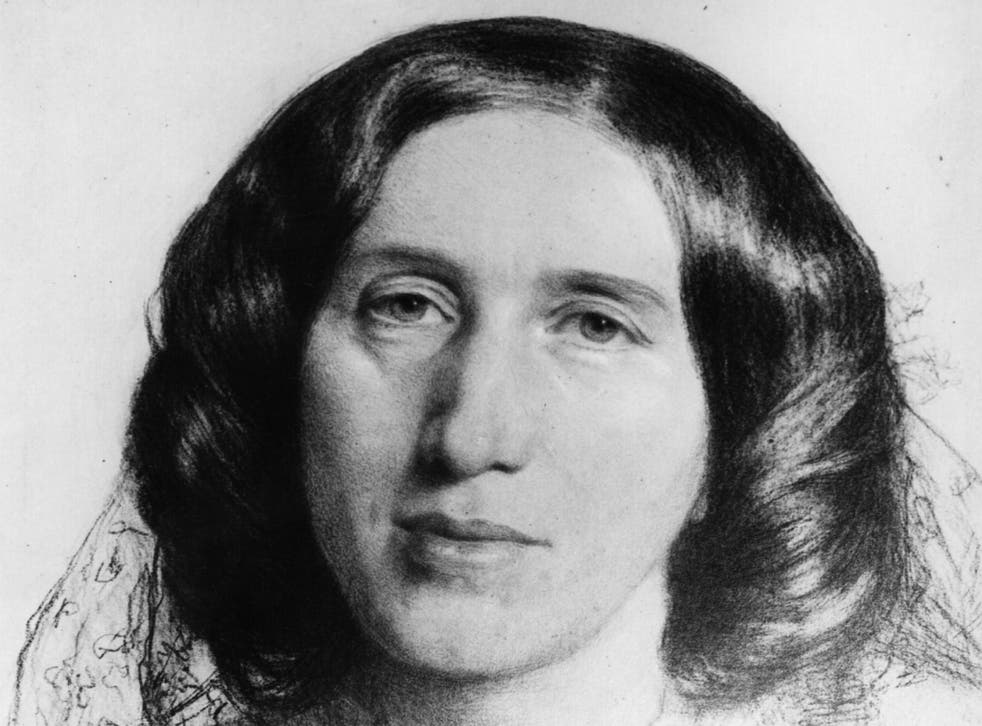 Many writers include the figure of an artist somewhere in their work. The presence of this artist will always have a sinister echo, and reveal something important about the writer's attitude to her art. They may not be impersonators of the writer herself, but they are never innocent.
In fact, we should beware of stage performers in Eliot's work. Eliot's publisher, John Blackwood, and I share a fascinated admiration for what Blackwood described as "Lydgate's tremendous French adventure", an isolated incident in the presentation of Lydgate early on in Middlemarch, which, incidentally, explains his idiocy when it comes to women. While pursuing his scientific studies in France, he falls in love with a French actress, Laure. She stabs her husband to death, on stage, in full view of the entire audience. Her stage role requires her to fake it. Did her foot slip, as she claims during the investigation? Or was this murder no accident? She explains, in italics, to an appalled Lydgate, "I meant to do it."
Eliot's Herr Klesmer in Daniel Deronda is the only man who takes art seriously enough to advise Gwendolen Harleth not to waste her time trying to become a singer or an actress. Deronda's mother, the lost diva, Alcharisi, marches into the book to deliver a torrent of feminist invective, "I had a right to be an artist … My nature gave me a charter." She points out that he can never understand her, "you can never imagine what it is to have a man's force of genius in you, and yet to suffer the slavery of being a girl". She hands Deronda his Jewish inheritance and abandons him, leaving the reader and Deronda himself somewhat stunned.
What distinguishes Deronda's mother and Laure from the other women in their respective novels is their single-minded ruthlessness. Eliot's performing heroines are never on the centre of her fictional stage, that place is reserved for women obsessed with moral self-sacrifice, a heroine usually paired with a silly, egotistical, supporting female character as her foil. Eliot's performing artists stand alone: unsexed, exceptional, and in every sense deadlier than the male. I notice them, as one of Eliot's resisting readers, because they are curiously un-interpreted.
Eliot always interferes with the reader's perceptions of her characters. But she doesn't do this with Laure or Alcharisi. They explain themselves in direct speech, talking to the reader and to the men ready to adore them. Eliot, for once, stands back and lets them have their say. Why? Were they saying the forbidden, rebellious, opinionated things that women artists must say to the rest of us and to themselves?
Patricia Duncker's novel 'Sophie and the Sibyl', is out now (Bloomsbury, £16.99)
Join our new commenting forum
Join thought-provoking conversations, follow other Independent readers and see their replies