Olen Steinhauer, All the Old Knives, book review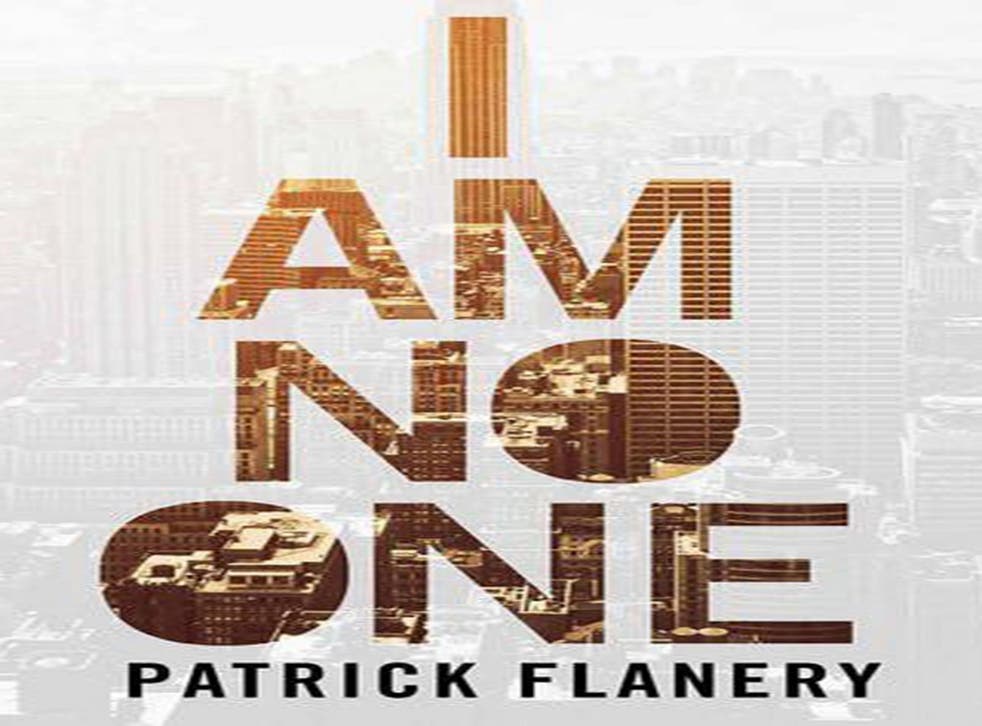 The much-missed actor Alan Rickman spent his brilliant career bringing literary characters to cinematic life. But his influence also ran in the other direction. In the acknowledgements of his latest spy thriller, Olen Steinhauer says Rickman's turn alongside Emma Thompson, in the BBC drama The Song of Lunch, inspired him to write "an espionage tale that took place entirely around a restaurant table".
Steinhauer's restaurant lies in the sleepy, sun-drenched town of Carmel, California, where Henry and Celia are catching up. They were colleagues – and lovers – in the CIA's Austrian bureau some years before, but Celia left the agency soon after her team failed to prevent a terrorist attack on a plane at a Vienna airport. She now lives a quiet life with her young family in Carmel, and agrees to meet Henry for dinner when he emails to say he will be in the area for a conference.
Henry is lying, as spies do. He's been tasked to examine the CIA's failure in Vienna because new intelligence suggests the terrorists had a contact inside the agency. Now he must interview Celia about her role back then. As the evening progresses, however, it is clear that Celia knows more about Henry's real motives than she's been letting on. Both are "trained in manipulation … both less than trustworthy". So, who's spooking who?
To reveal any more would be to spoil the plot – suffice it to say that Steinhauer grippingly sustains the suspense as he weaves in flashback sequences and hops between Henry's and Celia's perspectives. And his prose is as crisp as the Californian chardonnay that his characters quaff to ease the tension. It's no surprise to learn that this ingenious novel is already being adapted for the screen — what a shame Rickman isn't around to star in it.
Join our new commenting forum
Join thought-provoking conversations, follow other Independent readers and see their replies