This One is Mine by Maria Semple, book review: Sex, drugs and motherhood in Hollywood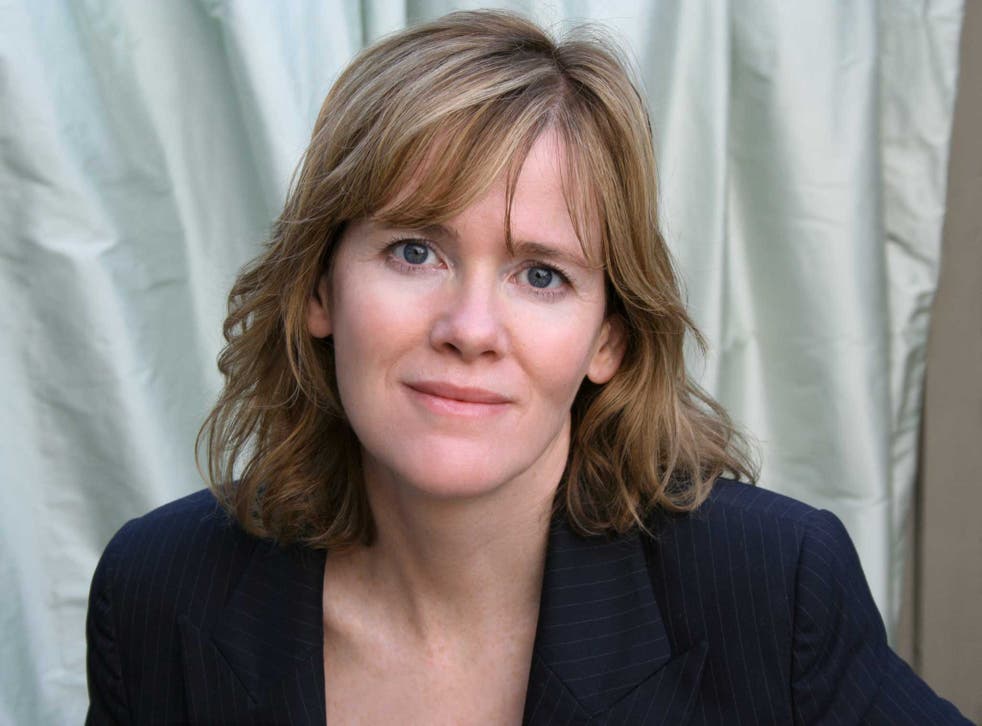 British readers who loved TV scriptwriter Maria Semple's feted title, Where'd You Go, Bernadette, will be pleased to hear that her debut novel, This One is Mine is being published in the UK for the first time.
On the surface, Violet Parry has it all – a wealthy and successful husband; a beautiful, not to mention much wanted and tried for, baby; and a dream Neutra-designed, $10m house in the Hollywood Hills – but this one-time "Ultra Violet", powerhouse screenwriter who's since been "felled" by motherhood now only wants one thing: the ex-junkie, jobbing bass player, Teddy Reyes.
Meanwhile, over in West Hollywood, Violet's self-obsessed sister-in-law Sally, a 36-year-old personal trainer, is out to coax a proposal from her boyfriend Jeremy, a sports pundit who's recently found fame as a TV celebrity. Despite the fact there's little love lost between the two women, Violet's dalliance with Teddy has far-reaching consequences: she's playing with fire but it's Sally who gets burnt.
Violet is a neatly enough drawn character, her ambivalence towards motherhood and domestic drudgery (if a non-working woman with a full-time nanny and enough money to hire whatever staff are necessary to run her home can claim servitude to the latter) sympathetically rendered, but she lacks the sharper angles of Bernadette.
Instead, it's actually the less-likeable Sally who's the more three-dimensional: her lifelong battle with diabetes, the true extent of which slowly unfolds as the novel progresses, tempering and elucidating what first comes across as unpleasant self-obsession.
Violet's husband David is an equally complex figure, the scene in which he oscillates between righteous anger and thoughts of revenge to compassionate clemency for the wife who's betrayed him, all while hilariously "prostrating [him]self to Earth Mother" in a sweat lodge packed with naked, musty yogis on a weekend retreat, is inspired.
Perhaps not quite as laugh-out-loud as Bernadette – though given this was written first, that Semple's clearly honing her comic technique over time can hardly be a complaint – there's still much to be enjoyed in This One is Mine; it's a warm, witty comedy with plenty of heart.
Join our new commenting forum
Join thought-provoking conversations, follow other Independent readers and see their replies