Opening Doors And Windows, By James Roose-Evans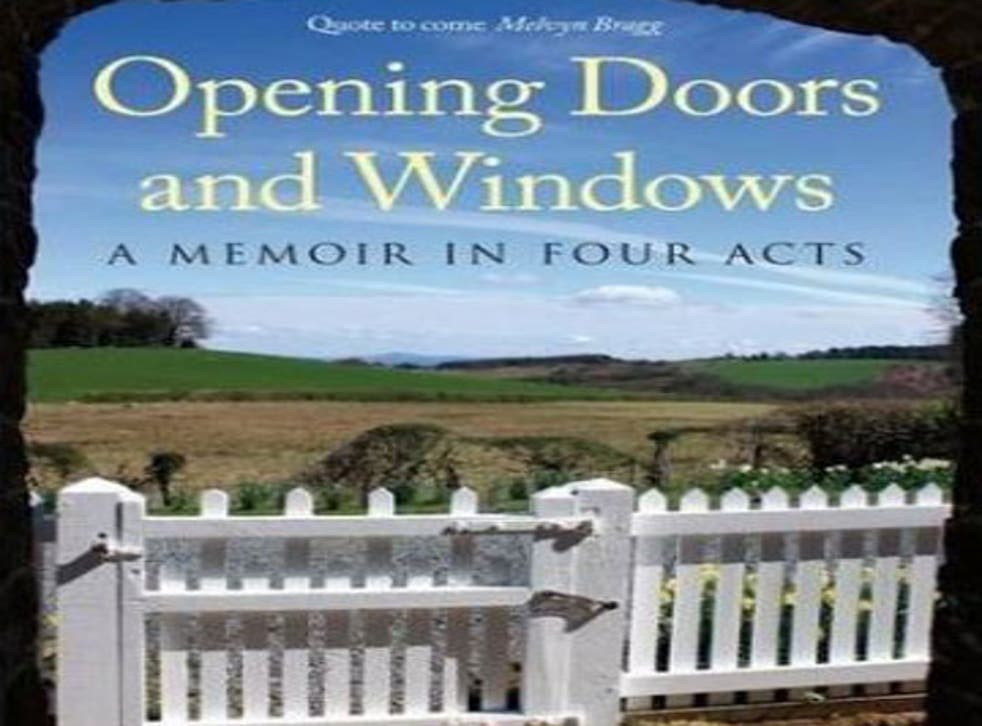 The theatre world is littered with self-styled gurus and shamans, but it is rare to find a director who is also an Anglican priest. In this charming and insightful memoir, 82-year-old James Roose-Evans takes us on a spiritual and creative journey from his literally tortured adolescence (he was prone to self-flagellation) to the twin heights of ordination in Hereford cathedral and Broadway success.
He was born into a Gloucestershire family tinged with illegitimacy, insanity and domestic violence, and escaped into the theatre. Kenneth Williams, who once made him laugh so much he had to quit the stage, first encouraged his ambitions to direct. He was engaged at the Maddermarket Theatre in Norwich, where he was responsible for the British premiere of Lorca's Doña Rosita.
His most lasting theatrical achievement is his founding of Hampstead Theatre 50 years ago. He writes with pride of its inception, which he helped to finance by busking the Everyman Cinema queue, of its many triumphs, including the production of Private Lives, which heralded what Noël Coward himself dubbed Dad's Renaissance, and with barely concealed bitterness of his dismissal by the board after financial problems.
Fascinating anecdotes evoke not only colleagues such as John Gielgud and Tennessee Williams, but Leonard Woolf, recalling the idiosyncrasies of his wife and servants, and Robert Frost, joking about making a patchwork quilt from his honorary academic hoods. He writes particularly movingly of the succession of older women who befriended him in his youth, from his evangelical Christian foster mother, Mrs Pollard, through the writer Eleanor Farjeon, to the hugely eccentric hostess, Ethel Spencer Pickering. Above all, he pays tribute to his partner of 50 years, the Welsh actor Hywel Jones.
When called to identify his religion, Roose-Evans writes "Seeker". Readers of this engaging and challenging memoir will be glad to accompany him on his quest.
Join our new commenting forum
Join thought-provoking conversations, follow other Independent readers and see their replies