Orient by Christpoher Bollen, book review: Secrets and fears of a man on the run
Bollen's handling of his tale is almost mesmerically gripping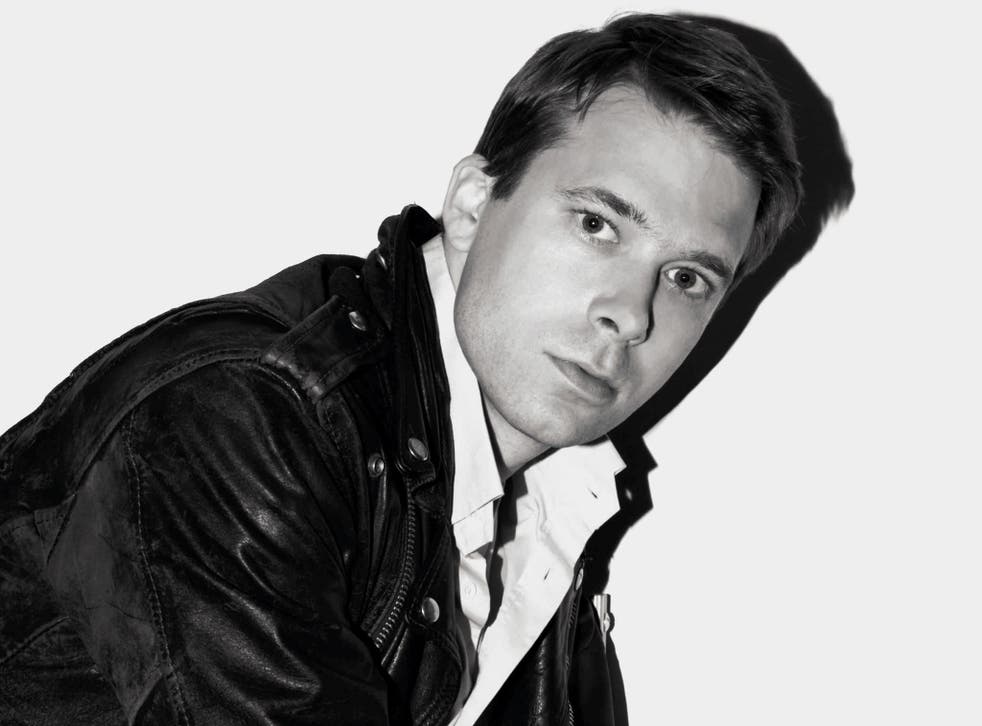 Christopher Bollen is a resolute explorer of the hidden: he is magnetised by the force of occluded histories. In his first novel, Lightning People, Joseph Guiteau is an actor who moves through New York in the wake of September 11, struggling to free himself from the hazy narrative of his dark past.
In Orient, Mills Chevern is a young man on the run: from his former life in California, where he grew up; from New York, where he hoped to escape the shadow of his abusive childhood; and, when we encounter him in the novel's prologue, from Orient, an isolated and seemingly unremarkable village on the coast of Long Island, where he had hoped to find a way to lead an ordinary life.
When the book opens it is almost immediately apparent that that hope has been thwarted: "I came to Orient and left two months later guilty of nothing more than trying to save myself. What else can I tell you that you won't believe? That I saw the killer's face the night I left? I did."
At this point Bollen's narrative rolls back to the moment of Mills's arrival at Orient, and takes us on a third-person journey through the increasingly unsettling world of its inhabitants. Many of them are instinctively suspicious of Mills, and as the story develops – the body of a strange creature appears on the shore, a man's corpse is found floating in the harbour – that suspicion grows.
Bollen's handling of his tale is almost mesmerically gripping. Yet he also achieves something richer and more thoughtful than one would usually expect from a literary thriller, and much of this arises from the quality of his prose. Bollen writes movingly about the silent anxieties that can haunt familial relationships ("Bryan peered in at Tommy asleep in his bed, and his eyes would water [. . .] not because he loved him so much but because he knew him so little"), resonantly about our grapplings with time, stirringly about landscape and place (witness Orient, "wild with tawny sword grass that hushed in the wind"). He can also be amusing: a community picnic is dismissed as "some punitive local tradition".
On occasion the prose can be slightly overworked but even these moments do little to diminish Bollen's overall achievement. He has imagined strenuously the fears of others, and summoned hidden worlds to life.
Join our new commenting forum
Join thought-provoking conversations, follow other Independent readers and see their replies