Paperback review: Once Upon a Time There Was a Traveller, Edited by Kate Pullinger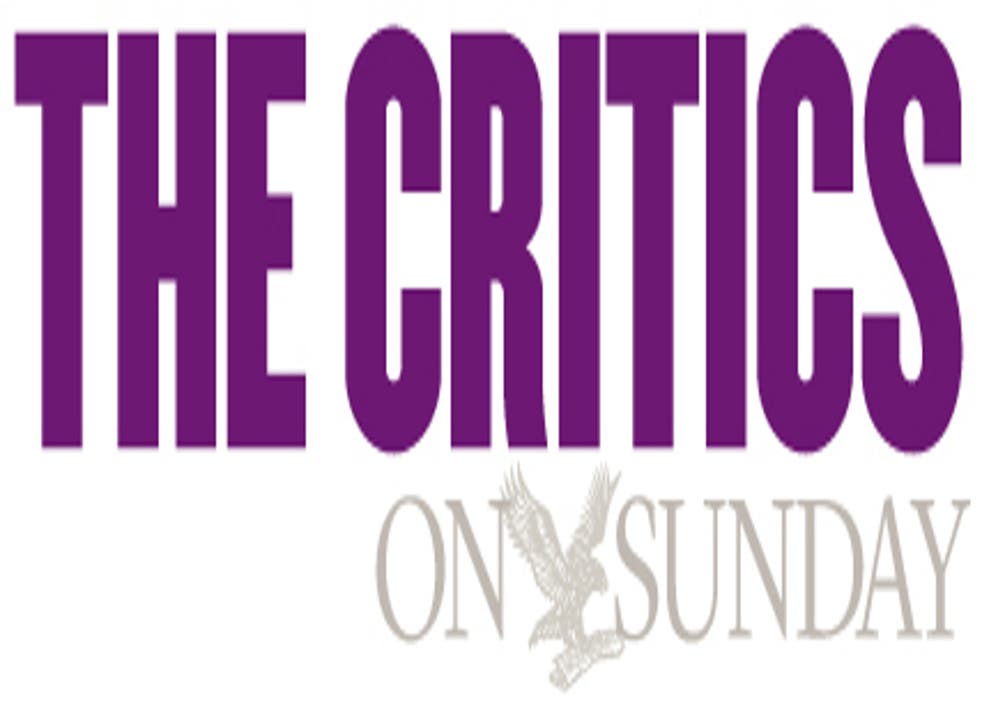 An anthology of stories which have won the Asham Award, as well as additional tales by established Virago authors, this is a book of journeys, meetings and partings, flights and homecomings.
Tessa Green's "Departure Time" is a heartbreaking story of a woman fleeing her failed marriage in Greece but having to leave her baby behind; "School Run" is a deft love story which begins with the daily journey to school and spans several decades in its eight pages; Pippa Gough's "The Journey to the Brothers' Farm" is a bloody, brutal South African tale of retribution; Helen Dunmore's "Duty-Free" recounts how a hundred American soldiers, men and women, buy cologne, lipsticks and Chanel No 5 at Shannon airport, before their big-bellied plane takes them away to Afghanistan. A wonderfully varied collection of journeys you can enjoy without leaving your sofa.
Join our new commenting forum
Join thought-provoking conversations, follow other Independent readers and see their replies