Photography: Drowned, By Seba Kurtis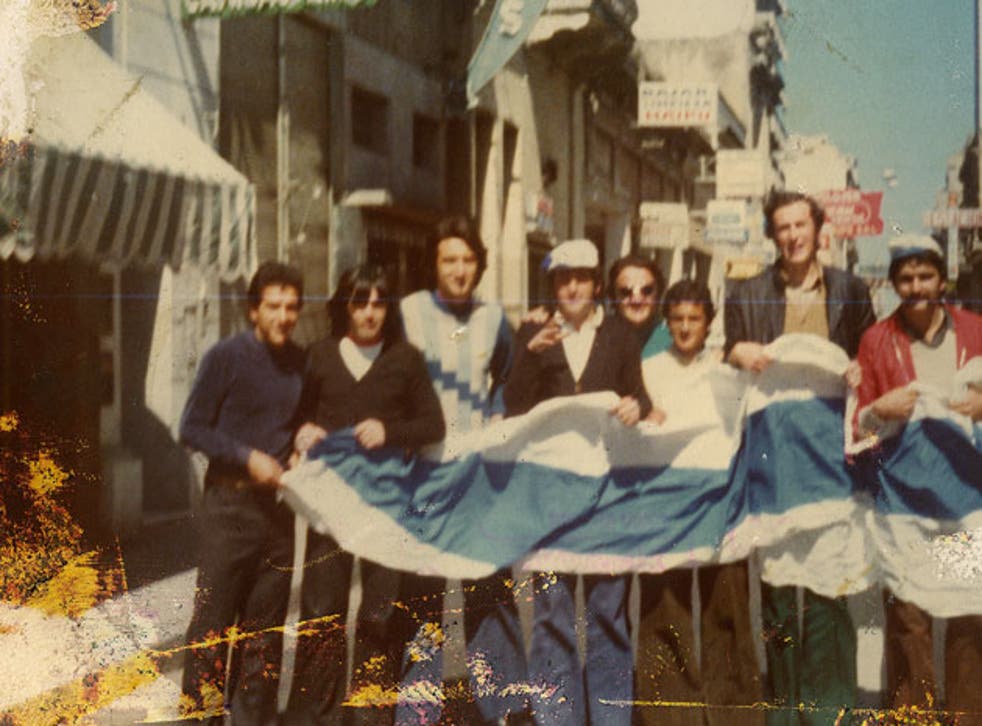 A photograph might be thought of as a permanent record of fleeting moments, but this eloquent little limited-edition book by Seba Kurtis is all about impermanence, fragility and contingency.
Interspersed with flood-damaged family snaps (such as Rosario, 1975, shown left) rescued from his grandmother's house before the family fled Argentina, are pictures of the Canary Island coastlines which thousands of North African migrants attempt to reach each year. After photographing these surprisingly stark landscapes, Kurtis threw the negatives into the sea, and only those which washed back on to the shore – damaged, sad and eerie – made it into the book.
Join our new commenting forum
Join thought-provoking conversations, follow other Independent readers and see their replies