The Red House, By Mark Haddon
This holiday from hell gives a crafty and funny spin to the confusions of family life today.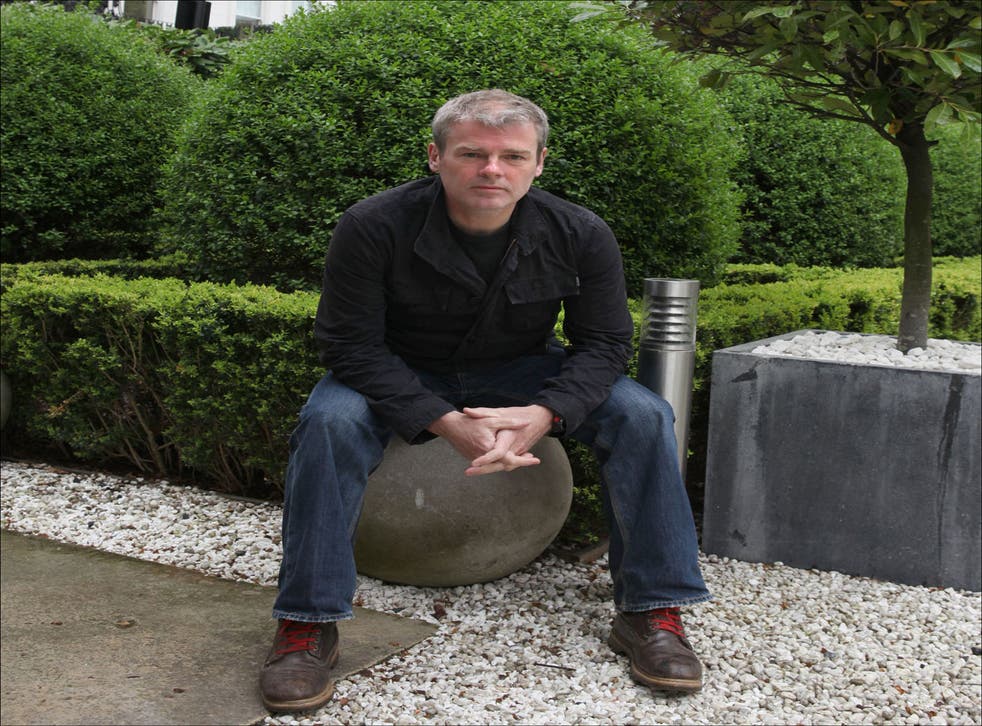 A few of you – because you just won't listen, will you? – have already booked a very big house in the country for your summer hols. You intend to fill it with various children from previous partnerships. Other family members, with their own complicated layers of progeny, have been invited. You hope that the disappointing teenagers, from your first brood, will bond with the wunderkinder of your more recent breeding programme. You and the other adults will prepare top notch meals, to be eaten at a scrubbed rustic table. There will be laughter, wine and competing recipes for tomato salad.
Well if you've booked it, you've booked it. The deposit's paid, and now you will have to go.
My best advice to you is to pack Mark Haddon's new book. For a start, it's a beautiful object that will grace any holiday home's unfixably wobbly bedside table. The cover feels like a cracked china plate, decorated with a clever re-working of the willow-pattern; like the contents, it is subtle and clever.
Haddon wrote The Curious Incident of the Dog in the Night-time, about an autistic boy who uses the focused beam of his intelligence to solve a mystery. In The Red House, he goes to the other end of the spectrum. He fills the house, and the pages of this novel, with a cast of characters whose minds flit from one thing to another. Richard has foolishly rented the holiday home for his new partner and her cool but cruel teenage daughter. His unhappy sister, her lazy husband and offspring have been included, in an unwise attempt at family bonding. Richard, a doctor, is suppressing worries about a looming malpractice case, thinking about poetry, brooding about his first marriage and absorbing historical facts about the local sights.
Melissa, the spiteful daughter of his new partner, frets about her part in the attempted suicide of a girl she has bullied, while plotting to humiliate the other two holidaying teenagers and spill the beans about her mother's sex life.
Benjy, the youngest child, is thinking about throwing sheep shit as his sister Daisy. Angela, their mother, is haunted by the ghost of her dead child, and by the fear that her mind is slowly emptying. Her husband is wondering where he can get a signal, for his mobile, so he can phone his mistress.
Other characters are equally locked in a never-ending internal dialogue between the past and the present, interior lives and exterior reality. Haddon shows you their thoughts and fears while - and here's the really clever bit - marching the whole story along at the brisk pace of an adulterer trying to get a mobile signal.
Haddon writes superb books for children, teenagers and grown-ups, and gets every voice in this one dead right. He is also a master craftsman, so this complicated narrative moves with the speed and certainty of released, unhappy holidaymakers hitting the homeward road. So shove this in your holidaying bag. You may have made a mistake with the booking, but you won't with the book.
Join our new commenting forum
Join thought-provoking conversations, follow other Independent readers and see their replies