Review: As Green As Grass, By Emma Smith
Echo of a friendship for a girl at war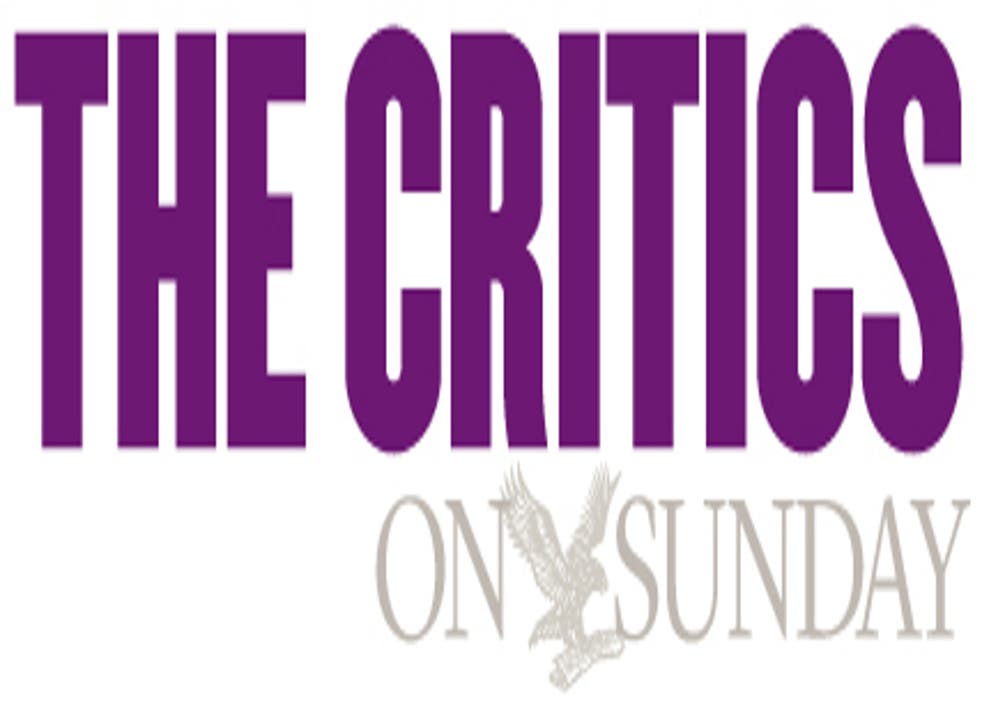 There are memoirs that barrel along happily, due to the swift clip of a life well lived, and there are those lifted by the vivacity of the voice. Emma Smith's As Green as Grass exhibits a rare marriage of both virtues, detailing as it does a whistlestop tour of the author's years before, during, and immediately after the Second World War, all full of incident, in a beguiling style truly her own.
Emma Smith was born Elspeth Hallsmith in 1923 and has written novels (her debut Maidens' Trip won the John Llewellyn Rhys Memorial Prize in 1948) and autobiography. In 2008, her account of her family's Cornish roots, The Great Western Beach, proved to be one of the books of the year. Growing up in a bucket-and-spade resort has never seemed so otherworldly. As Green as Grass takes her tale into adulthood in her inimitable manner.
In the late 1930s, with war on the horizon, her West Country life is already riven with conflict. Her father, a Midland Bank clerk, is transferred from Newquay to Plymouth and uproots the family to a village on the fringe of Dartmoor. Mr Hallsmith is a dark presence in the household, whose lowly position belies a heroic past in the First World War and a dream of becoming a celebrated artist. Emma, her siblings and her beleaguered mother, live in fear of his mood swings. Smith details his violent breakdown with a mixture of empathy and incredulity. "The verdict of the two doctors: Daddy, they agreed has gone completely off his head, and therefore must be put into a lunatic asylum." Her father's absence launches a joyful period of study and romantic musings.
And then war, and with it her intention to serve. At 18, she's living in Oxford working as an MI5 secretary at Blenheim Palace. It's not enough. So she simply answers an ad and becomes a canal boat captain. It's leaps of vision such as this which make her story such a pleasure to follow. The Grand Union Canal was to forge Smith's independent spirit. As she ferries fuel and supplies around from London to the Midlands for the war effort she captures the times in a dreamlike, cinematic quality – from the stomach twisting moments as V2s spirit overhead, to the reassuring passage through "the silent heart of the English countryside".
As with many of her remarkable generation, the war took and gave in equal measure, taking friends forever and giving a newfound resilience and drive for adventure. In peacetime, these took her to Chelsea's cultural scene (where she befriends Laurie Lee), India (making documentaries on the Assam tea trade) and Paris (where she's photographed by Robert Doisneau). It's a wonderful journey beautifully told, and like all great memoirs remains with the reader like the echo of a friendship.
Join our new commenting forum
Join thought-provoking conversations, follow other Independent readers and see their replies