Revival by Stephen King, book review: The horror master is back to his best
Revival is fine if not vintage King, but that still makes it tastier than most bestsellers out there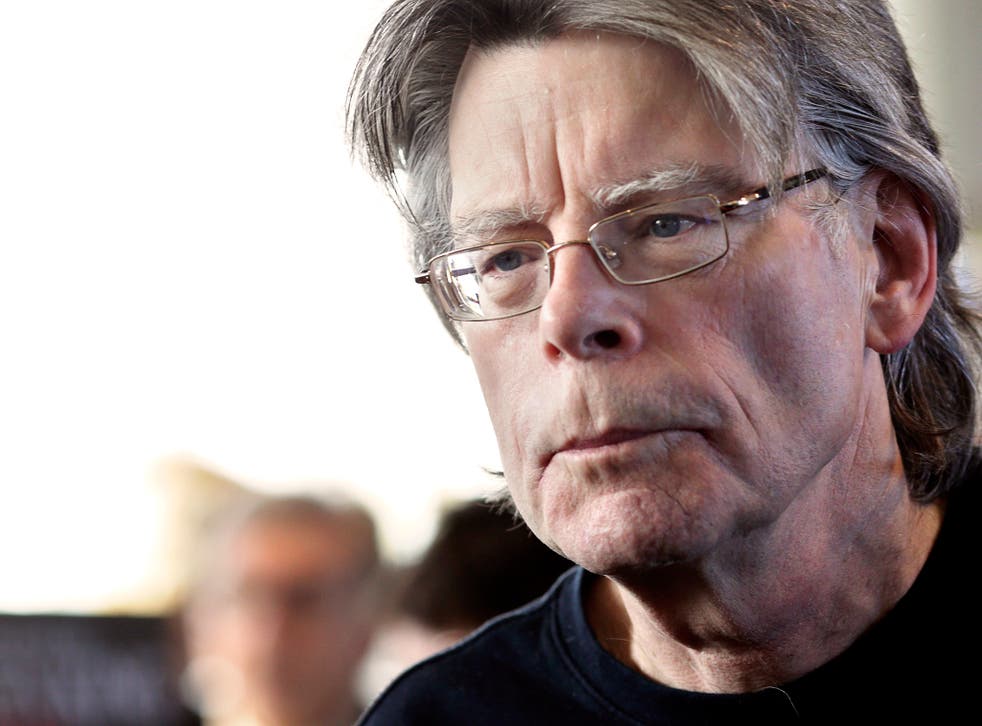 'But writing is a wonderful and terrible thing.'
So says Jamie Morton, Revival's narrator-hero, paying homage to story as a way of triggering memory – here, of a demonic relationship with the Promethean preacher-scientist Charles Jacobs. But Jamie could just as easily be tracing King's late period which has swung between the good – 11.22.63, Under the Dome, Cell – and the pretty bad: Dr Sleep and the predictable Mr Mercedes.
Revival, which practically screams "return to form", opens strongly. The first part, in which Jamie recalls his childhood, is simply superb. His portrait of the close-knit Mortons is classic King: intimate, readable and convincing. As with 11.22.63, nostalgia vies with hints of evil. These arrive with Jacobs himself, the young Methodist minister whose religious zeal is matched only by his devotion to electrical experiments.
Jamie's descent into adolescence's three Gs – guitars, girls and godlessness – is just as vivid. The idyll is shattered by Revival's flesh-crawling central horror: the accidental car crash that kills Jacobs' wife and son. King is the laureate of bodily decay, but has always written about sex like a horny teenager. This may suit Jamie the horny teenager, but proves cringingly awful in a seemingly more mature relationship with Brianna.
King's priapic excesses reach a peak when Jamie mislays his virginity on a storm-tossed mountain beside one of literature's most rudimentary phallic symbols: a steel pole that glows red-hot whenever lightning strikes it. It feels like Mills and Boon, but King has a different genre lying in wait: the mad scientist harnessing electricity to create life.
In this Charles Jacobs is both commonplace (Mary Shelley is namechecked in Revival's dedication) and one of King's more fascinating villains. For much of the novel he is utterly sympathetic. Firstly thanks to the tragedy that destroys his family; later as he helps Jamie recover from a tedious heroin addiction. Jacobs also intrigues as a proxy for King himself. His various incarnations – preacher, carny showman, faith healer – must convince the most sceptical audience about the most audacious confabulations.
Where Revival falls down, if not quite apart, is in its climax. The problem isn't entirely the genre familiarity. King riffs deftly on pulp fiction's great set-pieces. But after Revival's finely judged first 5/6ths, the conclusion feels rushed and unbalanced. More space is devoted to the best way to dry dishes than explaining the murder-suicide of two of Jamie's close friends. This may reflect our narrator's understandable trauma, but hints at a novelist in impatient or brusque mood. Revival is fine if not vintage King, but that still makes it tastier than most bestsellers out there.
Join our new commenting forum
Join thought-provoking conversations, follow other Independent readers and see their replies