Signs For Lost Children by Sarah Moss: An astute study of the sins of the mother
Moss continues her investigation of debilitating mother-daughter bonds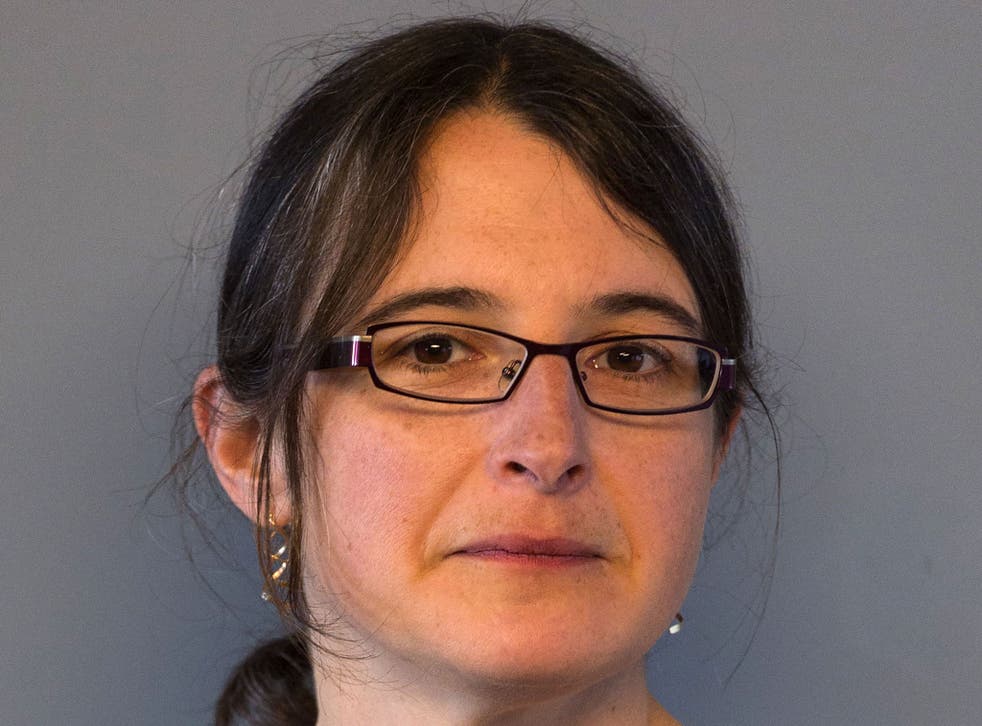 Signs for Lost Children is the sequel to Sarah Moss's Wellcome Prize-shortlisted Bodies of Light, the Victorian-set story of the Moberley family – Alfred, a critically acclaimed pre-Raphaelite painter; his evangelical wife Elizabeth, a woman who zealously dedicates her life to helping the poor but is a cruel tyrant in her own home; and their daughters May and Ally. It's a matter of mere months between its conclusion – Ally's graduation from medical school in London as one of the first female doctors awarded the title, followed shortly thereafter by her marriage to Tom Cavendish, a thoughtful young architect – and the opening of this second volume.
Having barely had enough time to settle into married life together, the newlyweds are facing a six-month separation – Tom is sailing to Japan to build lighthouses, while Ally will remain in Cornwall working at the Truro asylum, drawn to mental health work (inasmuch as it can be called that in the 1880s) due to her own history of "hysteria" and "nerves".
The narrative alternates between the parallel experiences of husband and wife. Tom's encounters in Japan are luxuriantly drawn and integral to the beauty of the novel – the end result no less stunning a piece of art than the silk hangings he brings back to England. As in the previous volume, it is Ally's world that is the beating heart of the book, and her inner one at that as she struggles to come to terms with the legacy of the abuse she suffered as a child.
Freud may have been obsessed with the sins of the fathers, but Moss continues her investigation of debilitating mother-daughter bonds, Ally's neuroses making for just as compelling a case study as "Dora". It isn't only the asylum inmates who hear voices in their heads, haunted by recollections of her mother's constant chastisement, Ally is backed into a corner of indecision. "Her voice is disabling. It makes any action impossible," she explains, in desperation, to her friend, Annie.
This, of course, only goes to demonstrate how fine the line is between sanity and madness: "It is not that some people's minds are so fragile that they require the permanent protection of an institution but that some people's homes are crazier than institutions for the mad."
Thus the period concerns about "the female malady" – domestic and matrimonial entrapment, and the perils, psychological and physical, which accompany a woman's shackled position in society where neither her body nor mind is her own – are astutely brought to the fore. As with Bodies of Light, the richness of Moss's work is astonishing. Few writers demonstrate such quietly magisterial command of the rocky territories of both the heart and mind.
Join our new commenting forum
Join thought-provoking conversations, follow other Independent readers and see their replies