The Spy with 29 Names by Jason Webster, book review: A riveting story of fake double agents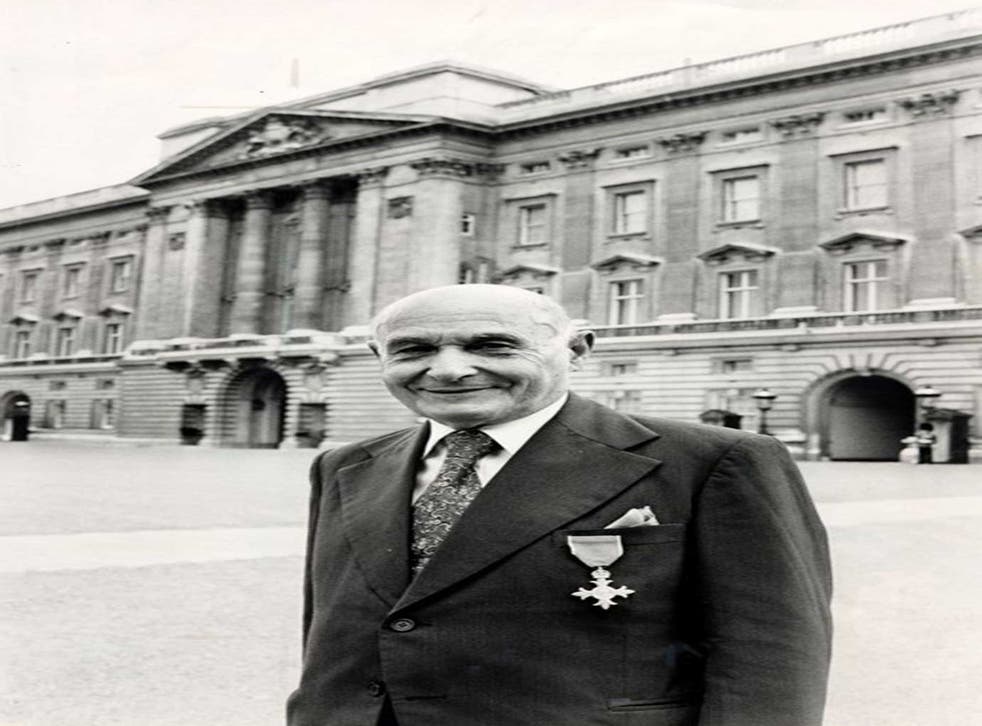 There is a long forgotten French novelist who wrote "Westerns" where le shérif would mosey on down to the Longhorn Saloon and ask an absinthe-swigging étranger to produce his carte d'identité.
Juan Pujol Garcia's earliest "London" dispatches to his German controller were as absurd: "during the summer months London effectively shut[s] down due to the heat, with diplomatic missions taking refuge on the cooler shores of Brighton". Pujol, a Spaniard who had never been to England, was sending his fake reports from Lisbon. Although German intelligence failed to spot their man in London as bogus, the British did and recruited Pujol as their most valuable double agent of the war.
Rechristened Garbo and relocated to the London suburbs, Pujol continued to dupe the Germans, on a grander scale. He became part of Operation Fortitude, whose purpose was to convince German high command that Normandy was a mere diversion and the main Allied thrust would be at the Pas-de-Calais. Fortitude involved a "fictional build-up of Allied troops around Dover" as well as Pujol's fabricated reports. The cover blurb hypes Pujol as "the greatest double agent in history".
If the Spaniard's disinformation did keep elite panzer divisions in reserve for an expected attack near Calais, he may deserve the title. Unleashed, the crack panzers would have wreaked havoc on the Normandy beachheads. On the other hand, the Pas-de-Calais was the obvious landing site – flat beaches, a sea crossing of only 20 miles and a shorter hike to Berlin. The Germans may have required little convincing.
Pujol fought on both sides in the Spanish Civil War without firing a shot. Soldiering was not for him, he was "an impresario by nature". And deception was his forte. Pujol's first ruse was forging documents to convince Abwehr officers in Madrid that he was a Spanish diplomat willing to spy for Germany. But his greatest skill was writing fiction: 27 of his 29 names were intelligence agents that he had invented from scratch. They included a Greek seaman, a Gibraltarian waiter, a Welsh nationalist and Rags the Indian poet. His fictional spies ranged all over Britain reporting on shipping and troop movements. And they were not ciphers, but complex characters with love lives and back stories.
Jason Webster has a riveting story to tell, but the telling is sometimes marred by tired stereotypes: the Germans come "from a culture that valued discipline and glorified war" in contrast to the "wit and eccentricity" of the British. What is remarkable about Webster's Germans is their gullibility – or at least that of the intelligence officer running Pujol.
Edward Wilson's next novel, 'The Whitehall Mandarin' is published in May (Arcadia)
Join our new commenting forum
Join thought-provoking conversations, follow other Independent readers and see their replies