The Self-Made Billionaire Effect by John Sviokla and Mitch Cohen, book review: A guide to spotting the billionaires of the future
Attempts to dispel the notion that billionaires' wealth comes from luck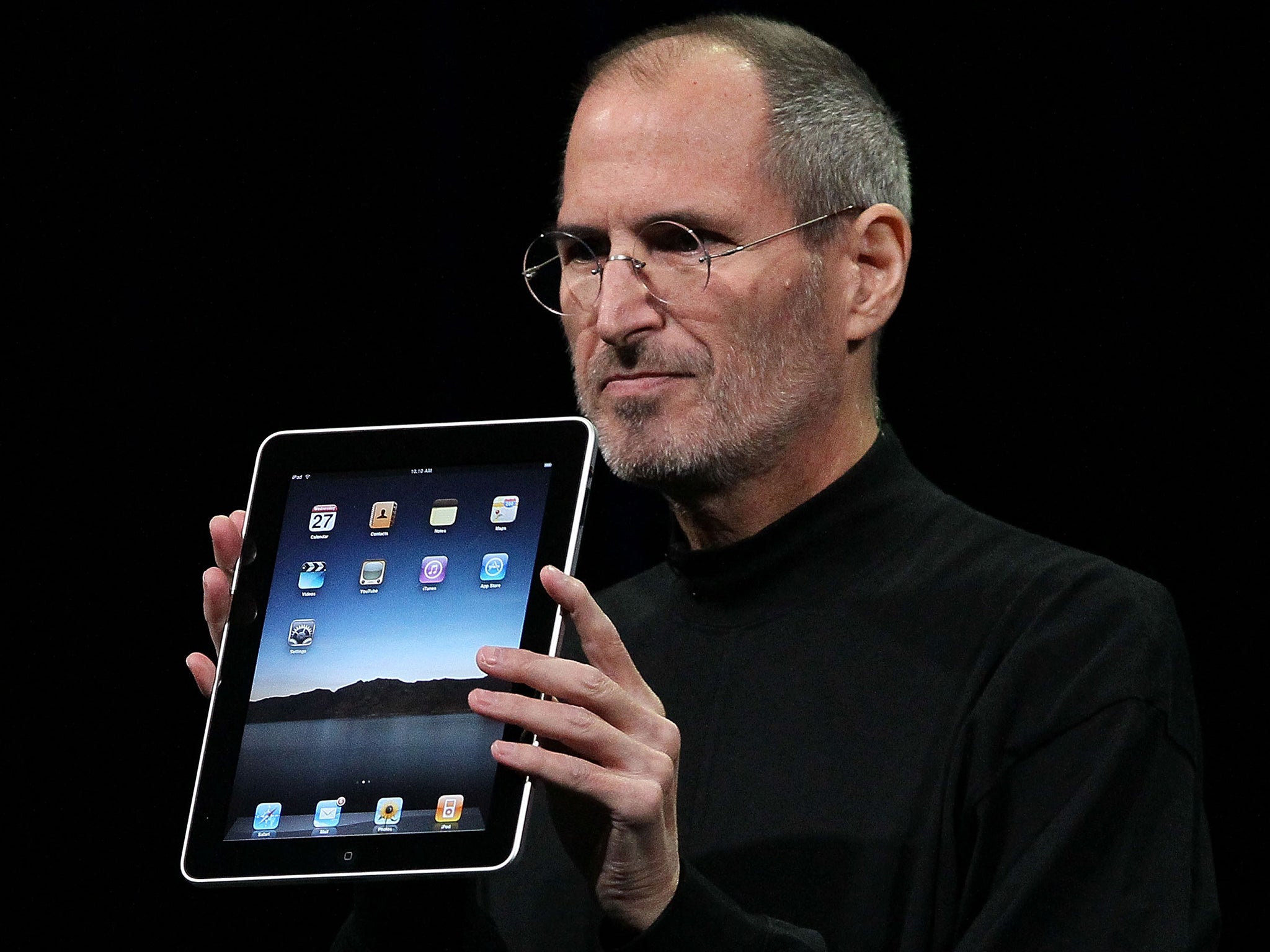 What is the crucible in which self-made billionaires are forged? That's the question that this 245-page tome attempts to answer. John Sviokla and Mitch Cohen of PricewaterhouseCoopers conducted a study of 120 self-made billionaires randomly chosen from a global pool of 600.
They selected subjects who made $1bn through "entrepreneurial activity", who operated in regulated and (relatively) transparent markets, and who didn't inherit the majority of their wealth. Finalists were surveyed and interviewed – generating the core of the book, which aims to strip back what people think they know about extreme success. Though at times more technical than a car manual there's plenty to admire here.
What's interesting is that while the authors expected to find that billionaires such as Jeremy Dyson, Dietrich Mateschitz (founder of Red Bull), Larry Page and Steve Jobs, had some sort of unified external circumstance, they instead found that it was their habits that bound them. They refer to this as "duality of mind" – the ability to hold two opposing views together with equal value, to balance between imagination and judgement. Billionaires are "Producers: They envision something new, bring together the people and the resources to create it, and sell it to customers who didn't know they needed it."
For those who think billionaires come from luck, this book attempts to dispel that notion, providing readers with a framework to look out for high-value employees, the future Jobs of the world. Take Elon Musk, who bought online bank Paypal and made it into a vastly profitable company that sold to eBay in 2002 for $1.5bn in stock. He, along with 80 per cent of all billionaires, represent people who have made their fortune in so-called "contested markets", indeed there were other ways to pay online before Paypal. Culturally, we're led to believe that modern billionaires are spunky graduates fresh from the fires of Facebook and Instagram, so it's refreshing to know that a lot of billionaires are grounded in setbacks, failures, determination and steady growth.
It's not all witty anecdotes, however, and the main fault with the book is its perspective. It's clearly geared towards the managerial – it is, after all, meant as a guide for manager types to identify high-value employees. But, ultimately, that means it's a technical book, too. And while yes, it is interesting to know that less than 20 per cent of current billionaires come from the technology sector, there's also a tendency to rely on buzzwords such as "patient urgency" while writing about it. The book could have been a rollicking ride, a study of what makes a billionaire tick. Sadly, it isn't.
Order for £11.99 (free p&p) from the Independent Bookshop: 08430 600 030
Join our commenting forum
Join thought-provoking conversations, follow other Independent readers and see their replies