Thérèse Raquin and La Bête Humaine by Emile Zola, book of a lifetime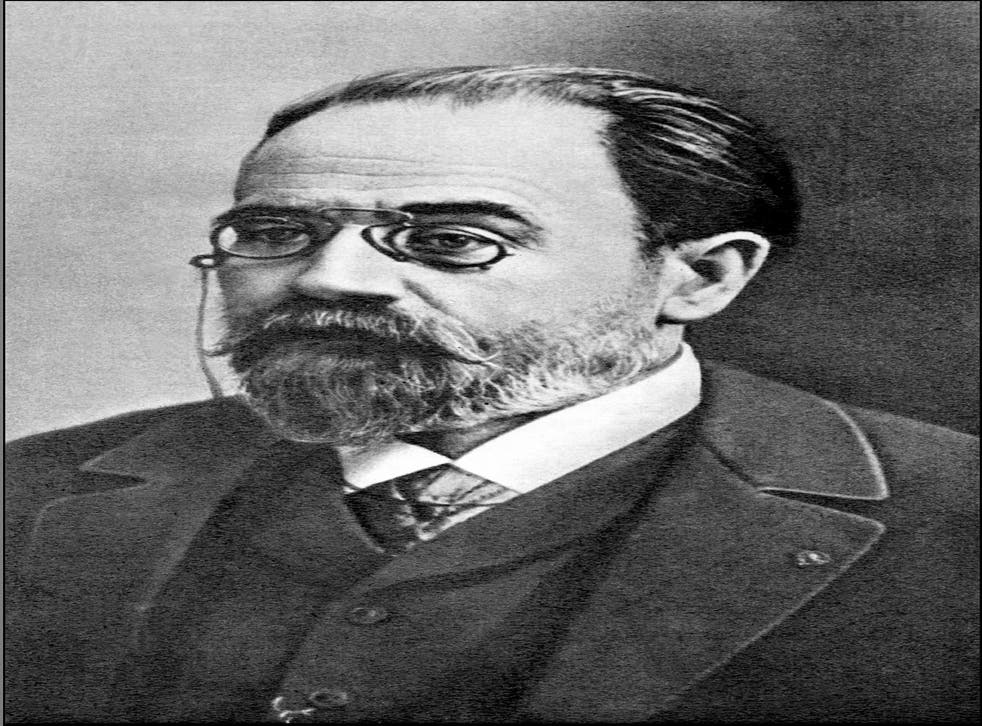 Two lovers who can't keep their hands off each other's bodies and who have sex on the floor; an inconvenient and unattractive husband who it is necessary to get out of the way. I know – you're thinking James M Cain's The Postman Always Rings Twice or one of its many imitators. But no, another writer got there earlier ... Emile Zola, with his carnal and edgy Thérèse Raquin in 1867.
Who can write about sex like Zola these days, without flinching in advance of ironic but ultimately censorious awards, or political correctness? Take this passage: "Then, in a single violent motion, Laurent stooped and caught the young woman against his chest. He thrust her head back, crushing her lips against his own. She made a fierce, passionate gesture of revolt, and then, all of a sudden, she surrendered herself, sliding to the floor, on to the tiles. Not a word passed between them. The act was silent and brutal."
The recent Vintage Classics translation by Adam Thorpe makes one understand, perhaps for the first time, why Zola was so shocking in his day. (Vintage has done this before – it commissioned a radical new translation of Dostoevsky's The Devils, rendered as Demons, in the 1990s.)
The concupiscence and violence of Zola's work found expression in another infernal triangle in La Bête Humaine in 1890. American paperback editions emphasised the steaminess, calling it The Human Beast and adorning the jackets with copious cleavage. The book, though, is about far more than a sordid homicide; Zola's targets include the French judicial system (which he was to excoriate during the Dreyfus affair) and there is a brilliant realisation of the world of railways and railwaymen.
La Bête Humaine is a richer, more complex experience than Thérèse. Its unlucky trio are the "human beast" Lantier, who is gripped by a hereditary madness and a desire to murder; Severine, an object of lust for men who yet retains an unsullied centre; and Robaud, her brutal husband who cuts the throat of one of her ex-lovers.
My advice to crime writers looking to re-energise their batteries when writing about sex and murder? Pick up two visceral novels written more than a century ago and learn from a master.
Barry Forshaw's latest book is 'Euro Noir: The Pocket Essential Guide to European Crime Fiction, Film and TV' (Oldcastle)
Join our new commenting forum
Join thought-provoking conversations, follow other Independent readers and see their replies