Bryan Singer denies Kevin Spacey 'inappropriate behaviour' held up The Usual Suspects
According to the director, filming was never shut down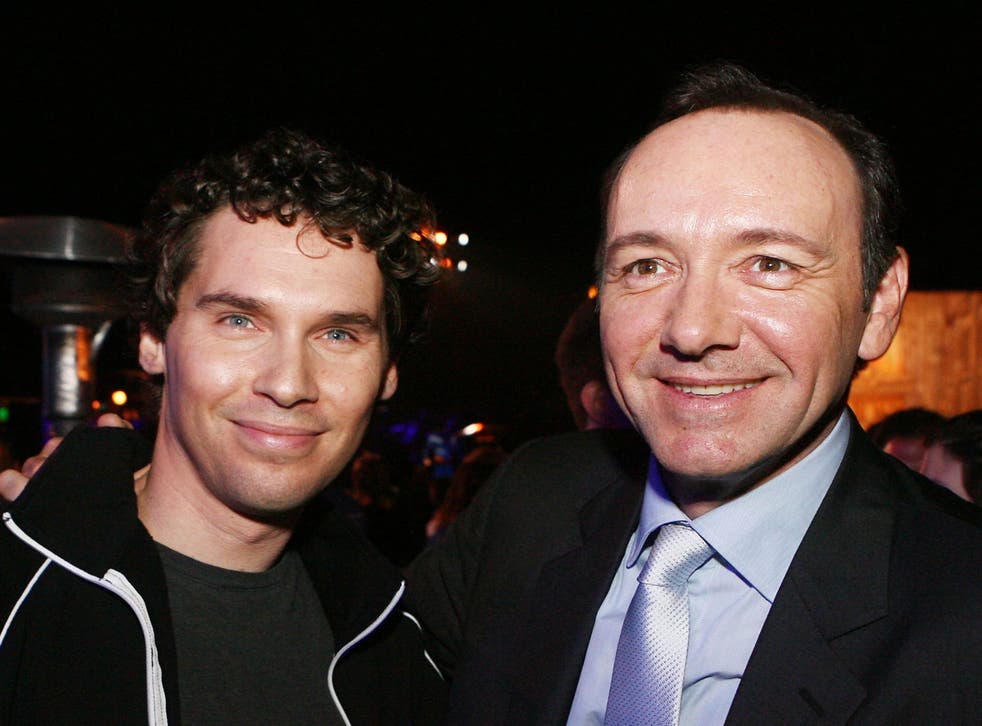 X-Men director Bryan Singer has denied that "allegations of sexually inappropriate behaviour" against Kevin Spacey held up the filming of The Usual Suspects.
Actor Gabriel Byrne made the claims earlier this week, detailing how many members of the cast and crew were unaware of Spacey's alleged behaviour.
Singer was asked about Byrne's comments, telling TMZ the movie was never shut down during filming. Asked why the actor would make such claims, Singer replied: "It baffles me. I'll have to ask him when I see him, and I do run into him quite often."
The director also spoke about whether Spacey will be able to work again following the multiple allegations made against him, saying: "He'll always be able to work, it's just up to the audience."
Kevin Spacey: his accusers

Show all 6
On working with Spacey again, he said: "He's a guy that I helped launch his career," he said. "He's an acquaintance of mine, and it depends on the project I guess."
Singer was recently removed from the Queen biopic Bohemian Rhapsody after failing to return to the London set after returning to LA for Thanksgiving. Conflicting reports have emerged but the director holds that he remained in America to look after his hospitalised mother.
Meanwhile, Spacey's spokesperson has said the actor has been seeking "evaluation and treatment". Recently, a member of the Norwegian royal family made claims of inappropriate groping against Spacey.