BBC to give every child the ten pieces of classical music 'they need to hear'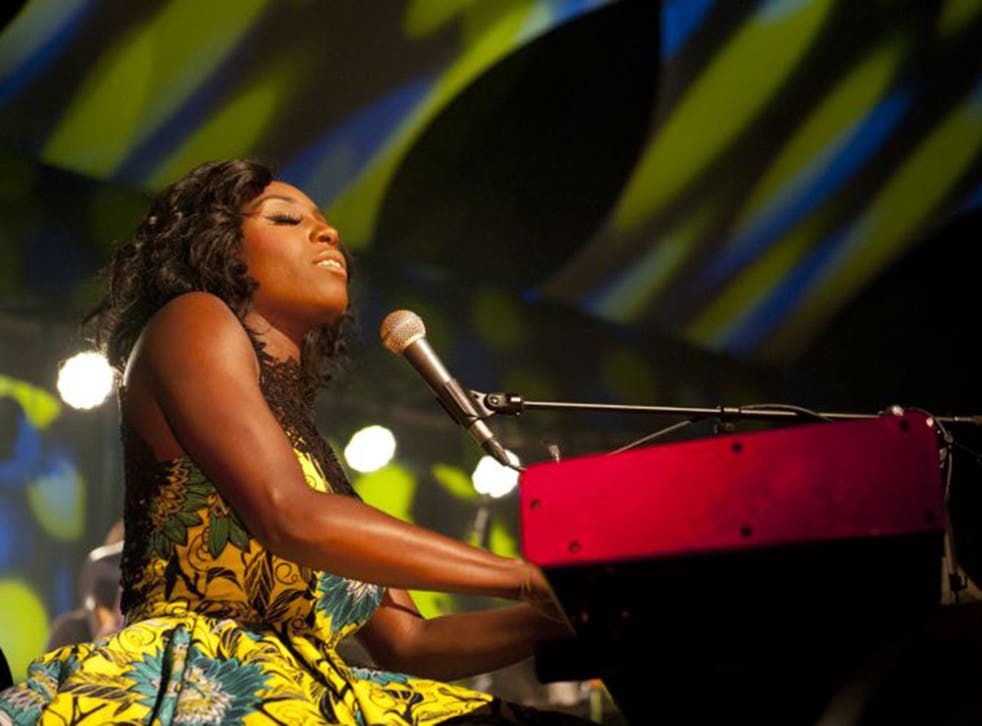 Every primary school child in Britain will have the chance to experience 10 pieces of classical music at a nationwide cinema screening, in a BBC initiative designed to inspire a love of orchestral music among young people.
The 10 pieces, which include works by Beethoven, Mozart and Britten, will act as a "gateway" for children to learn more about classical music and inspire them to create their own compositions, interpretative dance or even digital art.
Tony Hall, the BBC director general, said it was vital that young people receive a grounding in classical music. He said: "None of us can guarantee a future for classical music unless more children from all walks of life have an opportunity to learn. This is our biggest ever commitment to music in schools. We are acting as campaigners for the benefits and joys of classical music."
Working with 150 partner organisations, Ten Pieces will launch with a week of special screenings in October, attended by primary school children.
The orchestral pieces are performed by the BBC National Orchestra of Wales and were shot on location in an aircraft hangar outside Cardiff. The shoot was directed by Nick Wickham, a music director who has produced concert films for Beyonce and Madonna.
The films incorporate live action sequences, animation and CGI graphics to illustrate works such as Mars from Holst's The Planets suite.
One of the works included is a new body percussion piece commissioned especially for the project from Anna Meredith, a Scottish composer who has worked with electronic artist James Blake.
Her piece, Connect It, is performed by 70 teenagers from percussion collective Drum Works. Ms Meredith said: "I'm so excited that there's music being written right now that's part of these ten pieces because contemporary music is as vital to the future as standard repertoire."
During the autumn term, children will be asked to respond creatively to the music. The BBC will stage a "celebration" of the children's work – which could be in the form of digital art, dance or their own compositions - next summer.
Leading musicians including Laura Mvula, Alison Balsom and Nicola Benedetti will be ambassadors for the project, helping to inspire "children and the wider public with their passion for classical music".
Mvula, the classically trained soul singer, said: "Making sure that classical music is not only relevant but also accessible to young people is really important. Music is such a great tool and integrating it into children's education can have so many benefits."
Ten of the best
John Adams: Short Ride in a Fast Machine
Beethoven: Symphony No. 5 (1st movement)
Britten: 'Storm' Interlude from 'Peter Grimes'
Grieg: In the Hall of the Mountain King from 'Peer Gynt'
Handel: Zadok the Priest
Holst: Mars from 'The Planets'
Anna Meredith: Connect It
Mozart: Horn Concerto No. 4 (3rd movement)
Mussorgsky: A Night on the Bare Mountain
Stravinsky: The Firebird Suite (1911) (Finale)
Join our new commenting forum
Join thought-provoking conversations, follow other Independent readers and see their replies