English National Opera head vows to protect full-time musicians
John Berry defends jobs while announcing the new season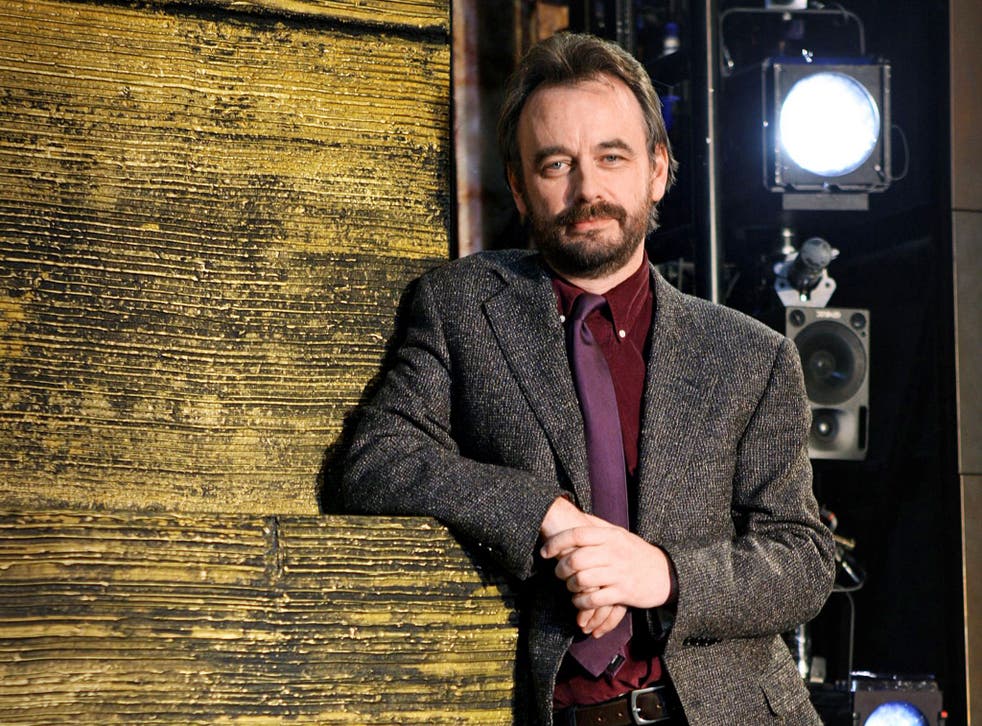 The head of the beleaguered English National Opera (ENO) has vowed to protect the company's full-time musicians after Arts Council England suggested they could be dropped to save money.
Announcing a new season that will include a new production of Tristan and Isolde with a set designed by sculptor Anish Kapoor, artistic director John Berry said the orchestra and chorus of singers were "vital" for the company's future.
The Arts Council took the unprecedented step of putting the ENO into "special funding arrangements" and dropping it as a national portfolio organisation in February, because of "serious concerns" over the London-based opera house's business plans. The funding body has since admitted raising the issue of overheads at the company, including the cost of permanent musicians, though it said: "It is for their board to decide how they make their financial arrangement work to this play."
Mr Berry said: "We've made it clear from the beginning that this company isn't the ENO without the full-time orchestra and chorus".
He pointed to a repertoire that included composers from Wagner, Purcell and Verdi to John Adams and Philip Glass. "Only an opera orchestra can deliver that range of repertoire every night. This is about quality and keeping the quality," he said. He added that the new music director Mark Wigglesworth would not have joined if the permanent musicians had not been there.
Alongside Tristan and Isolde – Kapoor's first design for the ENO – there will be new productions of La bohème and Philip Glass's Akhnaten. Calixto Bieito will return to the Coliseum with Verdi's The Force of Destiny and revivals will include The Mikado and Madam Butterfly. In Mark Wigglesworth's first season as music director, replacing Edward Gardner, he will conduct four operas, including The Magic Flute and Lady Macbeth of Mtsensk by Shostakovich.
Despite its financial problems, the ENO has been hailed for its creative output in the past year and picked up two Olivier awards.
Join our new commenting forum
Join thought-provoking conversations, follow other Independent readers and see their replies