Proms star soloist Joyce DiDonato to sing for 'voices silenced' over gay rights
American mezzo-soprano dedicates performance of 'Over the Rainbow' to LGBT community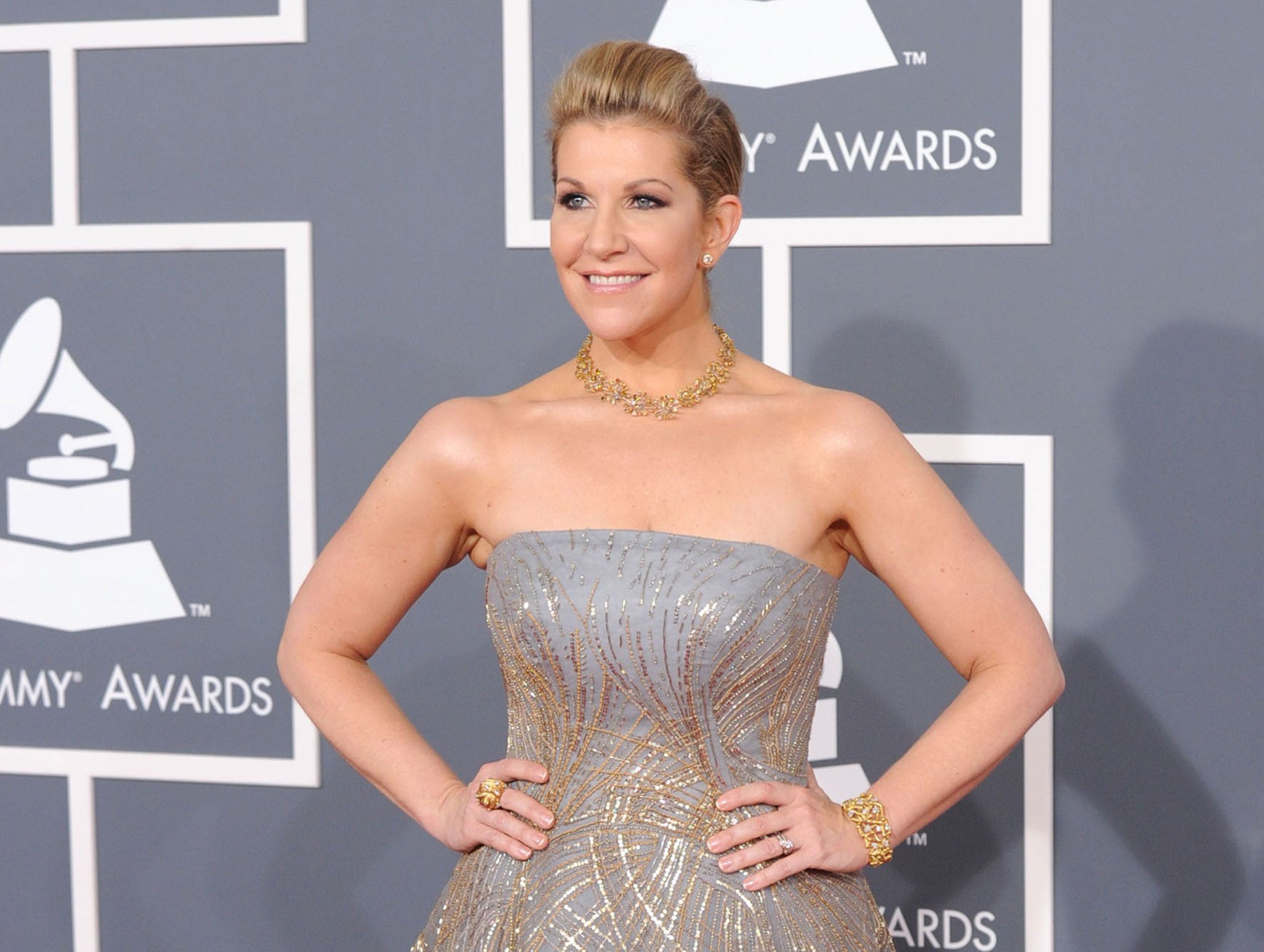 Joyce DiDonato, the star soloist for this year's Last Night of the Proms, has revealed she will sing on Saturday night for those "silenced" over gay rights.
The American mezzo-soprano is to perform work including arias by Handel and Mozart, and will finish off with "Over the Rainbow".
She is to dedicate the song from the Wizard of Oz to the lesbian, gay, bisexual and transgender (LGBT) community "whose voices are being silenced," particularly in Russia.
"The more I've sung it, I've realised it's an anthem for so many people, especially the LGBT community, which is a big part of my life."
The singer described "Over the Rainbow" as something of a "signature tune" but this will be the first time she has sung it in public since Russia enacted an anti-gay "propaganda" law.
She said: "In the last few months it has become particularly pertinent given what's going on in Russia. This is particularly something I want to do for those over there who don't have a voice."
The Proms has strict rules against political messages and Ms DiDonato will not speak out during her performance in the Royal Albert Hall.
"I am a guest at this celebration, I don't want to hijack the event," she said adding: "On a very personal level I can do it for my fans so they know what I'm singing about."
She added: "I want to put it on people's radar screens and use music to help the healing process and let people know they're not alone. I want my fans to know I hear them and lend my voice for their dignity."
Nigel Kennedy, who will also perform on Saturday, has fallen foul of the BBC's code this year with comments he made last month censored from the Proms broadcast.
The Last Night of the Proms will also include the HMS Trinidad March, written by George Lloyd. It was composed for the ship before it was enlisted for service in the Second World War.
It was torpedoed causing 17 deaths and the last to escape the transmitting station was Lloyd. It took him nearly 30 years for him to recover from the shell-shock.
John Farrow, the only remaining survivor from the HMS Trinidad and who saw those escaping from the transmitting station, will attend the Proms tomorrow.
Join our commenting forum
Join thought-provoking conversations, follow other Independent readers and see their replies