Classic Quadrophenia, Royal Albert Hall, review: Not as far-fetched as it seems
Quadrophenia's place in the classical canon is assured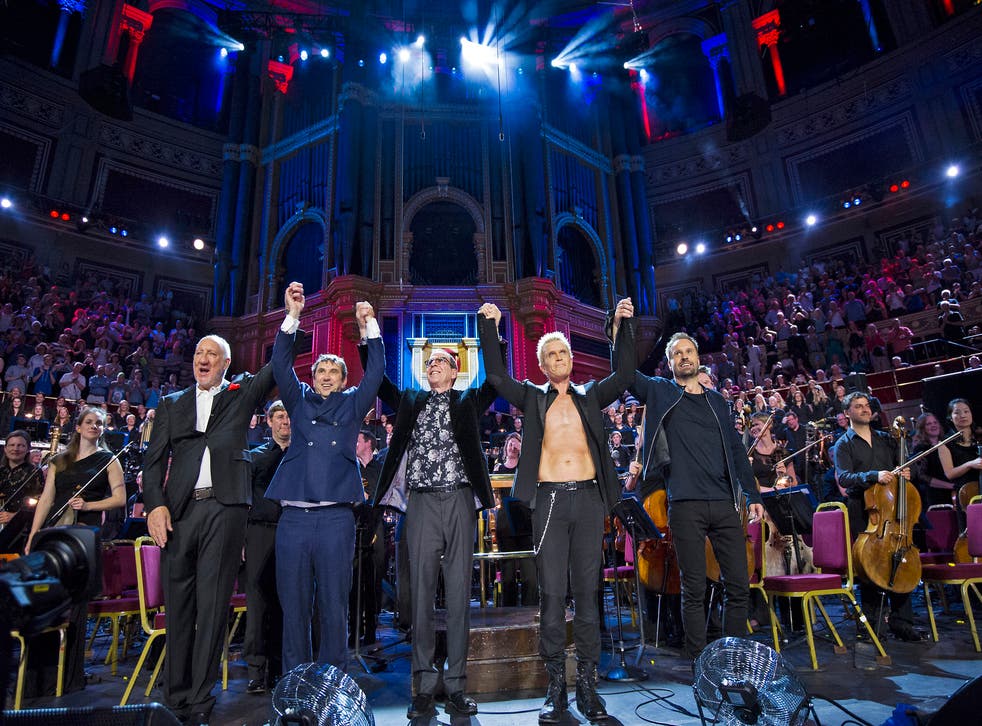 Pete Townshend's second rock opera after Tommy, the archetypal tale of Jimmy, the hero of Quadrophenia, has become a cornerstone of British popular culture since The Who struggled to perform it live in 1973. The Franc Roddam film adaptation shaped the mod revival of the late '70s, while Townshend's oeuvre planted the seed for Britpop and resonated through subsequent stage versions by his band and assorted guests.
Orchestrated by the composer's partner Rachel Fuller, who fleshed out several of the enduring themes originally played on synthesizers and brass instruments, Classic Quadrophenia is not as far-fetched a development as it might seem.
It also references plenty that's gone on before, including the stuttering ''My Generation'', the ultimate '60s anthem penned by Townshend, who made a rapturously welcomed cameo during the pivotal ''The Punk And The Godfather''.
Indeed, despite featuring the mob-handed London Oriana Choir, the Royal Philarmonic Orchestra and an array of percussion – cymbals, gongs, tympani – the late Who drummer Keith Moon would have approved of, this world premiere really caught fire when the sneering peroxide punk veteran Billy Idol or Phil Daniels – playing Jimmy's Dad rather than Jimmy as he did for Roddam – joined the pumped up operatic tenor Alfie Boe – superb on the anthemic closer ''Love, Reign O'er Me''.
The water metaphors reminiscent of Vaughan Williams turned Townshend's magnum opus into a celebration of Britishness worthy of Danny Boyle's Isles of Wonder at the 2012 Olympics. Quadrophenia's place in the classical canon is assured.
Join our new commenting forum
Join thought-provoking conversations, follow other Independent readers and see their replies