Dalibor, Barbican, review: A brilliant all-Czech performance
The pivotal duets were gloriously sung, while chorus and orchestra honoured the full beauty of the score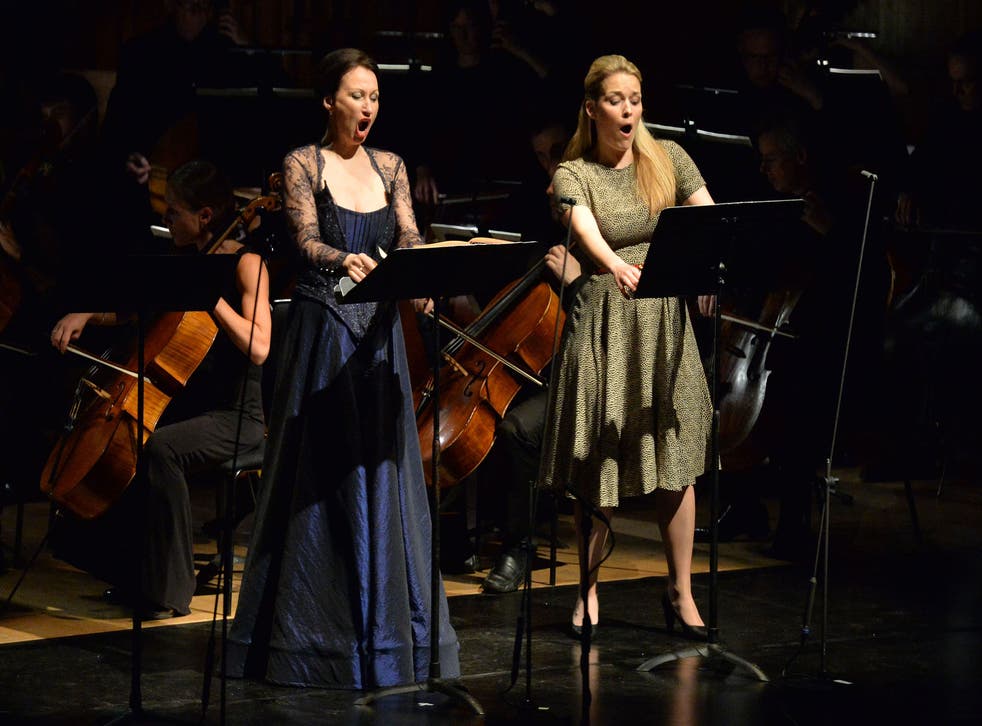 To hear a concert performance of Smetana's almost-forgotten Dalibor after witnessing a lavish production of Szymanowski's comparably-ignored Krol Roger the night before, was to wish that these works could have swapped places, because while Szymanowski's opera is dramatically inert and melodically barren, Smetana's is a cornucopia of melody, intensely dramatic in every bar.
It wasn't appreciated by his Czech compatriots when it premiered in 1868, being unfairly seen as a Wagnerian betrayal of his native tradition, but it's now recognised as his finest opera. The plot has echoes of Fidelio – with the imprisoned hero's attempted salvation by his cross-dressed lover – but its mainspring is revenge for the political murder of a young Czech musician.
In this Barbican performance the BBC Symphony Orchestra and BBC Singers were the ground troops for an all-Czech leadership: conductor Jiri Belohlavek and a line-up of Prague's top stars.
The role of Milada, who turns from being the eponymous hero's accuser to being his lover, was sung by the charismatic Dana Buresova, while Dalibor was sung by Richard Samek with lovely musicality; Alzabeta Polackova, Svatopluk Sem, and Jan Stava also excelled.
The pivotal duets were gloriously sung, while chorus and orchestra honoured the full beauty of the score. This work should be Kasper Holten's next project.
Join our new commenting forum
Join thought-provoking conversations, follow other Independent readers and see their replies