Prom 42, Royal Albert Hall, review: An evocative sound portrait of Sibelius
The Adagio of the Symphony No 3 in C major was a delight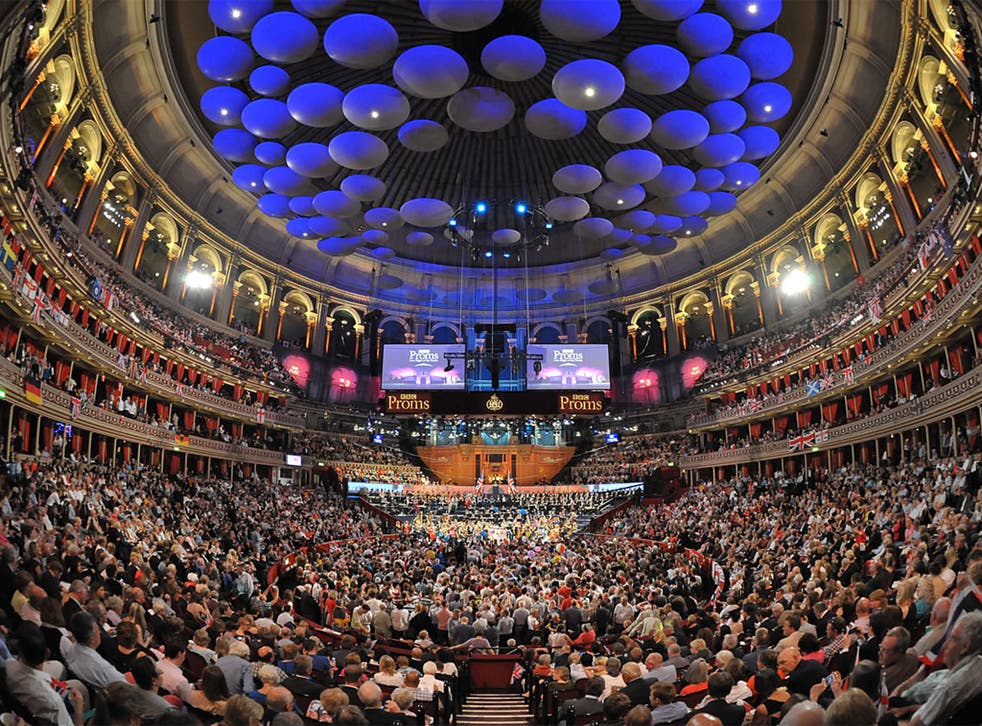 In the second of their three Sibelius Proms, Ilan Volkov and the BBC Scottish Symphony began with Janne, a piece in homage to the Finnish composer by the British composer Michael Finnissy. Finnissy himself describes it as "an imaginary portrait of Sibelius or, more exactly, a portrait of his music and its sources", and the bassoon melody backed by violas with which it opened was indeed evocative both of the composer and his sound-world.
The variations that ensued were performed as one continuous piece, and if the structure was unclear, the contrasts with which Finnissy built his effects were striking. There were echoes of Tchaikovsky and Bruckner as well as of Sibelius himself.
We may have had one symphony too many in this very long concert, but the Adagio of the Symphony No 3 in C major was a delight, its brooding lullaby-like theme changing colour and mood with mesmerising power. But the high-point of the evening was Julian Rachlin's performance as soloist in the Violin Concerto: perfectly crafted and presented with grace and fire. Rachlin's brilliant Ysaÿe encore brought the house down.
Join our new commenting forum
Join thought-provoking conversations, follow other Independent readers and see their replies