Richard Goode plays Schubert at the Royal Festival Hall - review: Goode's touch was wonderfully light and flexible
Goode's performance reflected the distillation of a lifetime's thought about how this difficult music should be approached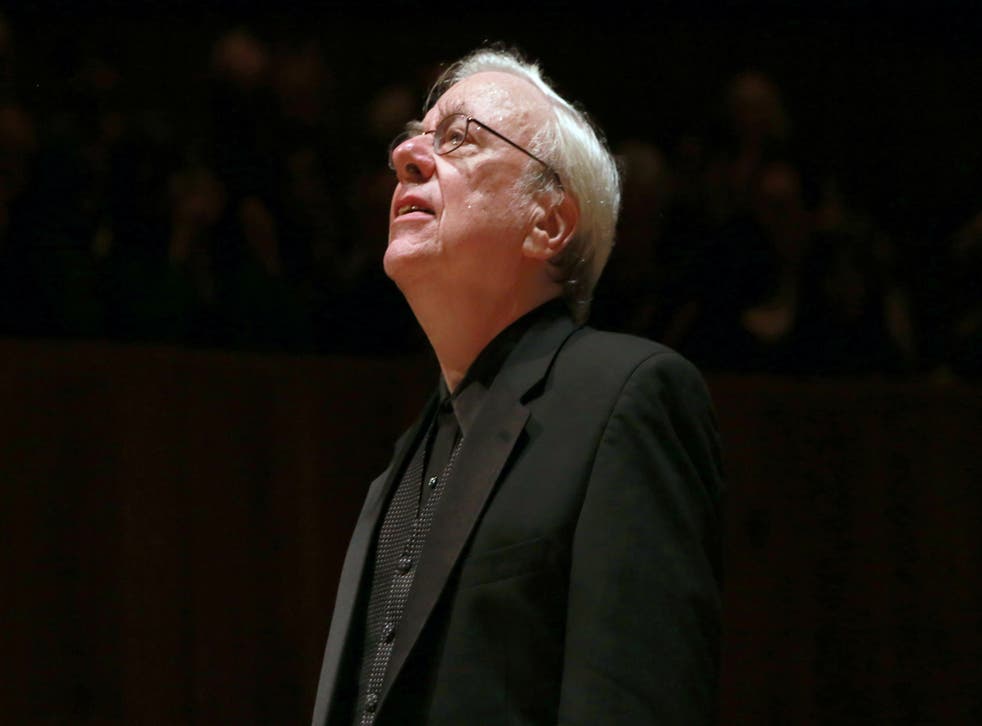 Richard Goode's career as a concert pianist has been unusual: it was only when he reached fifty that he could conquer his nerves enough to give solo recitals, as opposed to playing chamber music. Now in his seventies, he's acquired a devoted following, if not a big enough one to even half-fill the Royal Festival Hall. It didn't look as if the RFH marketing department had made much of an effort.
At all events, his latest recital programme, consisting of Schubert's last three sonatas, reflected the distillation of a lifetime's thought about how this difficult music should be approached. The difficulty is not technical but aesthetic: how to keep the listener hanging on every note of these expansive works, with their ever-shifting (and often repeating) moods, textures, and thematic patterns. And also to find their emotional core.
Goode's touch was wonderfully light and flexible, his cantabile supremely expressive, and the balance between the hands perfectly judged; the delicacy of his shading called to mind that of Chinese pen-and-wash landscapes. The moment in the andantino of the penultimate sonata when Schubert yields to a sudden impulse of nihilistic despair was raw and savage, but in the main this was a serenely sunlit account of Schubert's great valedictory oeuvre.
Join our new commenting forum
Join thought-provoking conversations, follow other Independent readers and see their replies