Who will replace The Daily Show's Jon Stewart? Here are contenders with lady parts
There are currently no lead female anchors on US late-night shows. Here are some good options for The Daily Show vacancy - who just happen to have vaginas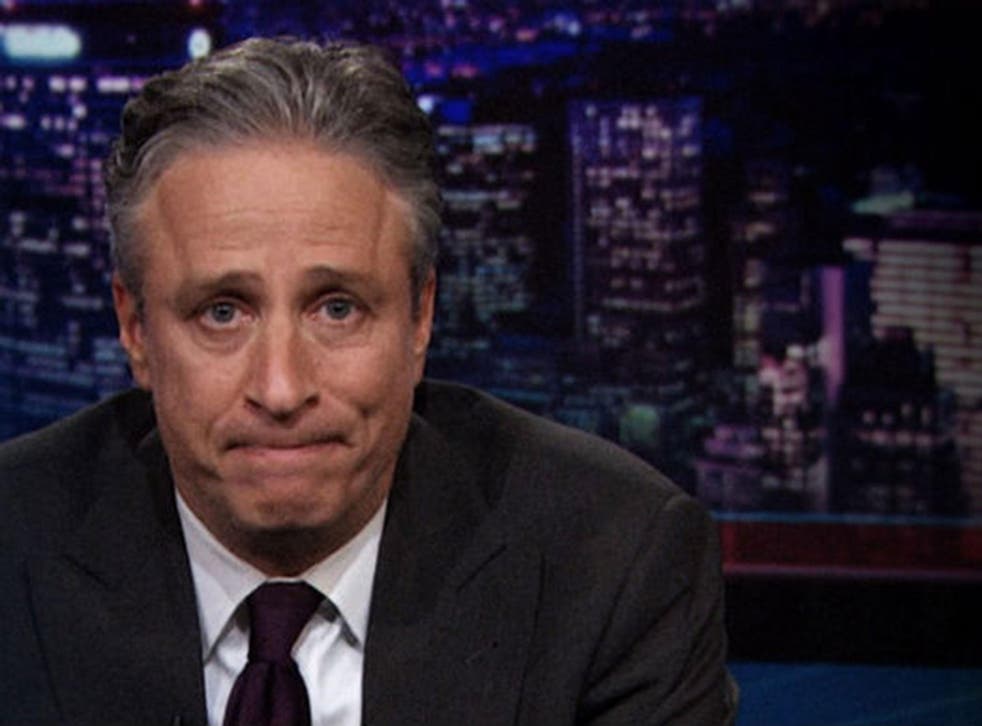 Ever since the biggest personality in American satirical news announced he was hanging up his anchor's suit, discussions concerning Jon Stewart's replacement have been all over social media.
One of the overarching features of that discussion is whether Stewart's Daily Show chair should be filled by one of the many impressive female comedians currently touting their CVs around studios.
There are currently no women in a leading position on any of America's prime time late-night shows.
In fact, those of us with two X chromosomes are as underrepresented on TV in America as they are here in Britain (as the latest figures from the Women's Media Center and the 2014 It's a Man's (Celluloid) World), reveal), yet there are some fantastic people with ovaries ploughing a successful furrow through the comedy circuit.
But the news that another of America's male media stalwarts, David Letterman, is being replaced by an equally white, middle-aged man, Stephen Colbert, has led to speculation that the position vacated by Stewart will be given to another bloke.
So, in a bid to persuade Comedy Central bosses that they have alternatives, here's a list of the funnywomen whose credentials they should check out:
Samantha Bee
As the "most-senior correspondent" on The Daily Show, Bee would be a natural replacement for Stewart.
Jessica Williams
Another Daily Show veteran, Williams has been roundly touted as Stewart's successor - in fact Comedy Central's sister studio Paramount Pictures has given her its vote.
Tig Notaro
Celebrated comedienne made a splash when she announced she had breast cancer live on stage - and went on to perform stand-up topless. Her irreverent style would certainly give The Daily Show a kick up the proverbial.
Kristen Schaal
The woman who found cult fame as the stalker fan Mel in HBO's Flight of the Conchords would be a wonderful addition to late-night television. Why the folk not?
Leslie Jones
Saturday Night Live castmember Jones is soon to achieve global fame as one of the all-female stars of Ghostbusters. But she'd be an excellent choice as Stewart's replacement if Hollywood doesn't beckon her away first.
Lizz Winstead
Co-creator and former head writer of The Daily Show would be well at home in Stewart's chair.
Cameron Esposito
It would show that American television is able to really push the envelope if the Daily Show Hired the brilliantly funny Esposito who is unafraid of telling period jokes and who made a splash with her debut on the The Late Late Show with Craig Ferguson in 2013.
Join our new commenting forum
Join thought-provoking conversations, follow other Independent readers and see their replies