Dapper Laughs charity album: Shelter refuses money from 'deeply offensive' comedian
The ITV2 comic has released a Christmas album which includes songs about 'tramps'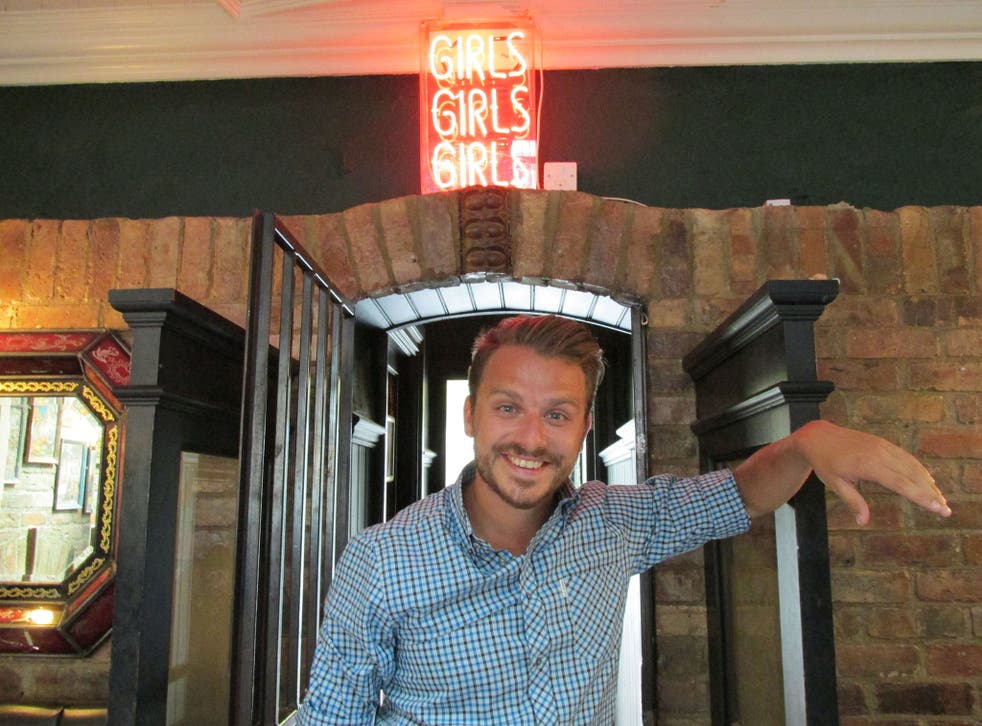 Homeless charity Shelter says it won't take money from an ITV2 comedian who is "deeply offensive about homeless people".
Dapper Laughs, real name Daniel O'Reilly, has released a novelty Christmas album on iTunes and Spotify, called Proper Naughty Christmas, and intends to donate some of the proceeds to charity.
But the homeless charity says the fact that 90,000 children will wake up homeless this Christmas "is no joke".
"Dapper Laughs' brand of 'comedy' – which is deeply offensive about homeless people, not to mention many others – is something we felt it was important to take a stand against," Shelter's CEO Campbell Robb said.
"The support from the public has been overwhelming and we've seen a fantastic rise in donations as a result, meaning Shelter can help even more people this Christmas."
The album includes songs called "A Walk To The Pub...With A Tramp" and "Leaving The Pub...With A Tramp".
Laughs rose to fame via his Vine and Facebook account.
A dating series featuring the comedian called Dapper Laughs: On The Pull recently started on ITV2. In it the comedian "takes a lad who is terrible at pulling and teaches him all the tricks of the trade".
He describes himself as a "proper lad" and uses catchphrases including "she knows" and "proper moist" frequently.
The comedian has been criticised for misogynistic jokes and earlier this week Cardiff University launched a successful campaign to stop him performing at their student union.
Vicky Chandler, a student who organised the petition, said she was pleased it had worked.
"It's been a hard campaign and we've received a lot of abuse from a minority of people but we are really happy we've been listened to," she told Wales Online.
"Hopefully in the long run people will see that they can stand up about things they believe in and their voice will be heard."
Writing for the New Statesman today Eleanor Margolis criticised Laughs for "turning retro sexism into a viral phenomenon."
Among the reviews on Laughs' iTunes account are a five star rating describing it as a "Quality album" and a one star rating stating "Buy this album and you are worse than Mugabe."
A representative for Laughs has yet to return our request for comment.
Join our new commenting forum
Join thought-provoking conversations, follow other Independent readers and see their replies