Russell Brand calls David Cameron a 'filthy, dirty, posh w***er'
The comedian lashed out at the prime minster on Alan Carr's chat show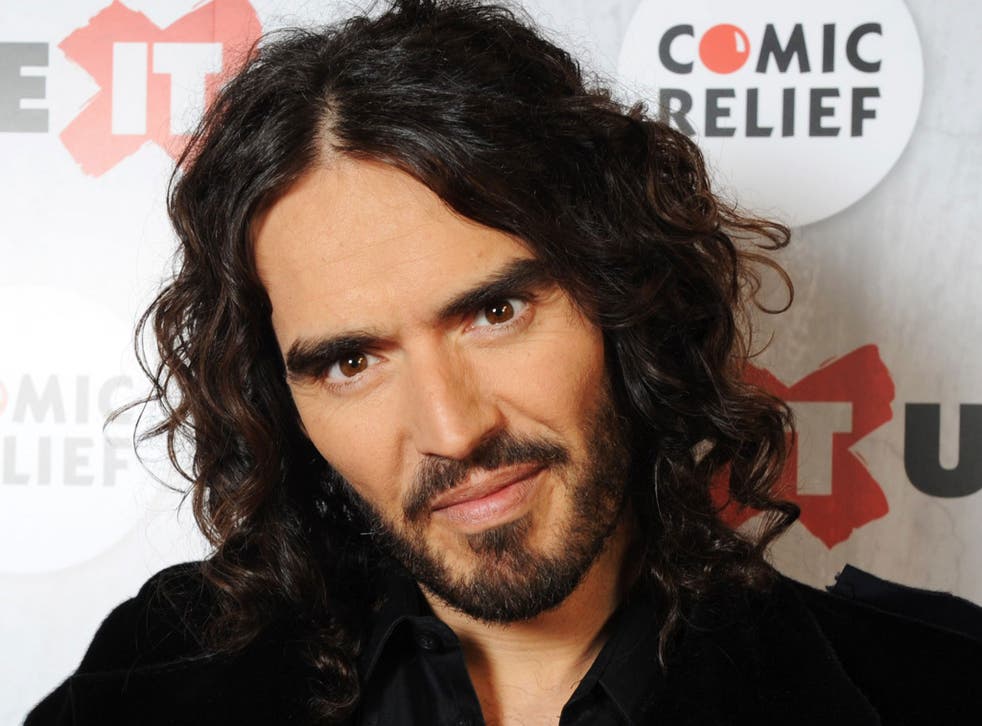 Russell Brand has called David Cameron and George Osborne "filthy, dirty, posh w***ers" on fellow comedian Alan Carr's talk show.
Following on from the Newsnight interview in which he encouraged viewers to spark a political "revolution" and not vote, the 38-year-old star has now criticised the government for being "mean and tight".
"If you're always cutting benefits and being horrible, it's because you don't know how to f*** properly," he told Carr on Chatty Man, which airs this Friday.
"I think if your job is to look after the country and you don't care about the people who need it most, you're out of order, and you're a filthy, dirty, posh w***er," he argued.
Days after the prime minister gave a speech in favour of austerity surrounded by gold-embellished furniture, Brand insists that his privileged background means Cameron is unable to relate to the society he governs.
"It's alright if you go to Eton and then you're in the House of Parliament. It's alright for them to say "oh don't worry about gay rights, don't worry about poor people", because it's not part of their lives, but it's part of our lives," said the actor and comedian.
Brand has been forthcoming with his controversial views, guest-editing The New Statesman recently and joining the 'Million Mask March' against cuts, corruption and surveillance last week.
Peep Show's Robert Webb attacked his stance in an open letter, writing "When you end a piece about politics with the injunction 'I will never vote and I don't think you should either', then you're actively telling a lot of people that engagement with our democracy is a bad idea".
But Brand appears to have a supporter in Jeremy Paxman. The journalist admitted to not voting after interviewing Brand and called Cameron a "complete idiot" for his First World War centenary plans, claiming the prime minister had likened the memorials to the Diamond Jubilee celebrations.
Join our new commenting forum
Join thought-provoking conversations, follow other Independent readers and see their replies