Edinburgh Festival 2013: Chastity Butterworth & The Spanish Hamster - Game of Thrones' Gemma Whelan as you've never seen her before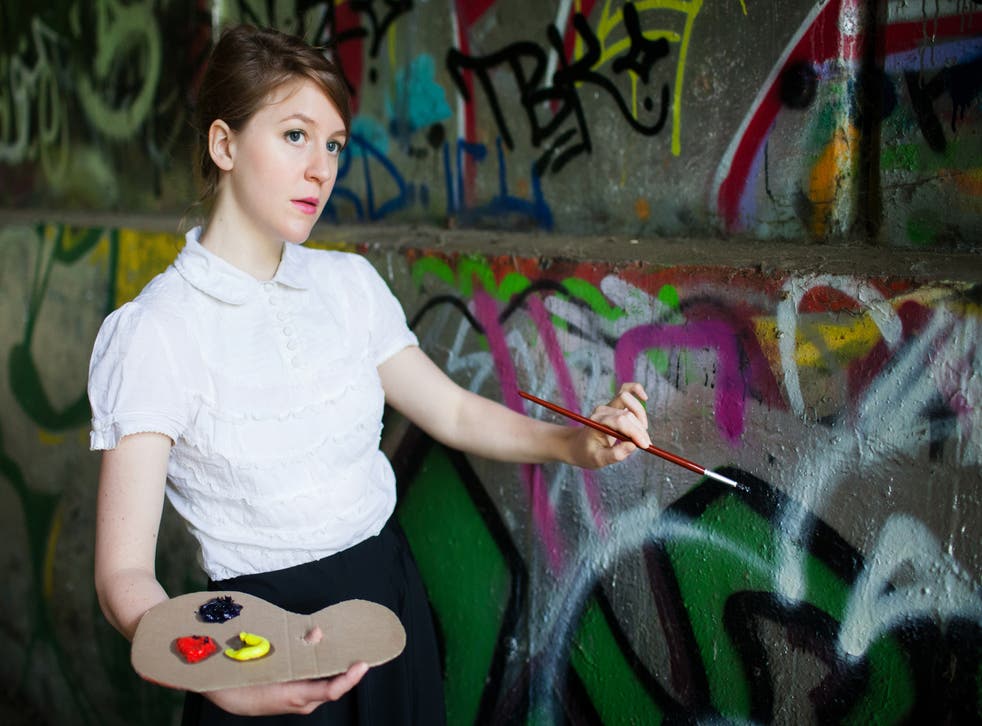 Chastity Butterworth might look like a Victorian in service with a butter-wouldn't-melt expression, but, in reality, she's in debt to her drug dealer and is "garrotted on poppers" after an all-night squat party. She's old school new school - a renegade governess.
That, sadly, is about as much back story as you will get for this quirky and anachronistic character from Gemma Whelan - better known as Yara Greyjoy in Game of Thrones, and winner of the 2010 Funny Women award.
The conceit, that this 'variety show' is a fundraiser to help out now that she has fallen on hard times, allows for a subsequent scrapbook of set-pieces to flow as if on a conveyor belt. None of them add heft to her persona, which is a pity because Whelan is a strong performer and she shows an ear for the funny, particularly for a pun or a tease (she sings the word 'hero', beaming afterwards, "hero no longer unsung!").
Her short poems and plays are, however, pale imitations (whether knowingly or not) of Tim Key and some of her other gag premises are twee and slight. Among her choice bon mots are the observations that Kettle Chips aren't made in a kettle and you don't make soya milk from soy sauce and milk.
Although not as blatant a showcase as some character comedy hours, the pieces here have yet to be dismantled and put together again. When they are, something good will come of it.
Until 26 August, 0131 623 3030
Join our new commenting forum
Join thought-provoking conversations, follow other Independent readers and see their replies