Snapchatters get the fast laugh
Comedy Central has commissioned a raft of new micro-shows for Snapchat - and other channels will surely follow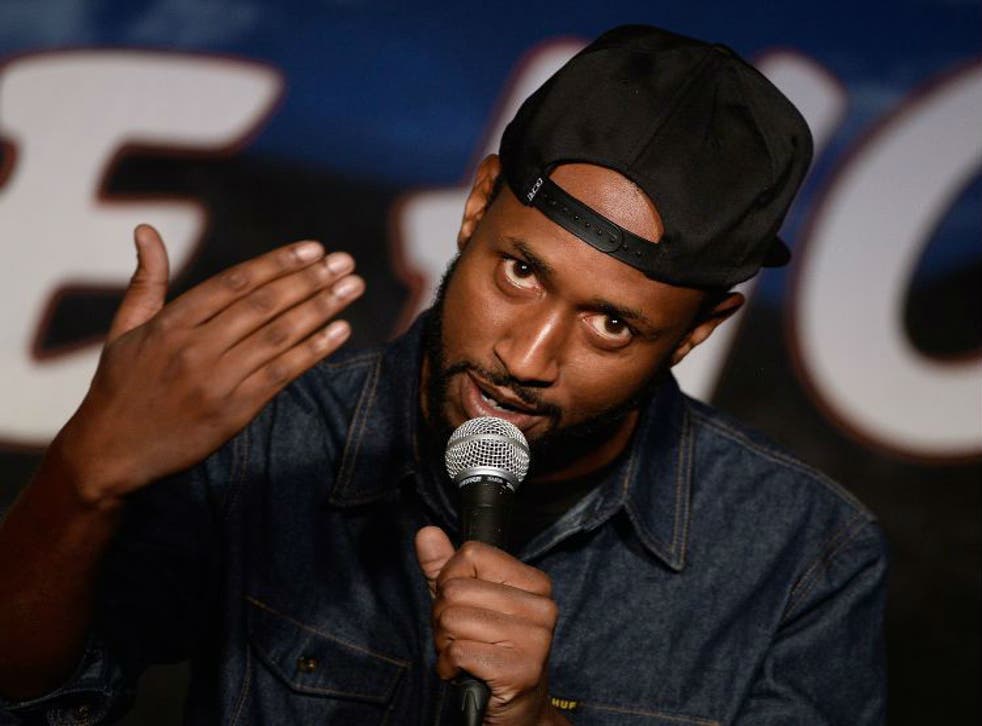 One of the great joys of live comedy is the feeling that as an audience you are seeing a one-off.
Stand-ups may work from a script, may have delivered their punchlines a hundred times before, but the fact that it is happening live on stage in front of an audience means that anything can happen - and at the best gigs, it usually does. An off-the-cuff remark, timely heckle or bit of crowd-work might bring the house down in a way that will not and cannot be repeated the next night.
Now Comedy Central is attempting to capture some of that ephemeral excitement by uploading specially created content to Snapchat, the mobile app which allows users to share photographs and videos, and then set them to self-destruct after 10 seconds.
The channel announced a new series of Snapchat commissions last week, starting with Swag-a-Saurus, a weekly 10-second show presented by James Davis which aims to explain baffling urban slang. When I logged in, the channel's panel show Midnight had made a special time-travelling promo for their new series while forthcoming Snapchat shows include Nikki Glaser's tongue-in-cheek sex series, Quickie With Nikki, satire with Yassir Lester, and a sketch series Now Hiring starring Michelle Wolf, writer of Late Night with Seth Meyers.
"Creating original series specifically for Snapchat is the perfect next step in the evolution of our content," said Comedy Central president Michele Ganeless. In the past the channel has used Snapchat to share trailers for shows like Inside Amy Schumer and The Daily Show but this is the first time it has commissioned original content.
And where Comedy Central leads, other broadcasters and acts are sure to follow. The app is a quick and easy way to bring acts to global attention. Snapchat has 100 million daily active users, sharing 8796 photographs a second. At the last official count, the app racked up 400 billion video views daily. Meanwhile television viewing figures among 18 to 34 year olds are dropping every year.
This week, Stephen Colbert launched his new late-night chat-show on the American channel CBS. The lead-up to the first show was a cross-media assault including Snapchat videos. In one 30-second spot, Colbert levelled with his younger viewers, telling them, "Television is like a really big iPad that you can't swipe. Traditionally this television goes in one room of your house, and then at one specific time of day everyone gathers together to look at the same screen at the same time."
For a very old-fashioned art, comedians are always trying to embrace new technology. Facebook groups to build fanbases gave way to Twitter gags – Adam Hess and Rhys James are among the new faces to graduate from cracking 140-character jokes to the live circuit – and Vine videos. At this year's Edinburgh Fringe, Bobby Mair live streamed his gigs on Periscope every night. That said, the last big comedy star to cross into traditional media from tech (the short video-sharing app Vine) was Dapper Laughs, so any would-be comedy Snapchatters should perhaps proceed with caution.
Join our new commenting forum
Join thought-provoking conversations, follow other Independent readers and see their replies