The cost of the cultural revolution
Free entry to the UK's museums and galleries comes at a high price, says Stephen Deuchar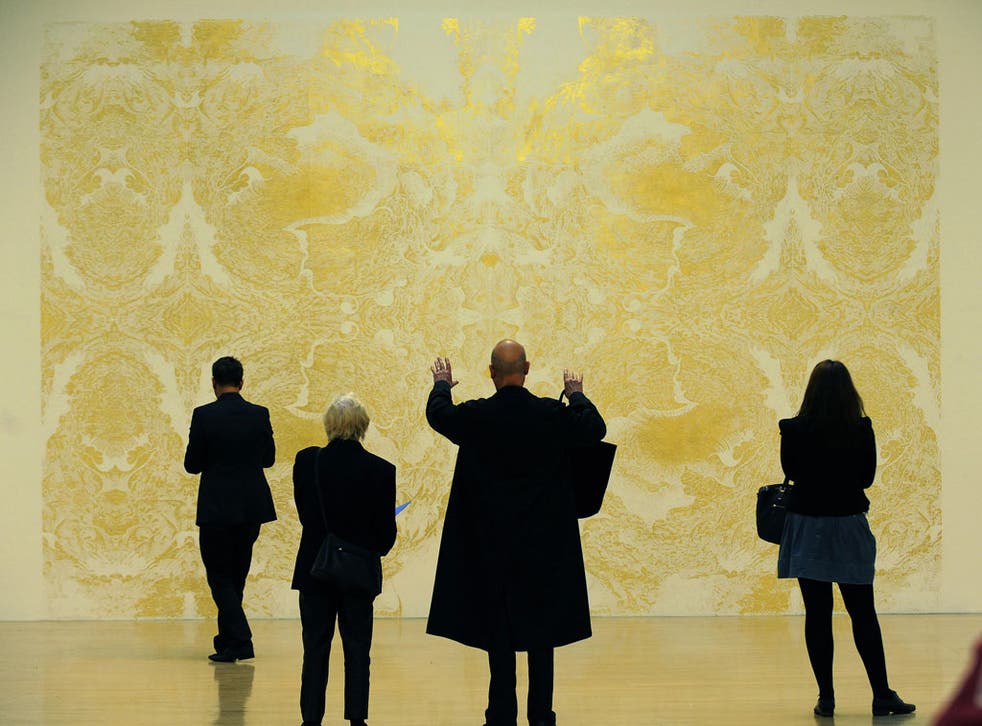 It has been 10 years since universal free entry to the permanent collections of the UK's elite group of national museums and galleries was introduced by the Labour government. Following a campaign led by the museums themselves, the Art Fund and others, entry charges were dropped in stages – for children in 1999, the over-60s in 2000 and finally for all visitors from 1 December 2001.
First, the good news: the impact was huge. Museums that used to charge admission – the Science and Natural History Museums for example – saw their visitor numbers increase by more than 150 per cent over the following decade. And those that didn't charge, like the British Museum, Tate and National Gallery, flourished with the help of the extra funding they received to guarantee they could remain free. In all, more than 43 million visitors to our national museums were recorded last year.
But who is actually visiting? Some say it's just the same people as before – predominantly the middle classes – going more frequently. This is not entirely true. One in ten visits are now by those from lower-income groups and one in five visitors is a child. The National Museums in Liverpool report major demographic changes in their visitor profile, accompanying their threefold increase in numbers, and from the outset Tate Modern has attracted an impressive proportion of first-time gallery goers among its legendary crowds. Moreover, offering free entry has undoubtedly helped to drive tourism: international visitors now make up more than one third of visitors to national museums; and three of the top five most visited art museums in the world are here. No fewer than eight out of the top 10 most visited UK visitor attractions are the free nationals.
But have we missed a trick? You have to pay up to €10 to visit the Louvre, and yet a staggering 8.5 million people did just that last year. That amounts to a lot of revenue. Indeed, universal free access comes at a price. In dropping entry charges, museums have lost a revenue stream that they've had to replace from elsewhere. Certainly, their government grants haven't risen in line with the number of their visitors, so in effect the public subsidy has been falling. More visitors mean more bills for wear and tear. Museums have had to change their habits to cope with demand. There's greater emphasis on income generation: we've seen the rise of the "blockbuster" exhibition, smarter cafés, shops and restaurants, and even creeping charges for gallery maps and cloakrooms.
Perhaps people might, after all, be prepared to pay for the best kind of cultural offer. Surely the main thing is not whether entry is free but how good is the content, how deep the experience?
What really matters is that we should keep developing world-class museum collections across the country, supported by brilliant curators – experts in their fields, nurtured with the creative and financial sustenance they need – making memorable exhibitions and displays for everyone to enjoy. The Art Fund is not alone in this ambition, but working to achieve it in partnership with hundreds of institutions and thousands of individuals. With revenues from the sales of the National Art Pass, the Fund spends some £4 million per year in grants to museums and galleries across the country, regardless of their entrance policy, helping them build up strong collections and share them with a wide public. And the Art Pass – a discount card for art lovers that costs from £37 a year – directly supports those organisations in other ways too by marketing and promoting their programmes across the country.
So there is no single formula for success and there are no rights and wrongs in the museum charging debate: each institution needs to react to the political and economic context in which it operates.
Stephen Deuchar is Head of the Art Fund
Join our new commenting forum
Join thought-provoking conversations, follow other Independent readers and see their replies