Edinburgh 2013 review: David Baddiel - Fame: Not the Musical, Assembly George Square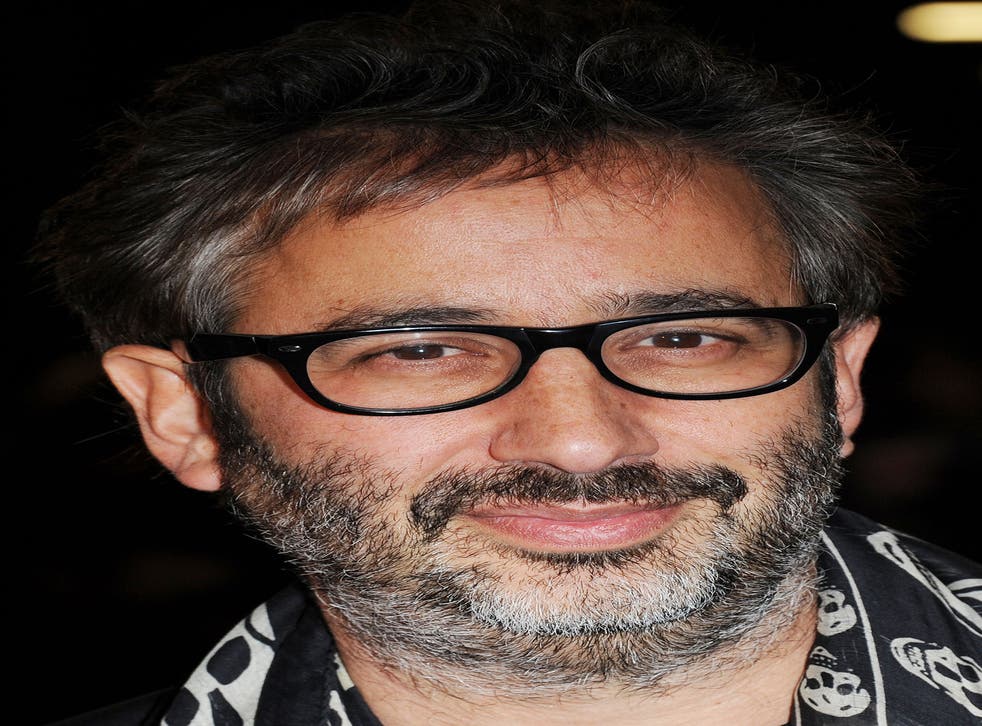 Given that David Baddiel's first stand up show for 16 years apparently arose out of an educational talk, the George Square Theatre (a lecture hall for the rest of the year), is a venue match made in heaven. It's also a far cry from the comedian's Wembley Arena days of rock n' roll comedy.
That is not to say that this warm and enlightening hour is not funny. Greyer than he once was, the cerebral comic (of late more novelist and filmmaker) still has a ponderous charm that belies a killer gag punch. The difference is that the 49-year-old is not relying on manufactured constructs about other people but largely on true-life anecdotes about how his own fame has been reflected back at him.
Since he left comedy ("partly my own decision, partly by popular demand") Baddiel's off-screen, off-stage renown has allowed him to see this reflection from a different angle. He experienced what it was like to have people come up to him in car parks and express concern for his well-being, as if being off-air was tantamount to extinction.
Around celebrity, his slip down the league table of fame enables him to bathe in bathos, be virtually blanked by Madonna and be confused with Ben Elton by Andrew Lloyd Webber.
"Celebrity is a mask that eats into the face," says Baddiel quoting John Updike, while also freely quoting his own novels to make the point that fame "allows a narrow focus of self." Though Baddiel does not ask us to pity celebrities, he feels that there is a lack of empathy with them because of this narrow focus. No one really knows enough to earn the right to Twitter troll.
Taking in issues of ethnicity as well as celebrity Baddiel's hour is highly engaging. It doesn't seek to make up for lost time by seizing the funny bone but the anecdotes, including one particular caper involving Russell Brand, often have a fact-is-stranger-than fiction value that set-up and punchline would find it hard to compete with.
Will Baddiel return to the stage in future? Well, we have had Baddiel on Fame, why not Baddiel on love, money, politics, religion and sex? It's a themed series waiting to happen.
Until August 11/ 0131 623 3030

Join our new commenting forum
Join thought-provoking conversations, follow other Independent readers and see their replies