Edinburgh Festival 2014: Best theatre shows to see from Blind Hamlet to The James Plays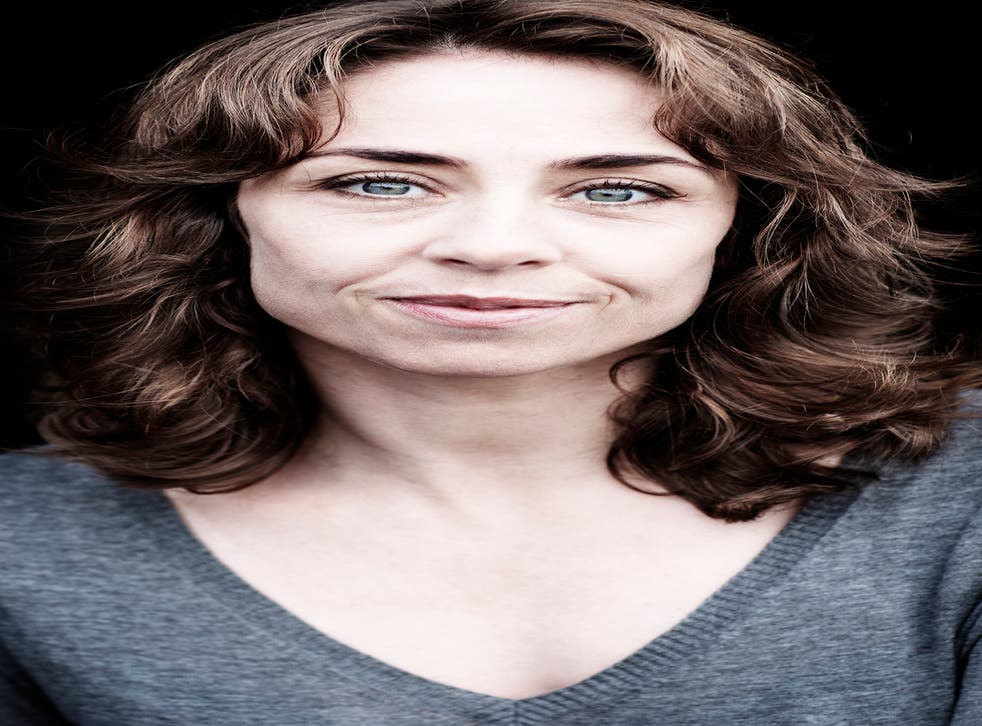 The James Plays
Sofie Grabol, aka Sarah Lund, plays Queen Margaret in the third of these plays about James I, II and III of Scotland. Rona Munro's trilogy can be watched separately or in an all-day binge. The jewel in the festival's crown, it will transfer to London's National Theatre in September.
10 to 22 August, Festival Theatre (0131 473 2000)
Unfaithful
Owen McCafferty won a Fringe First and much acclaim for Quietly last year. His new play asks whether a relationship can ever withstand betrayal, through the stories of two couples.
1 to 24 August, Traverse Theatre (0131 228 1404)
Symphony
Between them the young playwrights Nick Payne, Ella Hickson and Tom Wells have chalked up an impressive number of hits, including Constellations, Wendy and Peter, Jumpers for Goalposts. In Symphony they will tell stories to live music in a theatre-meets-stand-up-meets-gig format. You might just see the seedlings of a new West End smash.
31 July to 25 August, Assembly George Square (0131 623 3030)
Blind Hamlet
A Hamlet with no actors, where the audience is invited on stage up to tell the story. Sounds like hard work, but this show has an impressive pedigree; it's from the team behind last year's affecting The Events and is by Nassim Soleimanpour, writer of the Fringe hit White Rabbit, Red Rabbit. Plus it's only 65 minutes.
31 July to 25 August, Assembly Roxy (0131 623 3030)
No Guts, No Heart, No Glory
Based on interviews with young Muslim female boxers, this show takes place in a boxing gym in Craigmillar. The cast have been coached by Ambreen Sadiq, the UK's first Muslim female boxer, who became a national champion at 16. Expect music, lights and fancy footwork.
18 to 25 August, Sandy's Boxing Gym (0131 226 0000)
My Obsession
He has sworn off stand-up but in this half-hour comedy, Paul Merton plays a stand-up comedian who encounters his No 1 superfan, played by Suki Webster – who also happens to be his wife in real life.
30 July to 16 August, Pleasance Courtyard (0131 556 6550)
Show 6
Mark Ravenhill's latest for the Secret Theatre Company is a thriller based on a serious car crash he had seven years ago. Elsewhere on the Fringe, Olivia Poulet (The Thick of It) will star in a revival of the playwright's incendiary 2005 monologue about terrorism, Product.
Show 6, 2 to 17 August, Summerhall (0845 874 3001); Product, 31 July to 20 August, Assembly Hall (0131 623 3030)
No Turn Unstoned
In 1982, inspired by one critic's assessment of her naked performance on Broadway – "Built like a brick basilica with insufficient flying buttresses" – Diana Rigg published a collection of the worst reviews in acting history, under this delicious title. Now the Avengers actress has made it into a live show of theatrical anecdotes, gossip and reminiscences. There will be a Q&A session at the end of each show.
16 to 23 August, Assembly Checkpoint (0131 623 3030)
The Trial of Jane Fonda
For this "courtroom" drama about Jane Fonda and her anti-Vietnam war activism, Terry Jastrow has interviewed the actress, retraced her steps through Hanoi and talked to American war veterans who took part in a hate campaign against her. Anne Archer (aka Beth in Fatal Attraction) takes the lead.
30 July to 24 August, Assembly Rooms (0844 693 3008)
Wingman
Richard Marsh was one half of Dirty Great Love Story, a delightful will-they-won't-they rom-com in 2012. A deft storyteller, with a witty, warming way with words, this year he goes solo with a father-son drama.
30 July to 25 August, Pleasance Dome (0131 556 6550)
Forgotten Voices
Celia Imrie, James Fleet, Christopher Timothy and Julian Sands are among the rotating cast for this show based on the moving testimonies of First World War veterans.
30 July to 25 August, Pleasance Grand (0131 556 6550)
Men in the Cities
Chris Goode's beautiful play Monkey Bars, based on interviews with children, was a Fringe highlight in 2012. His latest, Men in the Cities, is inspired by two violent deaths – the murder of Lee Rigby and the suicide of a young gay man. A unique theatrical talent.
31 July to 24 August, Traverse Theatre (0131 228 1404)
Join our new commenting forum
Join thought-provoking conversations, follow other Independent readers and see their replies