Jena Friedman, Edinburgh Fringe review: Daily Show producer makes a spiky, shocking debut
The New York stand-up takes a dark approach to political topics in her new show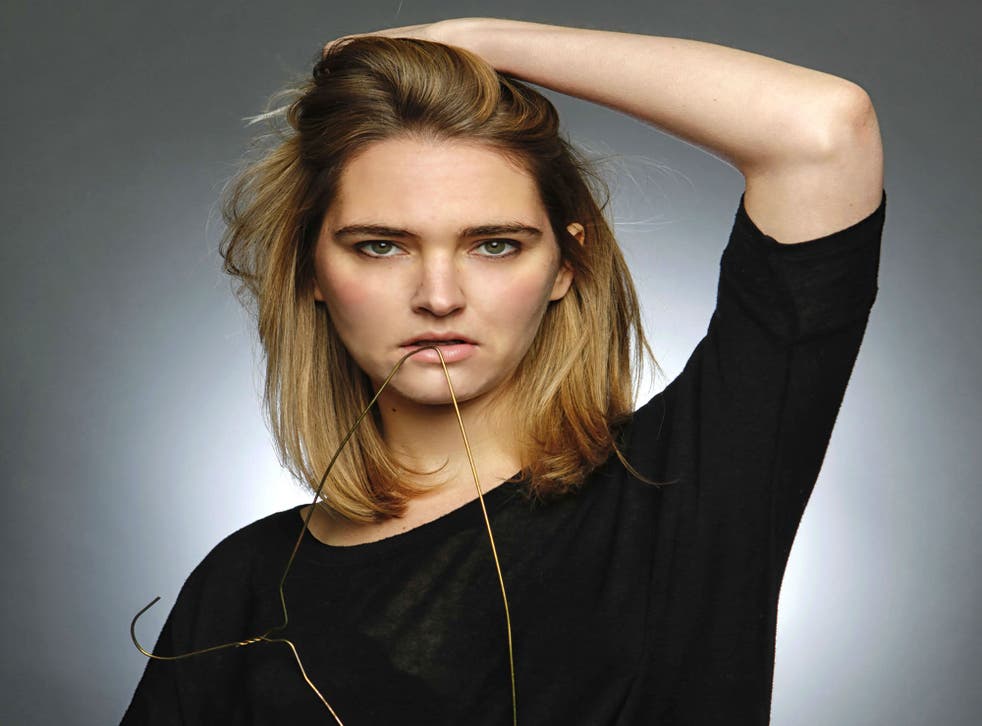 Jena Friedman is a producer on The Daily Show and has written for The Late Show with David Letterman. A regular on the New York stand-up scene, she makes her debut at the Fringe with an hour of political, feminist black comedy.
Don't be fooled by her appearance: there's a dark comedy brain lurking beneath the wholesome blonde hair and preppy blue shirt. "I'm 32, I still fit into my 9/11 jeans," she faux-boasts at one point. "Never forget."
In a set that scatterguns from Bill Cosby to Hillary Clinton, Walmart to Israel, and mines all aspects of being a woman, Friedman continually takes the unexpected angle. She suggests "rebranding" abortion to make it more palatable in certain areas of the United States ("They could call it 'foetus-hunting' in Texas," she says. "Or 'the death penalty' in Alabama...") and says that for women in Hollywood the real bravery is not in coming out as victims of Cosby but as a woman who was a teenager in the 80s.
"My comedy's pretty dark," she says more than once. Her delivery has a spiky charm and while her material is challenging, she is good, easy company for an hour. This is a work-in-progress and some of her material and linking sections feel a little underworked; a section on Israel is less stand-up, more op-ed. Still, Friedman is an invigorating new voice with plenty to say.
The Stand, to 30 August (0131 558 7272; www.edfringe.com)
Join our new commenting forum
Join thought-provoking conversations, follow other Independent readers and see their replies